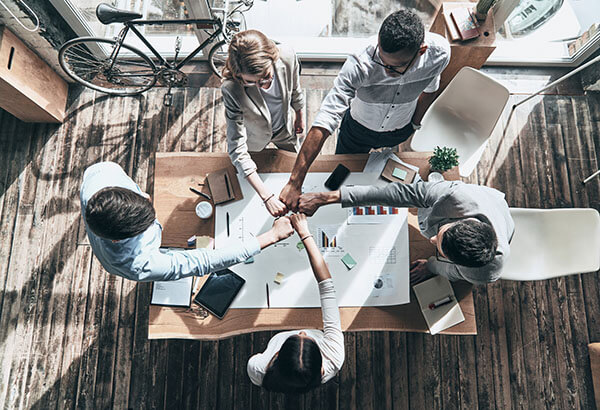 Virginia Attorneys: October is here, and you know what that means! Your CLE deadline is approaching on October 31st. But not to fear - we have a wealth of course offerings in our catalog just for you. Our programs are taught by esteemed Virginia attorneys who are thought leaders at the forefront of the legal industry. In honor of "Virginia Month," we are honoring our Top Virginia Faculty. These faculty teach Lawline's most-viewed and top-rated Virginia programs, and we are all lucky to learn from them!
Jean has practiced Elder Law in Northern Virginia for over 20 years, and has demonstrated unmatched leadership skills and prowess throughout her entire career. At a time when this was an emerging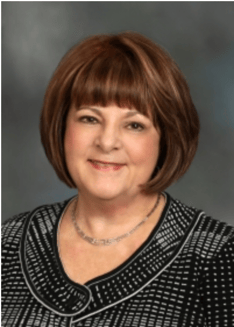 practice area, Jean used her expertise and analytical skills from government contracts law to fiercely represent her clients. She prides herself on bringing families together to solve their legal needs and has been recognized repeatedly for her accomplishments. Jean was recently named Top Elder Law Attorney in the Washington Metro Area by Best Lawyers for 2020. She also served as president of the Virginia Academy of Elder Law Attorneys. During her spare time (not sure how this is even possible?!), Jean is active in the Council of Advanced Practitioners, serving as chair of the Steering Committee for many years. CAP is an elite group of attorneys within NAELA who have practiced for many years and have distinguished themselves in the field of Elder Law.
Jesse is a Lawline veteran, and never ceases to amaze us each time he joins us in the Lawline studio. Jesse has taught seven courses with us, on a wide variety of topics - business defamation, ethics,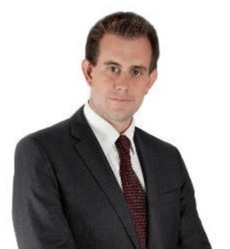 contract law, student discipline, Section 1983 litigation, and business litigation. That's because Jesse's legal practice is all-encompassing. He has experience practicing criminal and civil law, and has appeared on numerous media outlets to share his knowledge. Jesse's life is just as exciting outside of work - he is a private pilot, sailor, and scuba diver. And prior to becoming an attorney, he was a professional parliamentarian and public relations consultant. In the words of our customers, Jesse is an "excellent presenter," "well informed" and "super sweet and relatable." We couldn't agree more!
There's no way we could create this list without including our very own Amy Bradley. Having been named to Lawline's Top Women Faculty lists in 2016 and 2018, Amy continues to shine. She practices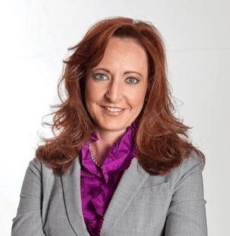 criminal defense and personal injury law, and in Shielding the Abused: A Guide to Protective Orders in Virginia, Amy shares with attorneys how they can assist women escaping abusive relationships. She also shares practical tips in Nuts and Bolts of Litigating Personal Injury Cases in Virginia General District Courts, helping attorneys to avoid common pitfalls in their practice. With a pre-law past as a television journalist, her speaking skills shine through whenever she appears in our studio.
Lisa Campo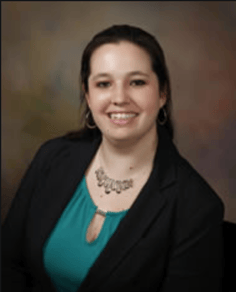 Lisa Campo has taught four stellar Estate Planning CLE courses for Virginia attorneys. She has been at her firm since 2007 and has a sincere passion for Estate Planning. Her dedication to her practice is unmatched, and the commitment she demonstrates to sharing her knowledge and experience is admirable. Customers love her courses, with comments such as "among the best" and "outstanding" being the norm.
Norfolk attorney Darius Davenport is Chairman of the Cybersecurity and Data Privacy Practice Group at Crenshaw, Ware & Martin. Darius' program Cybersecurity for Virginia Lawyers provides attorneys in the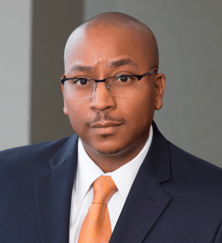 Old Dominion with practical strategies on responding to cyber threats. He also illustrates how constantly evolving technology impacts an attorney's ethical obligations under Virginia's Rules of Professional Conduct. Attorneys can't stop raving about the course: "best online CLE I ever had"... "need more from Mr. Davenport"... "This was one of the very best Lawline webcasts I have attended and covered an area of growing concern for all attorneys and law firms."
As if that wasn't impressive enough, Darius is a jack-of-all-trades. He is a former JAG Attorney and has experience advising senior government officials and drafting government regulations and policies. We're so glad to have Darius on our roster, and can't wait to see what the future has in store for him.
John Ivins is a true lawyer's lawyer. He has received several accolades during his industrious legal career including Richmond Lawyer of the Year in 2018. John's legal practice is focused primarily on healthcare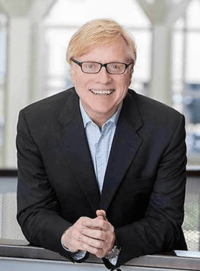 and real estate disputes. In 20+ years of practice, and a prior stint as a law clerk for the Supreme Court of Virginia, John has amassed a wealth of knowledge during his career. Lucky for us, he's not afraid to share it! John teaches advanced trial practice at the University of Richmond School of Law and has taught multiple CLE programs with Lawline for three years in a row. His programs on Virginia Landlord-Tenant Disputes and the Virginia Medical Records Law are immensely popular, and he will be back on October 31st - just in time for Virginia's CLE deadline!
Karen hails from Ashburn, Virginia and is another "Top Women Faculty" honoree. Karen specializes in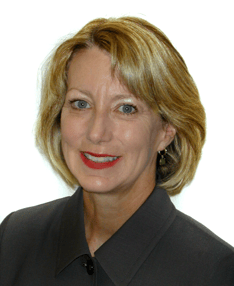 adoption law, and her immersion in every aspect of this complex legal field shows in her programs. Her first course, Citizenship Proceedings for Adopted Children: Pitfalls and Practice Tips can be summed up by this comment: "What a complicated area of law! Well-presented, easy to understand. Very interesting." In her most recent program Adoption Law in Virginia, Karen provides Virginia attorneys with relevant statutes and cases to help viewers represent their clients in every type of adoption. As this comment succinctly states, it was an "[e]xcellent presentation. Karen knows her stuff."
Timothy Johnson lives in Clarke County, Virginia with his wife, daughter, and two coonhounds. He represents clients in a variety of practice areas, primarily in the areas of criminal law, commercial litigation, and family law. The cases he's litigated run the gamut from breach of contract to special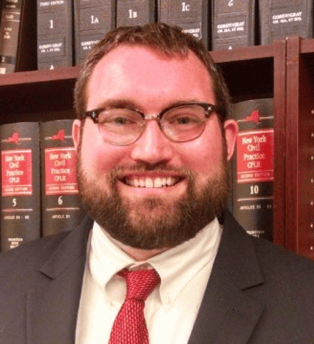 education administrative actions to multi-million dollar commercial litigation disputes. Fun fact: Timothy was always a superstar. While at New York Law School, he co-founded the NYLS Trial Competition Team. He also represented children with disabilities, and their parents, as a special education advocate in New Jersey. Timothy shares some of his wisdom with us in his CLE program Fundamentals of the Virginia Freedom of Information Act. As he says in the program, any Virginia litigator would be wise to take advantage of the state's public records law as another tool for discovery. This comment sums it up: "[t]his was an excellent course full of good and practical information."
Kimberley Murphy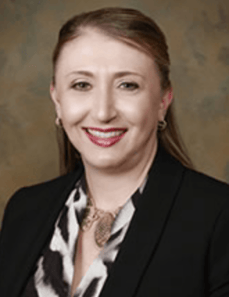 Kimberley has been named a Super Lawyer every year since 2007, and was named a Top Trusts and Estates Lawyer in 2014 and 2015. She has published numerous trusts and estates articles and practiced before several state courts and local agencies, including the Virginia Supreme Court. So far, she has taught six courses with Lawline - and we hope she's only just getting started! Kimberley's courses have received hundreds of views and each has a stellar rating - a perfect place to start catching up on your CLE requirement.
Jacki Thompson is a rising superstar - and we're not the only ones who think so! She was named one of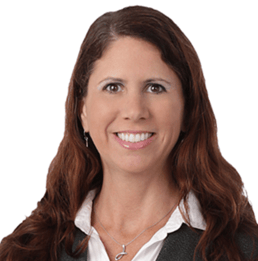 Super Lawyers' Washington, DC Rising Stars three years in a row from 2016 - 2019. Based in DC and Tysons Corner, Virginia, Jacki's expertise is in federal and state employment law. She has practiced before pretty much every agency and court you can think - including the Virginia Supreme Court - and has offered her insightful guidance to attorneys nationwide. Her programs on OSHA Retaliation Claims in the Trump Administration, Wrongful Termination & Best Practices for Effective Workplace Investigations in Virginia, and Trying Cases in Virginia: An Employment Attorney's Perspective are top-notch. Plus, she's an all-around pleasure to be around. Thanks for everything you do, Jacki!