Public Profile Highlights: Featuring Patti, Ronald, and Mary!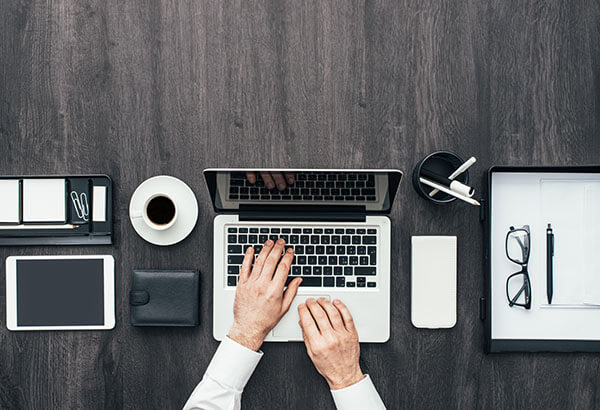 Lawline Profiles were designed to help attorneys establish a stronger online presence, build their brand, and connect them with potential clients (and even colleagues!). Hundreds of Lawline attorneys have already created their Lawline Profile, so we are highlighting some of the standouts! Read on for more fantastic Lawline Profile Highlights.
Patti Spencer is a Pennsylvania-based estate practitioner. She has been practicing for over 35 years and focuses her practice on estate planning, probate, and trusts, as well as taxation and closely-held business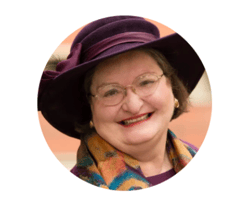 issues. Patti is admitted to practice in both Pennsylvania and Massachusetts and has taught courses in Estate and Tax Law for the Boston University School of Law and Franklin and Marshall College. She also holds an LLM from the Boston University School of Law Graduate Tax Program and wrote the book Your Estate Matters.
Ronald Page is a bankruptcy practitioner based in Richmond, Virginia. He's admitted to practice in both Washington, DC and Virginia, as well as in front of the Supreme Court of the United States. He has been on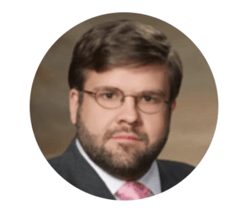 some very prestigious lists, including Super Lawyers 2012 – 2016 (as a Virginia Rising Star in the Practice Area of Bankruptcy) and Super Lawyers 2019 (as a Virginia Super Lawyer in the Practice Area of Bankruptcy). He is also a member of the American Bankruptcy Institute. You can contact him through his Lawline Profile or find him at rpagelaw.com.
Mary Chaney specializes in cybersecurity law at her practice, "The Cyber Security Law Firm of Texas." She spent several years practicing law in Washington, DC, with a focus on antitrust and intellectual property rights infringement before becoming a Special Agent for the FBI, where she investigated cybercrimes and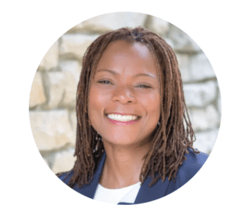 served as their Information Systems Security Officer. She obtained her Certified Information Systems Security Professional (CISSP) certification in 2008 and has held senior-level information security roles with Comcast, Johnson & Johnson, and GE Capital. She serves as Chairman and CEO of Minorities in Cybersecurity, Inc., focusing on leadership and career development for minorities and women and holds advisory board roles for the Cyber Law Consortium, Post University, and ChickTECH.

Over half of all contacts from Lawline Profiles are from people looking for legal services or legal advice, giving Lawline subscribers an edge when clients are searching for legal services. If you are a Lawline subscriber, simply log in and edit your Lawline Profile. Once you have accepted the Terms & Conditions, you can make your profile public so it can immediately start working for you. If you're not yet a subscriber, click here to register and fill in your profile today! For more helpful information about your online presence, you can also check out our guides on digital marketing terms for attorneys and how to get the most from your Lawline Profile.