Public Profile Highlights: Featuring Diane, Randy, and Laura!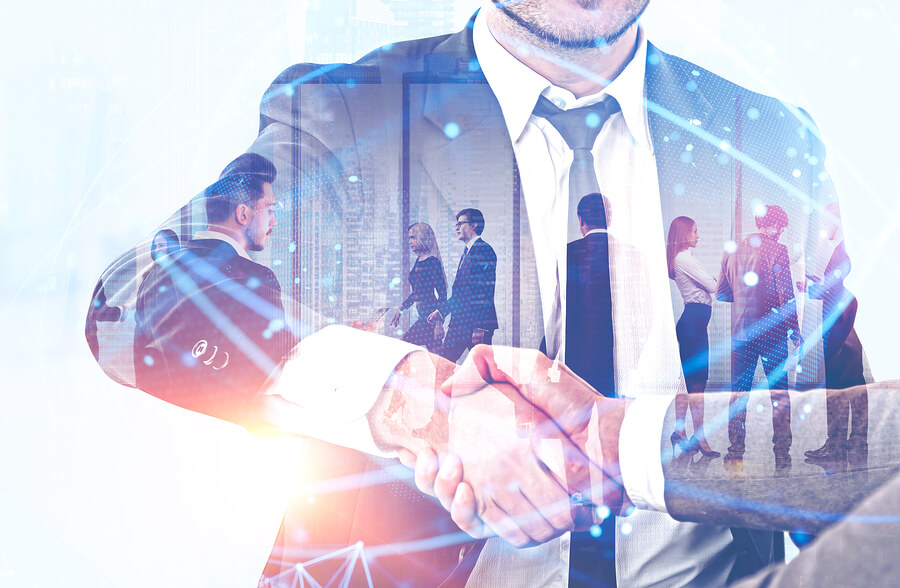 Lawline Profiles were designed to help attorneys build their online brand and connect them with their colleagues as well as potential clients. Now, hundreds of Lawline attorneys have already created their Lawline Profile, and it's a good thing they did; over half of all contacts from Lawline Profiles are from people looking for legal services or legal advice, giving those Lawline subscribers an edge when clients are searching for legal services.
Check out our three latest standout profiles in this edition of Lawline Profile Highlights:
Diane Bradshaw:
Diane Bradshaw was impressive long before she went to law school. With over 30 years in the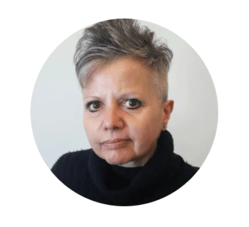 entertainment industry, Diane has written, produced, and edited short films; and appeared professionally in film, television, theatre, and concert internationally. She received her B.S. Degree in Film and Theatre Studies from the City University of New York before returning to academia and earning her J.D. from New York Law School. Now, she is admitted to practice law in the State and Federal Courts of New York and New Jersey and manages a boutique solo practice on 5th Avenue that focuses on complex commercial litigation and entertainment law. Diane also serves on the Programming Committee of New York Women in Film and Television (NYWIFT) and is a member of SAG-AFTRA, AGMA, and AEA.
Randy Burton:
Randy Burton is a partner at FisherBroyles LLP, based in Houston, Texas. An alum of Yale University and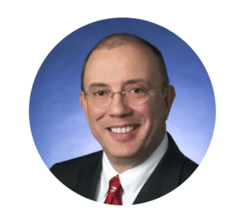 South Texas College of Law, Randy began his legal career as a successful prosecutor at the Harris County DA's Office, before moving to private practice with a primary focus in the oil and gas industry. He is a frequent author-lecturer on Commercial Agreements, International Contracts, the Oilfield Anti-Indemnity Acts, and the Protection of Trade Secrets, and was named to the Who's Who in Energy list four years in a row. Randy has also received international recognition for his pro bono work on behalf of abused children, for which he was named the "Outstanding Young Lawyer of Houston," by the Houston Young Lawyers Association.
Laura Cowan:
Laura Cowan is a graduate of Iowa State University and a former Certified Public Accountant with both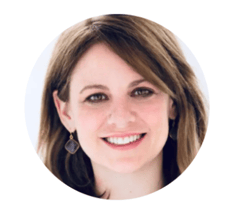 Goldman Sachs and Ernst & Young. Her experiences as a CPA before attending the University of Minnesota Law School has given her invaluable insight and experience in financial advisement, taxes, and management, allowing her to better guide her clients through the estate planning process, protect their assets, and preserve their wealth for future generations. Laura's practice is based in New York and focuses on real estate, T&E, and wills and probate matters. She recently spoke on Estate Planning for Non-Citizens at the United Nations Headquarters and is also the Founder and CEO of "She's Having a Business!", an organization dedicated to guiding women entrepreneurs nationally in setting up their own legally sound businesses.
If you're already a Lawline subscriber, log in, accept the Terms & Conditions, and make your public profile work for you. If you're not yet a subscriber, click here to register and fill in your profile today! For more helpful information about your online presence, you can also check out our guides on digital marketing terms for attorneys and how to get the most from your Lawline Profile.