What Do Clients Look For in a Lawyer? Takeaways from the 2019 CLIO Legal Trends Report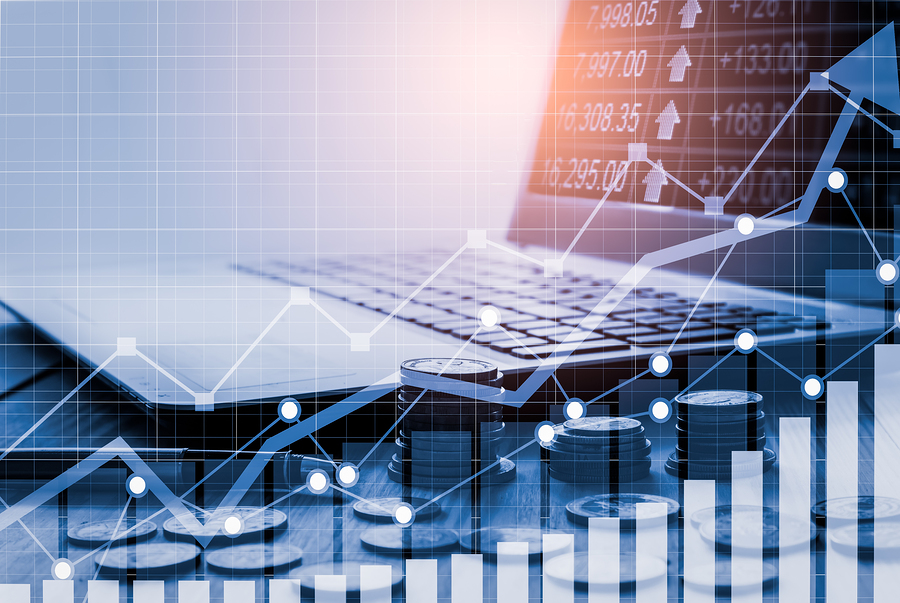 As the legal industry becomes more competitive, law firms looking to see growth year over year need to be bringing in new business on a regular basis, which means answering this question: what do clients look for when selecting a lawyer? If your firm occupies a niche practice, you may not need to work too hard to bring in clients, but how do you stand out in a crowded field of commercial litigators or matrimonial attorneys?
In their 2019 legal trends report, the CLIO team did a deep dive to help attorneys understand how to attract new clients and grow their practice. In preparing the report, CLIO surveyed over 2,500 attorneys and 2,000 consumers to draw their conclusions. Here are some of the key takeaways for law firms looking to attract new clients in 2020:
Don't Rely On One Source. 59% of clients asked for referrals (from family, friends, and other attorneys), 57% did a web search, and 16% did both. 18% said they would never ask for a referral from friends or family. So law firms that are focusing entirely on either web traffic or referral sources are missing out on a lot of potential clients.


Be Responsive. This is not exactly a new revelation, but it bears repeating - especially when 89% of attorneys surveyed said they respond to client inquiries within 24 hours, but only 56% of lawyers contacted as part of the CLIO survey responded to phone calls, and only 40% responded to email. That's a big gap. For law firms, overcoming this gap might mean reviewing your client intake process to identify where communications are getting lost, or leveraging virtual receptionist technology to take on some of the administrative bandwidth.


Make Yourself A Resource. The main thing clients say they want from attorneys is more information - and potential clients who don't find what they are looking for on your website are less likely to retain your firm. 77% want to know a lawyer's credentials, 72% want to know the kind of cases the firm handles, 70% of potential clients want to understand what they should expect from the legal process, and 66% want an estimate of the total cost of their case. These last two items are a call to action for attorneys to use their websites as a true client resource, including pages that provide an explanation of how your fees will be calculated, and a simple explainer of what the legal process looks like.


Analyze Practice Trends. Most law firms were unable - or unwilling - to provide cost estimates or a snapshot of how the case might go in an initial phone call or email, instead preferring to schedule a follow-up consultation. As a lawyer, you know every case is unique, which can make it difficult to calculate cost estimates or identify next steps. However, if you are able to share this information early on, it tells the potential client that you respect their time and their needs, which will help you stand out in the crowd. Take the time to analyze the trends of cases you have handled so you can walk potential clients through typical case examples and how their case might proceed. Communicating effectively with potential clients means overcoming their uncertainties and confusion, and will help your practice grow.
Law firms are looking to maximize their growth potential, and many attorneys are not up to the task of managing the business side of the practice. Attorneys who can bring in new clients are a hugely valuable asset to their firms. Your key takeaways? Diversify your outreach strategy, communicate clearly and effectively about case trends and costs, and respond quickly. This will set you - and your law firm - up for success in the long term.
Looking for more tips on growing your practice? Check out some of Lawline's great Law Practice Management CLE programs.