5 Ways to Run a More Responsive Law Firm with Virtual Receptionists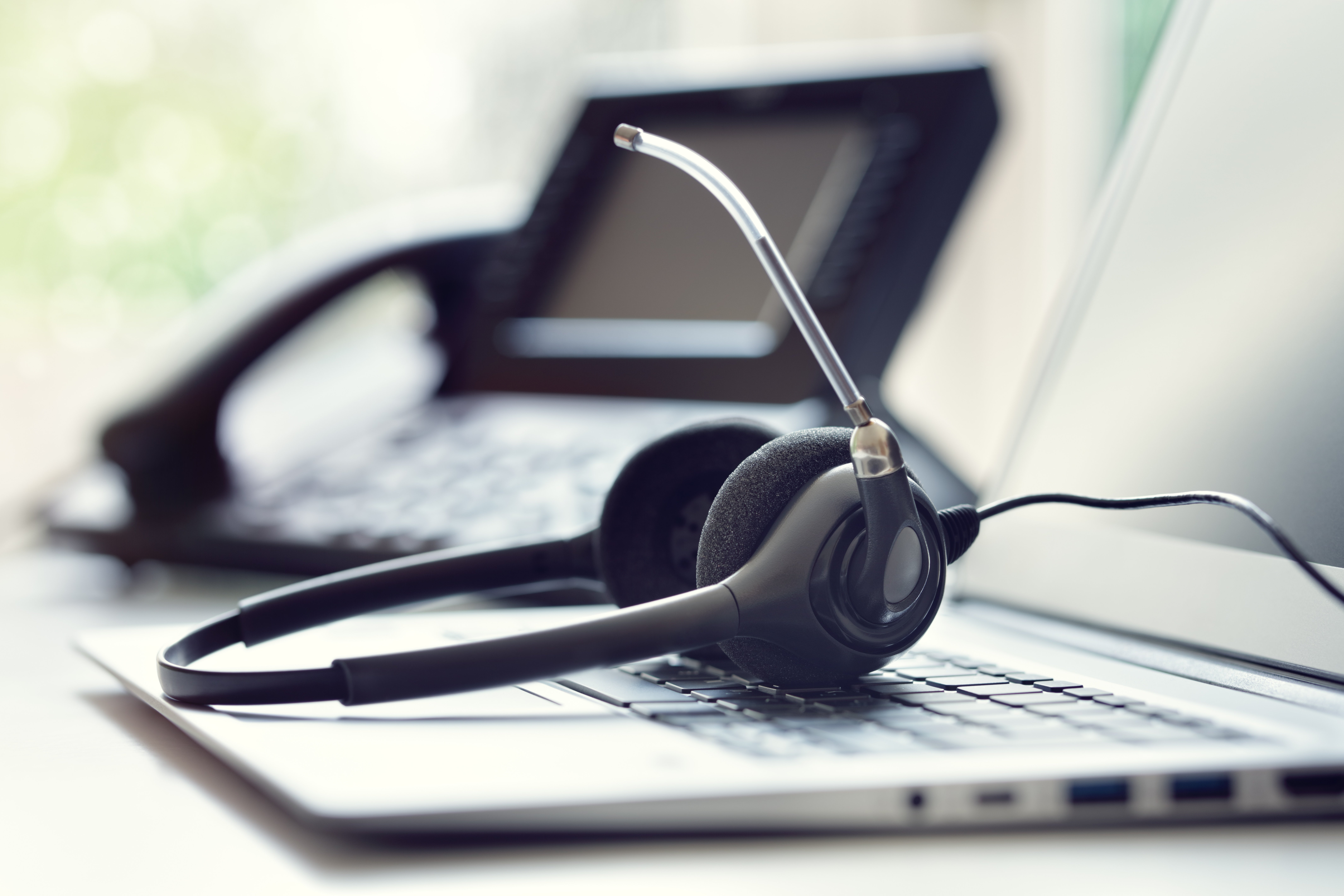 This is a guest post by Maddy Martin, Head of Marketing & Partnerships at smith.ai, which provides law firm communications services.
Solo and small-firm attorneys, here are the facts:
If you're an attorney feeling the push-pull daily dilemma of being responsive to new leads vs. getting work done, you're not alone. You need to grow your business, but also fulfill your commitments to existing clients. You've been told not to let leads slip through, but when you answer every call you end up wasting time with potential clients who are unlikely to hire you.
There is a sweet spot to being responsive but efficient: the secret is recruiting a gatekeeper. Enter virtual receptionist services. Here are 5 jobs modern virtual receptionists can do to make your law practice highly responsive.
1. Answer every call (during business hours)
Whether your leads come from referrals, lawyer-listing sites, Google search, or paid ads, your marketing agency can only generate them; capturing and converting these leads to clients is on you. If they couldn't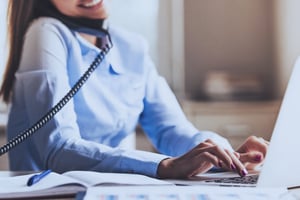 reach you, they've already reached someone else. The problem is, your day is booked up with the work you already have. How do you make time?
The answer is to get capable people like remote receptionists to answer your phones. One hack is to auto-forward them the notification emails you receive when website visitors complete that "contact us" form. Your receptionists can call the leads back immediately, capturing them at the time of intent (not later in the day or tomorrow, which is too late).
2. Efficiently qualify leads
What do you do once you have a live lead on the phone? Empower and entrust your receptionists to qualify the potential client based on your custom criteria. They can find out:
If the client is in the county where you practice

If they need work within your practice area

If their timing aligns with your availability
They can also offer information on your fees, how you work, and other details to help the potential client "self-select." Most people don't understand what's involved in resolving a legal issue, so the more information you provide upfront, the better expectations are set. And after every call, you'll get a summary with notes from the call.
3. Intake new clients
After the qualification step comes intake and scheduling. This is the phase where the "good" leads who pass your filters get processed and scheduled for the next step. If you give your receptionists access to your intake form (or forms, for each practice area), that new client won't go stale waiting for a call back.
Your basic intake form should include 5 -10 questions to prepare you for the consultation that the receptionist will schedule. If the form is hosted in your intake software, a new client record is created each time the form is completed.
Tip: Make sure you include a field for "How did you hear about us?" People often forget how they found your firm, if it's not through a direct referral. You want to know what they typed into Google, or which lawyer-listing site surfaced your profile.
4. Schedule call-backs, consultations, and appointments
Now, about those appointments. Whether it's a call-back, a phone consultation, or an in-person meeting, virtual receptionists can schedule appointments directly on your calendar, so all you have to do is follow the prompts.
Great, affordable online scheduling tools abound, and if you use Google Calendar, Office 365, Outlook, or iCal, there's a free option available through Calendly, a simple online program that allows you to display your availability to your receptionists. (Not to worry: They will only see when you're free. Nothing else.) ScheduleOnce and other programs offer bookings with approval if you want to review all pending appointments and confirm them one-by-one. This is handy if you keep your personal calendar separate -- e.g. that dentist appointment may appear as a "free" hour tomorrow, but you'll be in no position to take a call.
Tip: If you charge for consultations, you can soften the "blow" by allowing this payment to be applied as account credit if they hire you. It's one way to ask, "Are you serious about hiring me?" without penalizing a serious client.
5. Make referrals to "bad" leads
This is a curveball. How does referring clients to other law firms make you more responsive, and how does it benefit you? Responsiveness isn't just the speed of communication - it also means understanding and addressing needs. When you operate with a servant mindset, you build good will. The client who wasn't a good fit in this case may have a future need that aligns with your practice areas, fees, availability, etc. Or, they may refer others to you now that they likely better understand your law practice). Referral fees don't hurt, either, of course.
Simply give your receptionist service a list of the law firms you recommend and directions for making referrals (e.g., how to identify who to recommend). This will convey to callers that you're truly responsive and understanding of their needs.
Choosing the right virtual receptionist service
Not every virtual receptionist service offers lead qualification, new client intake, appointment booking, and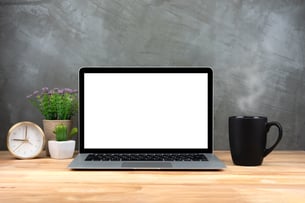 referral services. Make sure you ask about these features when shopping around.
Smith.ai virtual receptionists offers all of these services, and will soon offer web chat as well. Professional, U.S.-based receptionists answer, transfer, and return calls and chats during business hours, freeing you up to practice law, network, write articles, and do everything else that no one but you can do.
The "AI" in the name? Stands for "artificial intelligence," and it powers the following features:
Automatic spam blocking of 20 million numbers

Live call transfer requests via SMS and Slack

Easy status changes via SMS (e.g., text "Do Not Disturb" when you arrive at court)

Instant call notes via email, SMS, or Slack
For more information about Smith.ai's virtual receptionist services, or questions about virtual receptionists, contact Smith.ai Monday through Friday between 6 AM and 6 PM PST at (650) 727-6484 or support@smith.ai.
Get started with a 10-call free trial and $50 off
If you'd like to sign up for Smith.ai, you can do so online at https://smith.ai, by phone at (650) 727-6484, or by email at support@smith.ai. Lawline subscribers get $50 off their first month with code LAWLINE50. This code can be used in combination with Smith.ai's 30-day/10-call free trial.
For more law practice management tips, check out Maddy's CLE programs on client intake and running a more productive law firm!