Public Profile Highlights: Featuring Brian, Karla, and Ali!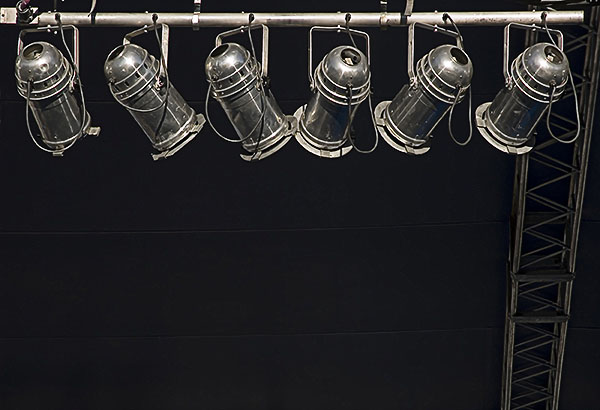 Lawline Profiles were designed to help attorneys establish a stronger online presence, build their brand, and connect them with potential clients (and even colleagues!). Hundreds of Lawline attorneys have already created their Lawline Profile, so we are highlighting some of the standouts! Read on for our first three Lawline Profile Highlights.
Brian Dettman is a personal injury attorney admitted to practice in both Florida and Kentucky. Based in Louisville, Brian highlights himself as a "Louisville Injury and Car Crash Lawyer" on his profile (he's also the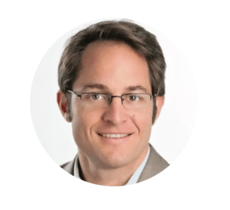 lucky owner of the domain www.louisville-injury-lawyer.com). He also highlights his impressive education at Johns Hopkins and Stetson Law. He's a member of the Kentucky Justice Association and the American Association for Justice. Brian has recovered millions for his clients, and "prides himself on client communication, hard work, and successful results."
Karla Jones-Wilson is an "Experienced Real Estate Professional Who Gets The Deal Done." She's General Counsel at Foutch Brothers, LLC, the real estate company responsible for the 39 million dollar renovation of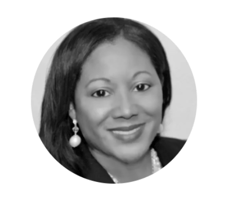 Kansas City, MO's Historic Kemper Arena. She's admitted to practice in three states (Missouri, Kansas, and Florida) and in addition to her JD, boasts a BS in Industrial Engineering and an LLM in Taxation. (Wow.) She's also a member of several associations, including the Association of Corporate Counsel and Women's Council of Realtors.
Ali Latif is tri-lingual, which is impressive on its own! He has two BAs from The Ohio State University; one in Spanish and another in Arabic. He puts his language skills to good use in his legal practice, with a focus on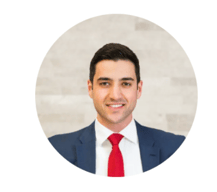 Criminal, Family, and Immigration law. Ali credits his "diverse professional and cultural experiences" with "a unique perspective when it comes to problem solving". He prides himself on efficiency, the respect with which he treats both colleagues and clients, and the excellent results he produces. Keep your eye on this rising star!
Over half of all contacts from Lawline Profiles are from people looking for legal services or legal advice, giving Lawline subscribers an edge when clients are searching for legal services. If you are a Lawline subscriber, simply log in and edit your Lawline Profile. Once you have accepted the Terms & Conditions, you can make your profile public so it can immediately start working for you. If you're not yet a subscriber, click here to register and fill in your profile today! For more helpful information about your online presence, you can also check out our guides on digital marketing terms for attorneys and how to get the most from your Lawline Profile.