On Teaching, Cybersecurity, and Dressing Up As a Giant Mattress: Faculty Spotlight on Scott Aurnou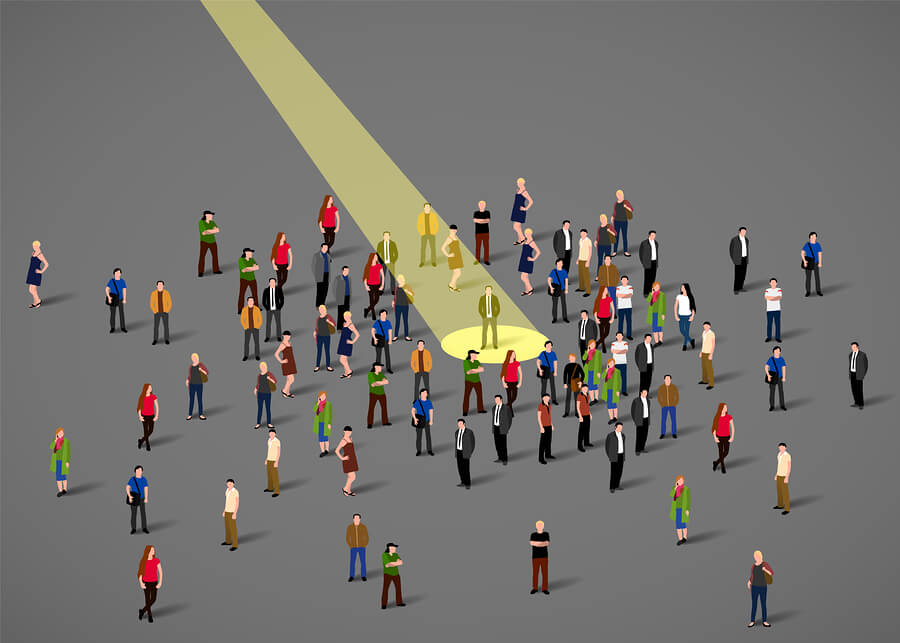 Scott Aurnou has been teaching CLE with Lawline since 2011 (his first program was on mishandling electronic evidence), making him one of our longest serving faculty members. We recently had the great pleasure of sitting down to interview him about his unique and fascinating career, most recently as The Security Advocate. In the clip below, he talks about his litigator father reading him case notes at bedtime ("everyone else gets Ferdinand the Bull, I got Harris v. New York"), how he got started teaching with Lawline (at the end of a sales call, he asked if anyone was teaching digital forensics), combining his practice as a security consultant with his legal expertise ("it's really easy to get misconceptions in this area, especially if you understand one side of a four-sided problem"), and playing ice hockey on the weekends.
Check out the full interview below!