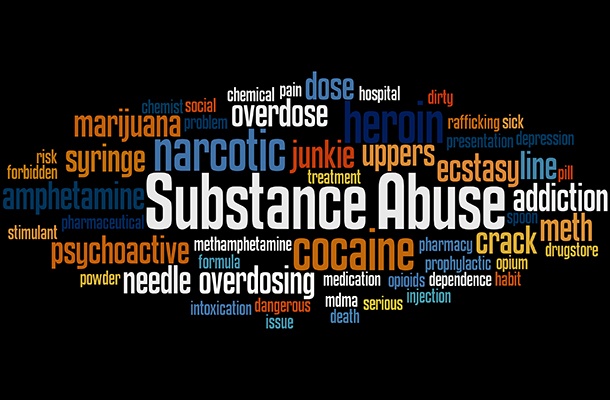 Once every three years, North Carolina attorneys must complete one Substance Abuse and Mental Health credit as part of their annual CLE requirement. Although the credits must be completed by December 31, attorneys who have not yet finished their credits are given a grace period until February 28 to correct any deficit.
If you're currently playing catch-up and still need a Substance Abuse credit, here's a breakdown of what you need to know.
What is "Substance Abuse and Mental Health" and why is it required?
Recent studies have shown that attorneys have high rates of substance use disorders, anxiety, and depression compared to other professionals. This would be problematic for anybody, but for attorneys in particular it poses some unique challenges. For one thing, the model rules specifically refer to lawyers' ethical responsibilities to their clients to provide competent representation, and to the legal profession to report when fellow lawyers are not able to act with competence. When an attorney is suffering from a substance abuse or mental health issue, they could become unable to fulfill their ethical obligations to their clients, and their colleagues may not know how to handle the situation.
Several states, including North Carolina, require attorneys to complete specific CLE credits that focus on substance abuse or mental health issues in the legal profession. The goal is to not only reduce the prevalence of addiction and other such issues in the legal industry, but also to teach attorneys how to recognize the signs and symptoms of a problem in their colleagues in order to get them the help they need.
What are some example course topics that qualify for Substance Abuse and Mental Health?
Lawline offers several courses to satisfy the Substance Abuse requirement for North Carolina, including:
How do I know when I need to complete a Substance Abuse course?
Since you only need to take the course once every three years, you'll need to refer back to when you last took a Substance Abuse credit to figure out when your next deadline is. If you've been completing all your credits on Lawline, or if you've been manually entering credits completed elsewhere, you can refer to your Credit Tracker to see when that was. Your annual report from the Bar should also list your deadline information as well. If you're ever unsure, we recommend contacting the Bar for specific details.
For more information about the CLE requirements in North Carolina, click here!