5 Steps to Successful Strategic Planning for Law Firms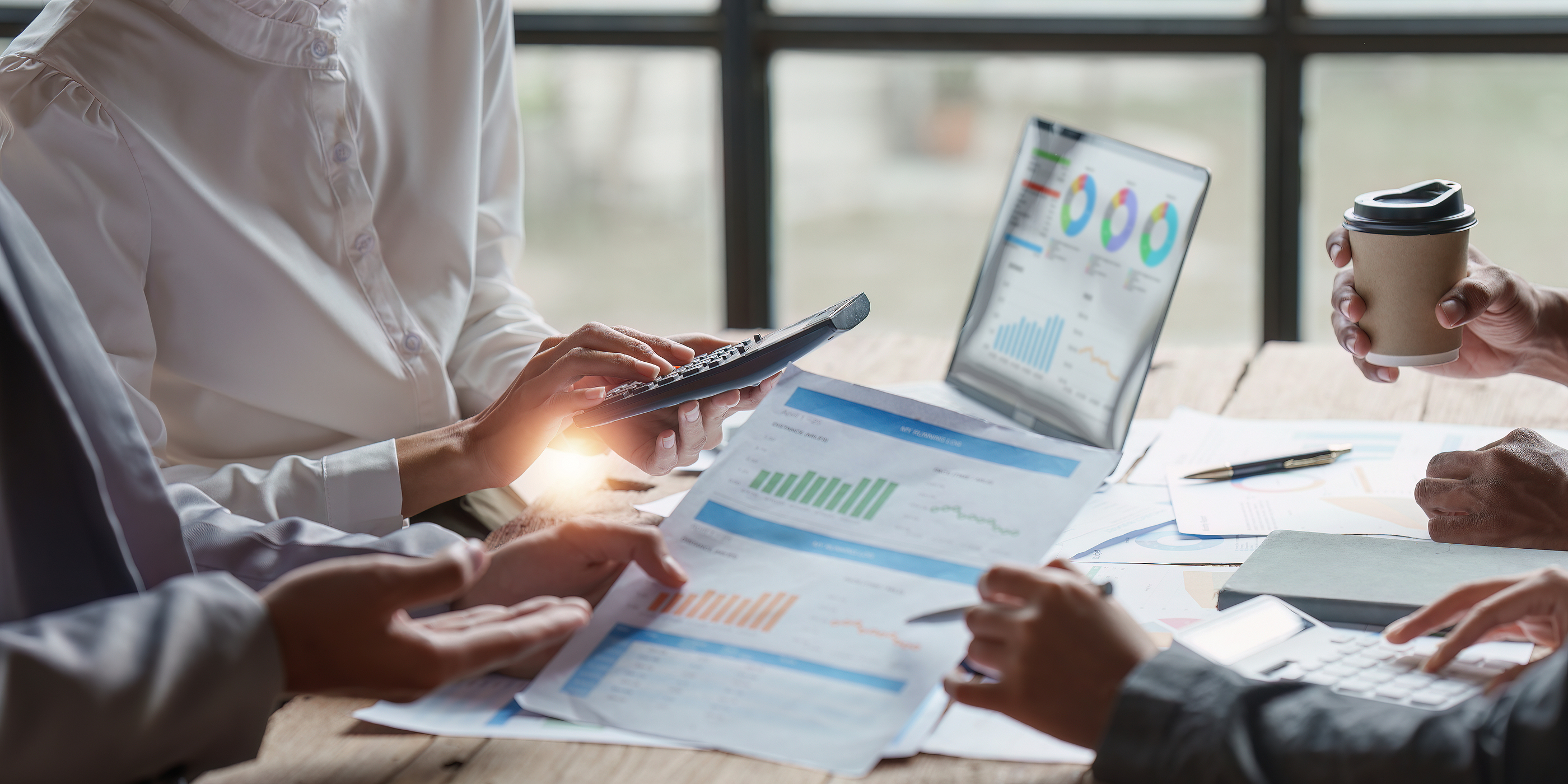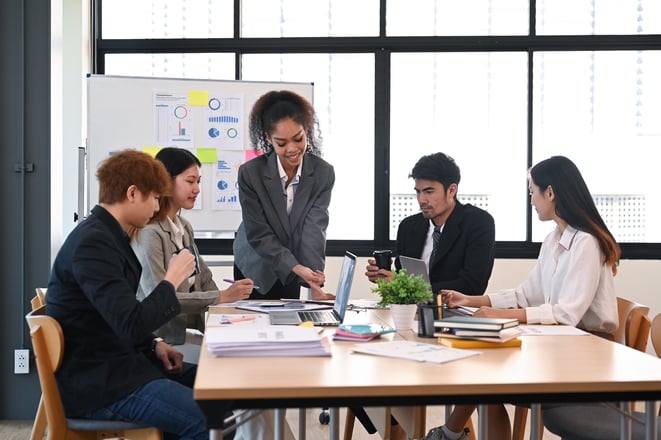 Strategic planning is vital for law firms. It enables them to identify their current and long-term goals and objectives, as well as the resources needed to achieve them. It also helps firms develop a well-thought out plan for how to allocate resources and make decisions that will help the firm succeed.
Strategic planning also helps law firms to identify potential risks and develop strategies to mitigate them. It allows them to assess their current market position and develop strategies to improve it. By using strategic planning, law firms can develop and implement plans that will help them achieve their goals and improve their operations.
Here are five steps to successful strategic planning for law firms:
1. Set Clear Objective for Your Firm
A law firm strategic plan should define the goals and objectives that the firm wants to achieve over both the short and long term. It should outline the specific actions the firm will take to achieve these objectives. For example, a law firm strategic plan objective could be to increase market share by 10% within the next 12 months. This could be achieved by launching a targeted marketing campaign, increasing the firm's presence at legal industry events, and developing relationships with new potential clients.
2. Assess Your Firm's Current Situation
A strategic plan should include an analysis of the firm's current position, including its market share, competitive landscape, areas of expertise, and financial performance.
A competitive analysis of a law firm may involve looking at the firm's current market position, their competitors, and the legal services they provide. This analysis could include an examination of the firm's size, the number of attorneys they employ, their areas of expertise, the pricing models they use, the technologies they use, and their marketing strategies.
Additionally, the analysis could examine the firm's online presence, their customer reviews, and the awards they have won. By analyzing the firm's strengths and weaknesses in comparison to its competitors, the law firm can develop strategies to improve its competitive position in the market.
3. Identify Strengths and Weaknesses
A strategic plan should also identify the firm's internal strengths and weaknesses, including its personnel, operational efficiency, and financial resources.
For example, a law firm can perform a SWOT analysis. A SWOT analysis is a strategic planning tool used to identify a company's strengths, weaknesses, opportunities, and threats. It helps organizations to identify areas where they can improve and capitalize on competitive advantages. Through this analysis, law firms can determine which resources are currently available and which could be used to strengthen their competitive position. Furthermore, the SWOT analysis helps law firms to understand the legal landscape and develop strategies to capitalize on opportunities and mitigate threats.
An example of a SWOT analysis for a law firm can look like this:
Strengths: Experienced team of attorneys, strong reputation in the legal industry, extensive network of contacts.

Weaknesses: Limited financial resources, lack of specialized expertise, weak online presence.

Opportunities: Growing demand for legal services, potential for expanding into new markets, potential for developing new services and areas of expertise.

Threats: Increasing competition from larger firms, changing legal landscape, potential for new regulations.



4. Develop Strategies
A plan should set out the strategies the firm will use to achieve its objectives. This should include a marketing plan, a plan for developing new services or areas of expertise, and a plan for capitalizing on opportunities.
One example of a law firm strategy to help achieve objectives is focusing on developing an online presence. This could include creating a website, launching a blog, and utilizing social media to promote the firm. Additionally, the firm could create a business development strategy that nurtures relationships with potential clients through networking events, seminars, and conferences. Finally, the firm can look into developing new services, alternative fee arrangements, and areas of expertise to meet the needs of potential clients.
5. Monitor Progress
The firm should review and evaluate its progress on a regular basis and make adjustments to its strategies as needed.
Law firms can monitor the progress of their strategic plan and initiatives by setting up regular reviews and evaluations to track the progress of the plan and adjust strategies as needed. They can also use a variety of metrics to measure success, such as market share, client satisfaction, and financial performance. Additionally, they can solicit feedback from clients and other stakeholders to ensure that the plan is meeting their needs.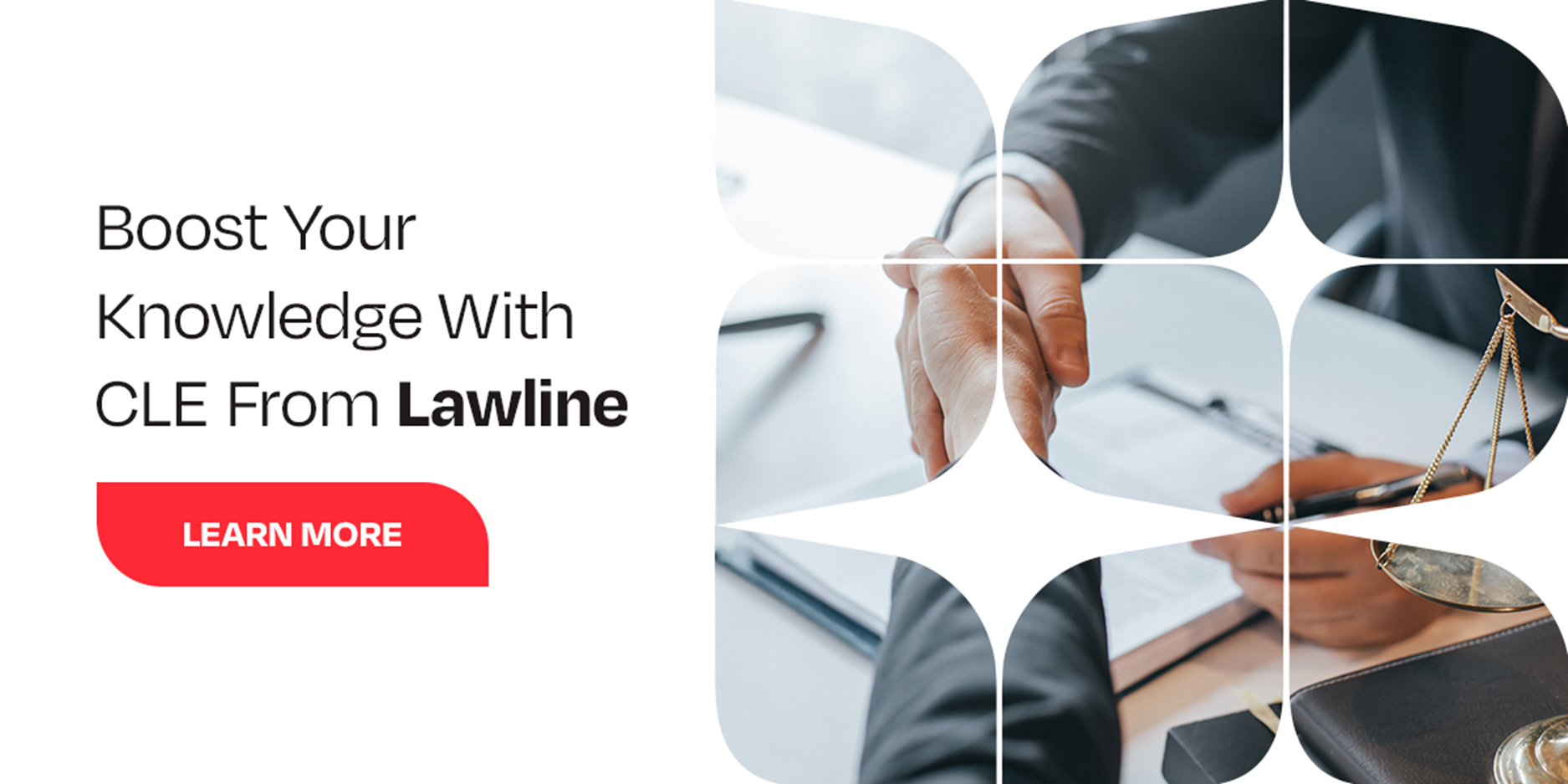 Stay up to date: receive updates on new content, promotions, and more:
Related Content: