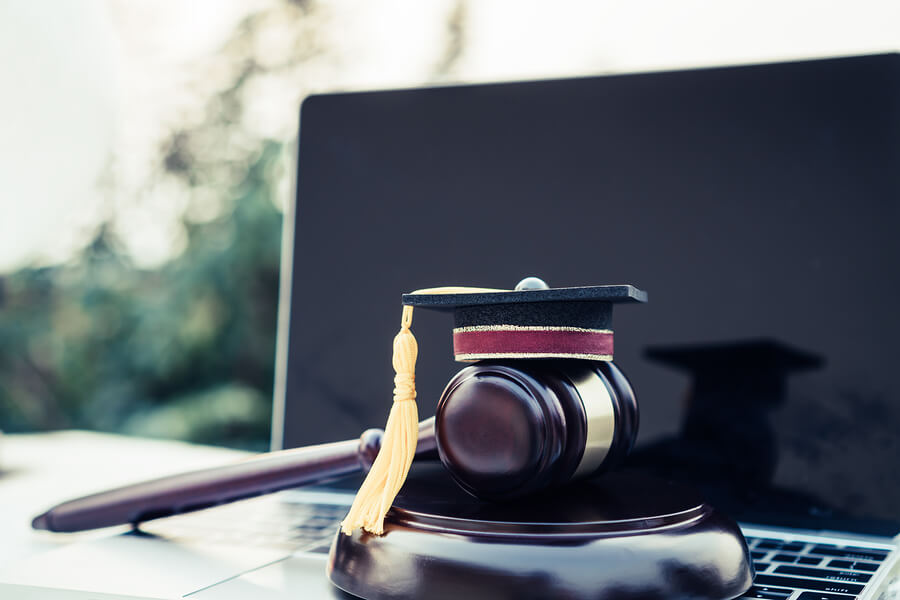 This time of year, a lot of college students and recent grads are eyeing LSAT deadlines and law school applications. Given the high cost of law school, young people considering the commitment should make sure they fully understand what being a lawyer entails. Being an attorney is a lot more paperwork, and a lot less glamour than you see on TV. This summer, Lawline's pre-law intern Tamanna Saidi had the opportunity to chat with several different Lawline faculty about the reality of being a lawyer. Before you commit to the LSAT, application fees, and eventual tuition, check out her report-back below:
Pro: You Will Learn Skills That Translate Outside of the Law
A deeper understanding of those pesky Terms & Conditions on every website is the tip of the iceberg when it comes to skills you learn when you become a lawyer. From savvy negotiating to creative problem-solving, you will develop skills that will help carry you through life. Check out these seven skills that you can use in work and in life.
Con: You Won't Start With the Big Case
Tamanna chatted with Florina Altshiler, Managing Attorney at Russo & Toner and prolific lecturer, before a few of her recent programs. She cautioned that no matter where you start, you probably won't be taking on big cases right away. Most likely, you will start by working under a senior associate or partner, and eventually work your way up to solo trials years later. Of course, this depends on the size and organization of the law firm, and legal services attorneys are more likely to take on major responsibilities early on. In the beginning, however, expect to do legal research and write memos, observe trials, and generally do support work.
Pro: You'll Have High Earning Potential
Attorneys have a high earning potential compared to other professions, according to US News Money. In 2021 average salaries were:
Lawyers - $148,030
Financial Managers - $153,460
Actuaries - $125,300
Political Scientists - $120,430
Paralegals - $58,330
While salaries definitely do change based on where you live, the median lawyer salary in the United States was $127,990 in 2021. Even better, it looks like the job market is growing for attorneys (finally!). According to the Bureau of Labor Statistics, the job market for lawyers will grow 10% through 2031.
Con: Don't Forget About the Debt
You don't want to count on the federal government to forgive your debt. You want to avoid it in the first place. Lawyers are notoriously debt-burdened - most won't be making six figures (for at least the first few years)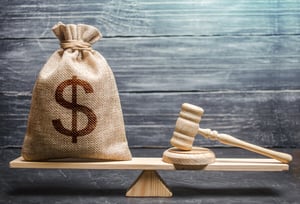 but the majority will be in debt. This doesn't mean you shouldn't go the law school at all, but you should be thinking about how to reduce your debt load now. Florina offered some tips: If you get into several schools, do a cost-benefit analysis. You want to go to the best school that you can afford. Follow the 50% rule: if you can't cover at least 50% of the cost of a top law school without a loan, don't go. If it's not a top law school, you should be able to cover more than 50%, since your job prospects won't be as good. Find scholarships. And be smart with your money early on. Good - and bad - habits follow you for life.
Pro: You Get to Make a Difference
As an attorney, you'll have required pro bono work, which is like a built-in mechanism for giving back. You'll also be able to use the skills you have to do some good in the world on your own time, whether it's a career in criminal defense or volunteering for nonprofits. The options are endless, and you can do anything from victim's advocacy work to helping animals (because you understand how legislation works).
Con: Prepare for Long Days
Being a lawyer is not just a job, but an identity. This means that the work tends to compose a big part of the lives of practicing attorneys. Work weeks easily exceed 40 hours - frequently extending to 50 and 60, or even 70 hours a week at some Biglaw firms. Emails and phone calls from clients will come in at any time of the day or night. You can self-select for practice areas that require less emergency client contact (real estate attorneys are less likely to field midnight phone calls than criminal defense lawyers, for example). But the real trick is finding a practice area you enjoy - if you love what you do, the hours you put in will be worth it in the end.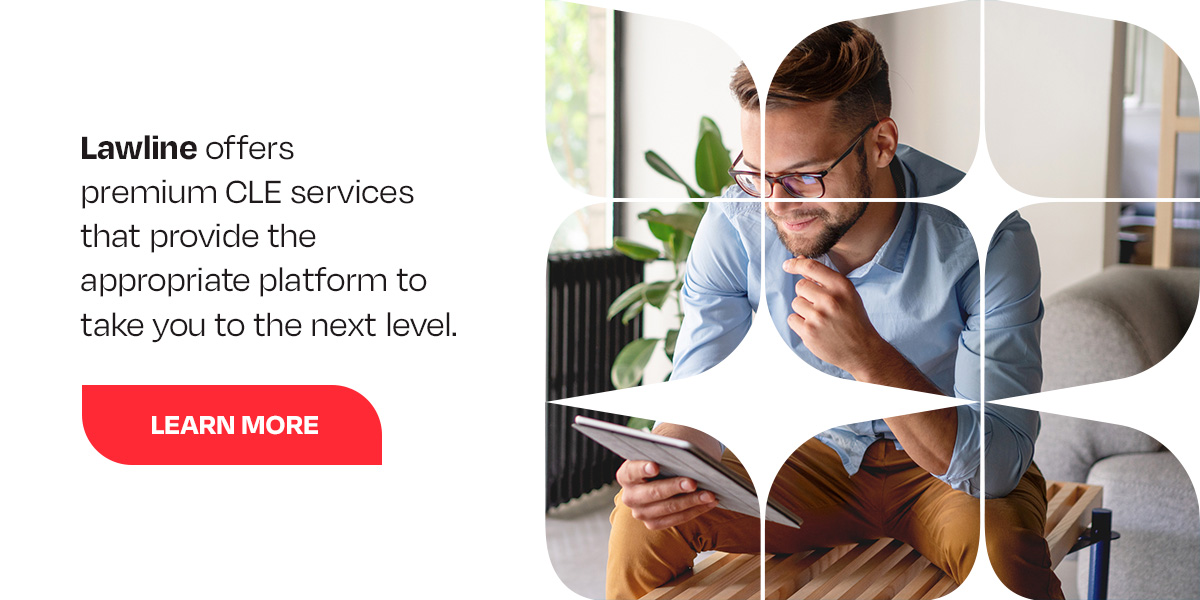 What Else Can I Do That Makes an Impact? Consider Alternative Paths
We often think of an attorney's career going straight from undergrad to law school to career. But some of the most successful attorneys pursued a law degree following another career. One of the attorneys Tamanna interviewed this summer was Suzanne Carter, who established herself in a career as a genetics counselor for many years before she was inspired to go to law school when she learned about the controversy over the patenting of human genes. She now primarily practices in the area of Social Security/Disability Law, utilizing her expertise from her previous career. Even if you are absolutely sure you want to be an attorney, there may be a benefit to a gap year after undergrad. You can get a job that puts you in close proximity to lawyers, set up informational interviews, and generally get a feel for the industry, which gives you a leg up on your networking when you do start law school. Don't feel pressured to follow the traditional route - find a path that is most suitable for you. And whichever route you take, make sure it's truly what you love.
*This article was prepared with assistance from Tamanna Saidi, a pre-law sophomore at Baruch College in New York City.
Stay up to date: receive updates on new content, promotions, and more: