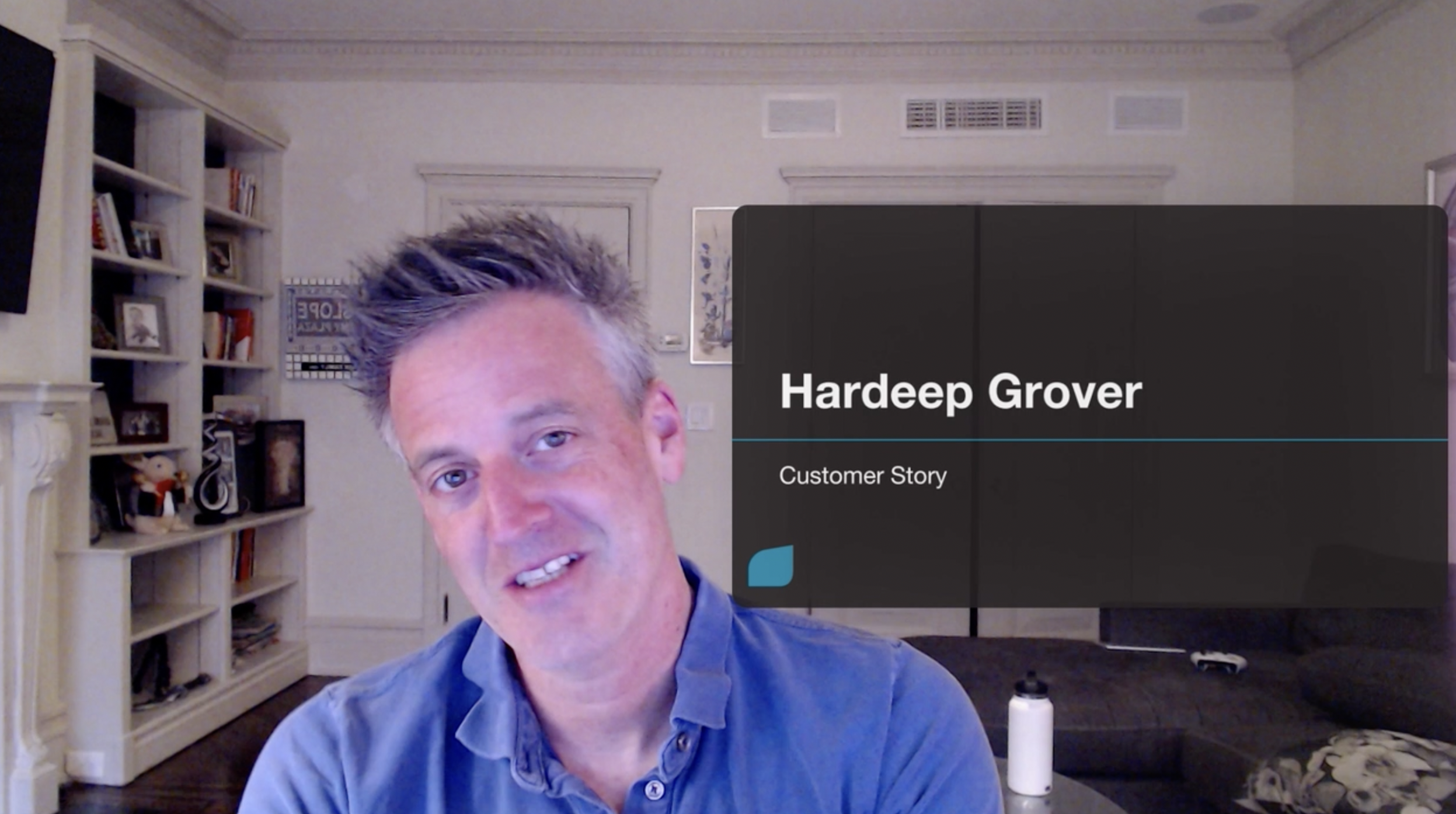 We understand that as legal professionals, continuous improvement of skills is crucial to staying competitive and relevant in the industry. That's why we're excited to share a video featuring our CEO, David Schnurman, sharing a customer success story that highlights the benefits of our legal education platform, Lawline.
In the video, David shares the story of a satisfied customer who was able to improve their practice by binging on Lawline courses. The customer credits Lawline as the only comprehensive solution to support their needs.
At Lawline, we offer courses that can be accessed anytime, anywhere, and at the learner's own pace, making it ideal for law firms and large corporations with legal teams that value the education and development of their legal professionals. We encourage you to watch the video and hear from our CEO about the benefits of Lawline's services.