[VIDEO] Faculty Spotlight: Immigration Attorney Lindsay Curcio on Helping People Achieve Their Dreams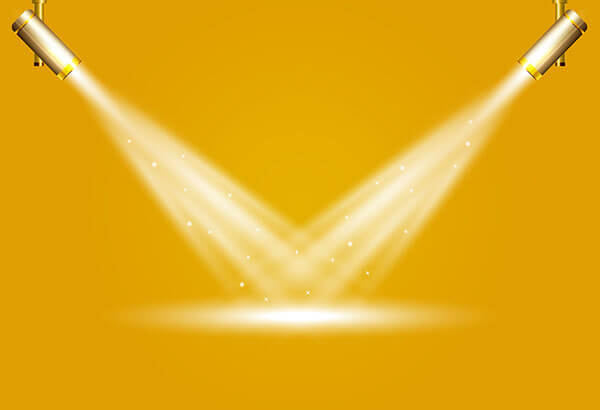 Lindsay Curcio grew up in Chicago and was first introduced to the law through her mom, who worked in the court system. Years later, Lindsay interned for an immigration judge in Oakdale, Louisiana. She fell in love with the field and never looked back. Lindsay quickly realized her dream was to help people navigate the complex immigration process and help people achieve their dreams. She's seen her clients accomplish incredible goals and has stayed in touch with many clients over the years watching their families and businesses grow. "It's amazing!," says Lindsay. We couldn't agree more.
Check out the video below to hear Lindsay talk about finding her path and following her clients' incredible journeys.
Related Content: