Understanding the Current State of Cybersecurity Law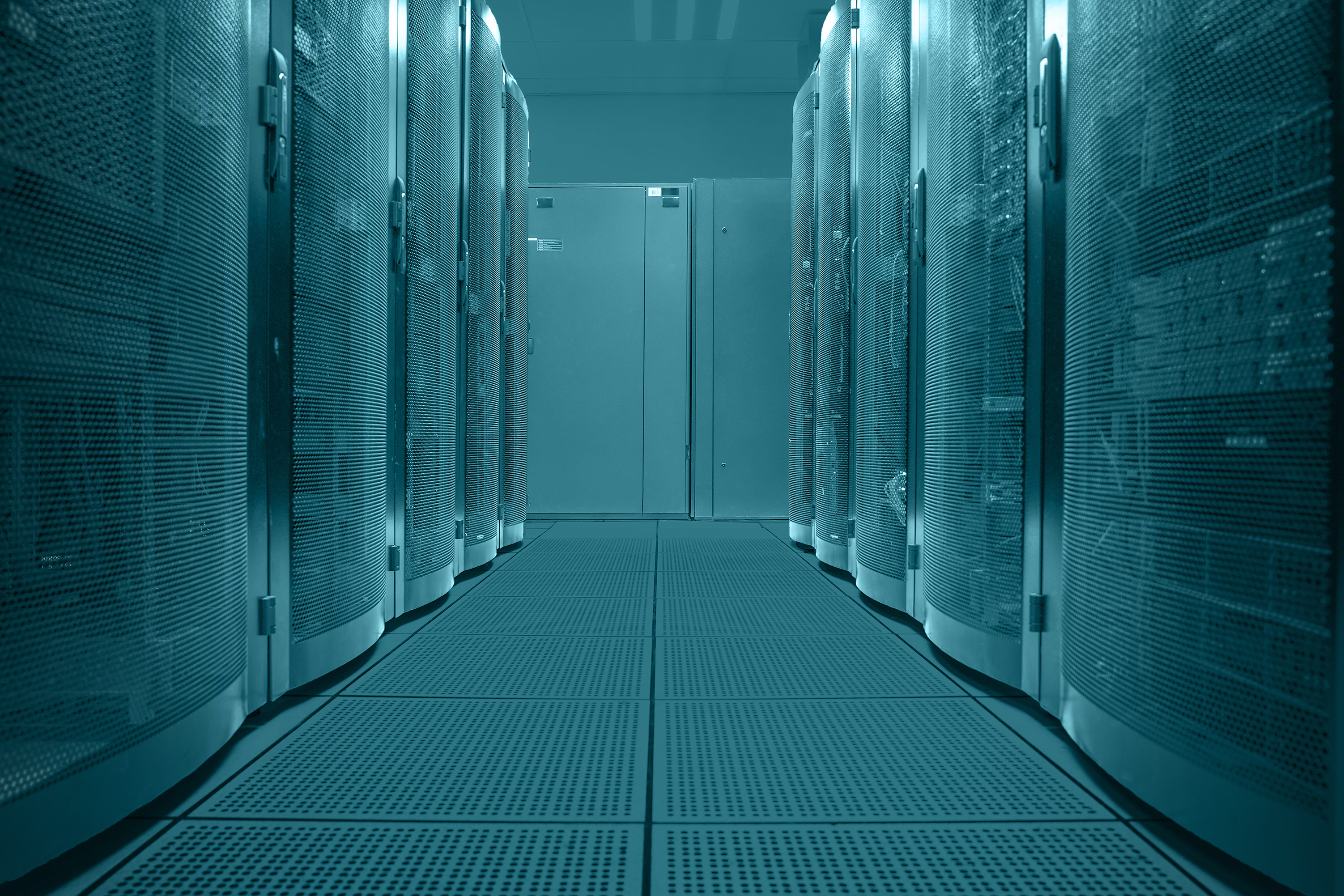 In today's digital age, cybersecurity is a vital concern for both individuals and organizations. As a result, cybersecurity law has become an increasingly important area of legal practice. This field of law is still relatively new, and cybersecurity laws and regulations are constantly evolving. Cybersecurity lawyers and attorneys play a crucial role in helping clients navigate the complex legal landscape of cybersecurity.
In this article, we will explore the current state of cybersecurity law, including important federal and state-specific legislation and the role of government agencies. We will also discuss what it takes to start practicing cybersecurity law.
Practicing Cybersecurity Law in 2023
As we move into 2023, the importance of cybersecurity law continues to grow. With the ever-increasing frequency and sophistication of cyberattacks, organizations must be diligent in protecting their networks and data. As a result, cybersecurity lawyers and attorneys are in high demand. To practice in this field, legal professionals must have a solid understanding of both cybersecurity and the law. They must also stay up to date with changes in legislation, as cybersecurity laws and regulations are constantly evolving. According to recent articles, increased reporting and transparency regulations may be on the horizon, making staying informed about cybersecurity law even more important.
The Role of Government Agencies
Government agencies also play a critical role in cybersecurity law. A multitude of agencies work to protect both government and private sector networks and information.
The Federal Bureau of Investigation (FBI) has the responsibility of investigating cybercrime and bringing cyber criminals to justice. The Department of Homeland Security (DHS) safeguards the country's critical infrastructure by working to prevent cyber attacks against government networks. The Cybersecurity and Infrastructure Security Agency (CISA) is responsible for developing and implementing cybersecurity policies and guidelines, providing a range of resources to help organizations improve their cybersecurity posture, including vulnerability assessments and threat intelligence. The National Institute of Standards and Technology (NIST) develops cybersecurity guidelines and standards for government agencies and private organizations to follow. Finally, the Government Accountability Office (GAO) serves as a watchdog agency that monitors government agencies' implementation of cybersecurity policies and practices.
Together, these agencies work to ensure that the United States remains protected against cyber threats and that cybersecurity laws and regulations are effectively enforced.
Federal Cybersecurity Laws
At the federal level, there are a number of cybersecurity laws and regulations in place to protect against cyber threats. These laws establish the requirements for the security and protection of government information systems, as well as the sharing of information between government agencies and private sector organizations. Some of the key federal cybersecurity laws include the Federal Information Security Modernization Act (FISMA), Cybersecurity Information Sharing Act (CISA), and the Computer Fraud and Abuse Act (CFAA). These laws are aimed at preventing cybercrime and protecting sensitive government and private sector information.
The Federal Information Security Modernization Act
The Federal Information Security Modernization Act (FISMA) was passed in 2014 to update and modernize the security protocols for federal information and systems. FISMA requires that all federal agencies develop and implement information security programs, perform regular risk assessments, and report on the effectiveness of these programs to Congress. It also requires the development of guidelines for information security, regular training for employees, and continuous monitoring of information systems. FISMA serves as the foundation for cybersecurity efforts in the federal government.
The Cybersecurity Information Sharing Act
The Cybersecurity Information Sharing Act (CISA) was passed in 2015 to promote the sharing of cyber threat intelligence between private entities and government agencies. It allows companies to share cyber threat information with the Department of Homeland Security (DHS) and other government agencies without fear of legal reprisal. The law aims to improve the overall cybersecurity posture of the nation by allowing for the identification of threats and the implementation of preventative measures. However, it has also been met with controversy, with critics arguing that it could lead to increased government surveillance and a lack of privacy protections for individuals.
Watch Any Course for Free
Start a no-risk free trial today to watch any Lawline On Demand course for free. Choose from over 1,800 courses, including attorney well-being, ethics, professional development and 40+ practice areas. No credit card required, no catch.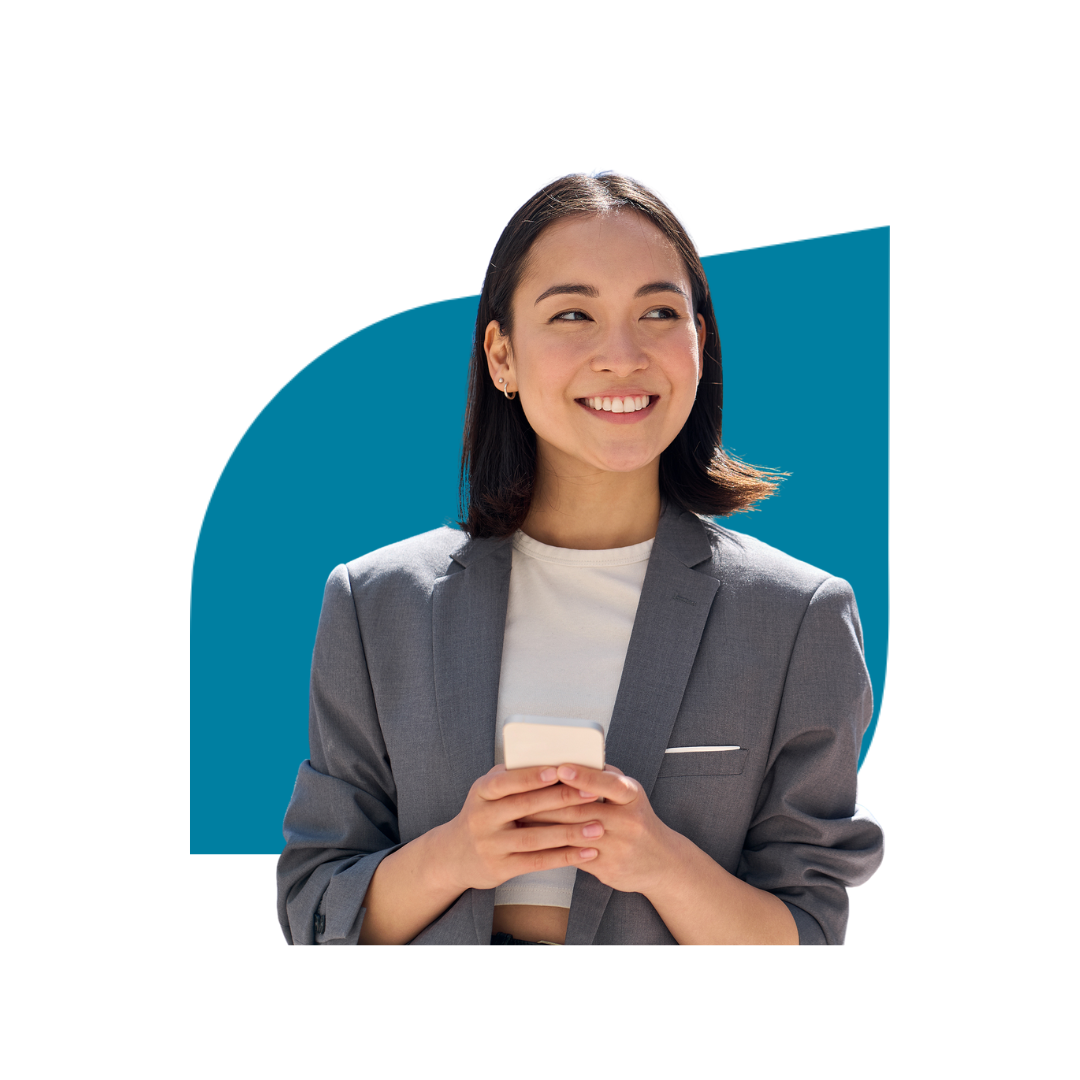 State Specific Cybersecurity Laws
Several states have their own cybersecurity laws, which legal professionals must also be aware of. For example, California has the California Consumer Privacy Act (CCPA), which regulates the collection and use of personal information by businesses operating in the state. Similarly, New York's Department of Financial Services has established cybersecurity regulations for financial institutions.
What Do You Need to Practice Cybersecurity Law?
To start practicing cybersecurity law, legal professionals must have a strong understanding of both technology and relevant legal concepts. They must also be aware of the various laws and regulations that apply to their clients. Additionally, having a network of contacts in the cybersecurity industry can be helpful, as well as taking Continuing Legal Education (CLE) courses to stay up to date on changes in legislation and industry best practices.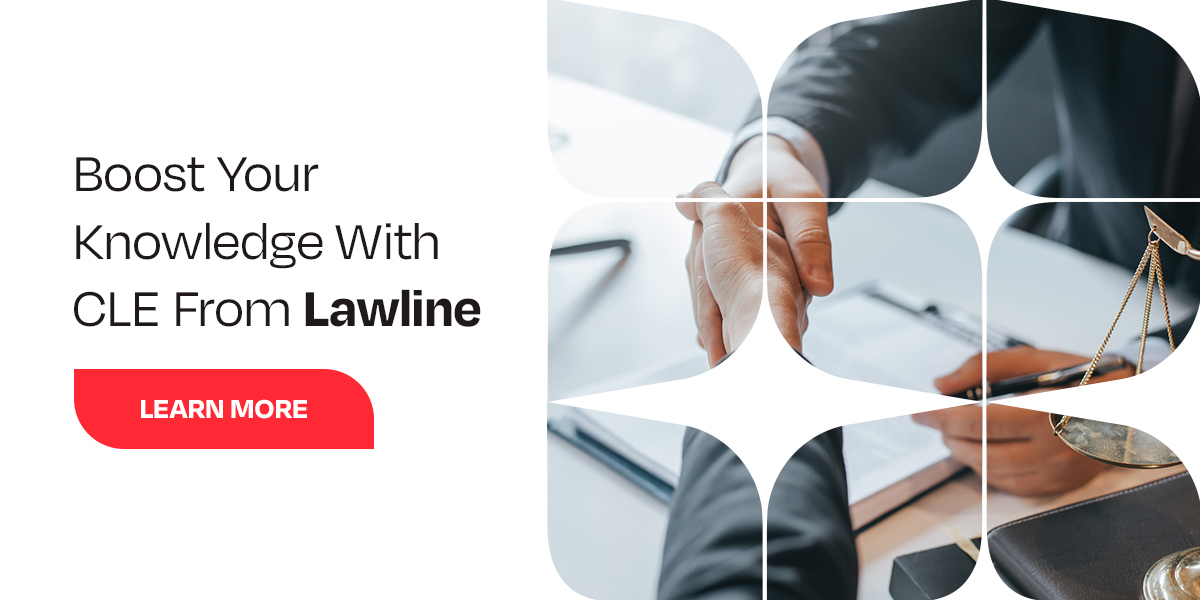 At Lawline, we offer a range of CLE courses to help attorneys stay informed and up to date on cybersecurity laws and regulations. By continuing to educate themselves, legal professionals can play a critical role in protecting their clients' networks and data from cyber threats.
This CLE course provides the foundation attorneys need to stay compliant and current in today's cybersecurity landscape by providing an overview of the current regulatory framework governing data privacy, reviewing the critical components of data breach avoidance plans and incident response plans, surveying recent challenges in cybersecurity insurance, and much more.
This course discusses very specific applications of the ethics rules and obligations, and how they apply to a number of common technology tools used by lawyers and law firms. Attorneys will walk away with specific and tangible suggestions for how to be safer, a little bit at a time, every day.
With hybrid work or totally remote workplaces becoming the new norm, keeping information safe and protected is more difficult than ever. This course will benefit all those who need to stay up-to-date about changing privacy laws that employers need to abide by, and will include a discussion of common threats to a business's most valuable asset – information. Common mistakes and best practices on how businesses can protect themselves will also be discussed.
Cybersecurity law is a complex and ever-evolving field, with both federal and state-specific laws and regulations. As technology continues to advance and threats evolve, it is crucial for cybersecurity lawyers and attorneys to stay up to date with the latest developments and best practices in order to effectively protect their clients and combat cyber threats.
Stay up to date: receive updates on new content, promotions, and more:
Related Content:
Cybersecurity Fundamentals: What You Need to Know to Stay Compliant & Current in a Changing Landscape