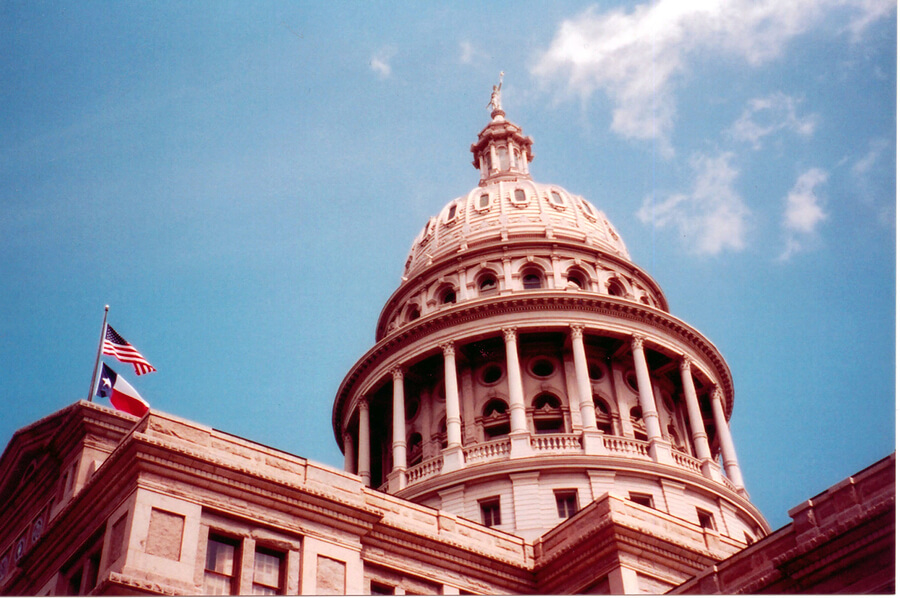 What is the Texas CLE requirement? For experienced attorneys, the requirement is 15 credits every year, including at least 3 Ethics credits. (Newly admitted attorney? You've got an extra course to take in your first year after admission. Check out our requirements page for more detail).
How can I complete the Texas CLE requirement? You can complete all 15 of your credits by watching on-demand online CLE courses. Other approved formats include live webcasts, mp3 programs, or traditional live, in-person seminars, and accredited podcasts.
Full or part-time faculty at ABA accredited law schools can also earn CLE credit for their teaching activities - but not for their 3 ethics credits.
When do I need to complete all my credits? Your deadline depends on your birthday. Your current cycle began on the first day of your birth month, and ends on the last day of the month prior to your birth month in the next year. So if your birthday is February 1, you have until January 31 to complete all of your credits (although you do have an automatic grace period through the end of your birth month without penalty).
How do I know what I still have left to complete? Keep records of every CLE program you attend. To help you monitor your progress, Lawline now has a credit tracking tool that automatically logs the credits you complete on Lawline, and allows you to manually input completion information from other providers as well.
What if I took extra CLE credits during my last cycle? You can carry over up to 15 CLE credits from your previous cycle.
What do I do after I complete my courses? Accredited CLE sponsors (like Lawline) will report your attendance to the state bar, so you generally don't have to do anything! However, if you completed any courses in the same month your compliance cycle is up, you may have to self-report any remaining hours by logging into the Texas Bar website and scrolling down to "My MCLE Hours."
What if I don't complete my CLE in time? Every attorney gets an automatic grace period through the end of their birth month, but after that you will be charged $100 per month for the first three months you are non-compliant. If you still have not completed your credits after that, your license will be suspended - so don't risk it!