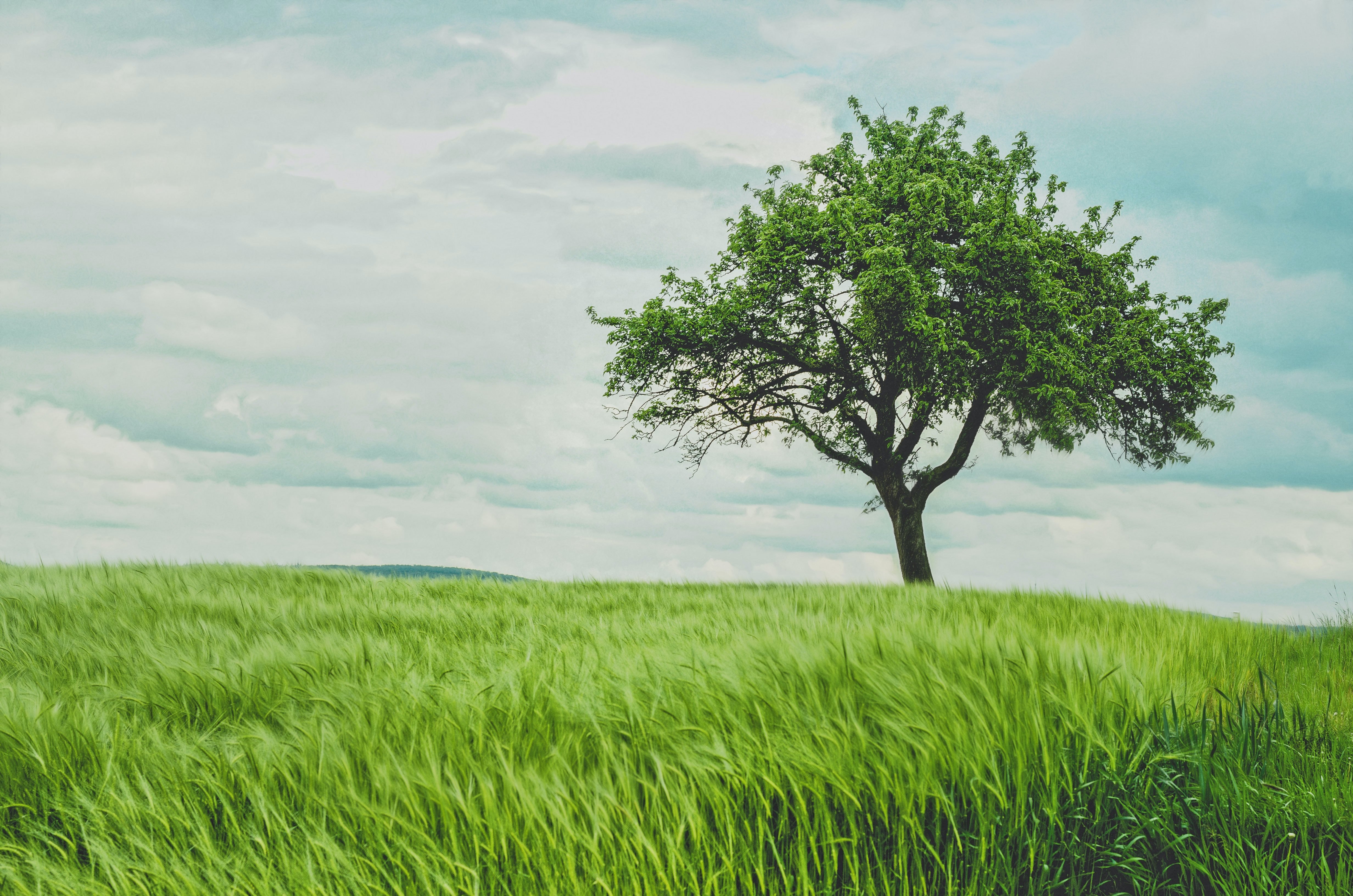 In a recent leadership meeting at Lawline, we delved into the power of delegation and discovered an enlightening framework called "The Decision Tree". This framework offers four distinct levels of decision making that leaders can utilize to effectively delegate tasks and responsibilities.

As we explored these levels, we realized that no matter the scale of the decision, this framework can guide us in identifying where our team members stand and how we can help them progress. Join us as we uncover the wisdom behind "The Decision Tree" and how it can help both leaders and their teams to flourish.
Root Level: Input Required
At the root level of the decision tree, leaders encounter decisions that necessitate input from others, and they may not be ready to delegate them just yet. These decisions often involve critical factors that require the leader's expertise or experience. It's important to acknowledge that some decisions may be complex and demand a collaborative approach to ensure the best possible outcome.
Trunk Level: Report Before Action
Moving up the decision tree, we reach the trunk level. Here, leaders have the confidence to delegate decision-making authority to their employees. However, they still require their team members to report their decisions before taking action. This level of involvement allows leaders to stay informed and ensure alignment with the overall goals and strategies. It promotes a sense of shared responsibility while providing an opportunity for coaching and feedback.
Branch Level: Report the Action
Branch level decisions grant employees the autonomy to make and act upon decisions without prior approval. However, leaders still request reports on the actions taken, be it daily, weekly, or monthly. This level demonstrates trust in the capabilities of team members while maintaining a line of communication for transparency and accountability. It encourages employees to take ownership of their decisions and fosters a sense of empowerment.
Leaf Level: No Reporting Required
The ultimate level on the decision tree is the leaf level. At this stage, leaders delegate decision-making authority entirely to their employees, without any reporting requirements. Leaf level decisions give team members the authority to make choices independently, taking full responsibility for their actions and outcomes. It signifies a high level of trust and confidence in their abilities, allowing leaders to focus on more strategic initiatives.
Unlocking Growth through Delegation
Regardless of the decision's magnitude, whether it's a big strategic move or a seemingly trivial task, the decision tree framework can be leveraged to assess where individuals fall and identify opportunities for growth. It helps leaders identify team members who can be entrusted with specific actions and tasks, while also highlighting areas where resistance to delegation may exist.

By allowing employees to progress from trunk to branch or branch to leaf, leaders foster growth and development within their teams. As team members assume greater decision-making authority, they gain valuable experience, expand their skill sets, and become more self-reliant. Simultaneously, leaders are freed to focus on broader initiatives, enabling their personal growth as they take on more strategic leadership responsibilities.
Acknowledging Lynn Stevens
In our leadership meeting, we had the privilege of learning from Lynn Stevens, an exceptional facilitator from Impact Ignite HR. Lynn's insightful guidance and expertise provided invaluable insights into the power of delegation and the decision tree framework. We extend our gratitude to Lynn for her impactful contributions in empowering leaders at all levels.
Watch Any Course for Free
Start a no-risk free trial today to watch any Lawline On Demand course for free. Choose from over 1,800 courses, including attorney well-being, ethics, professional development and 40+ practice areas. No credit card required, no catch.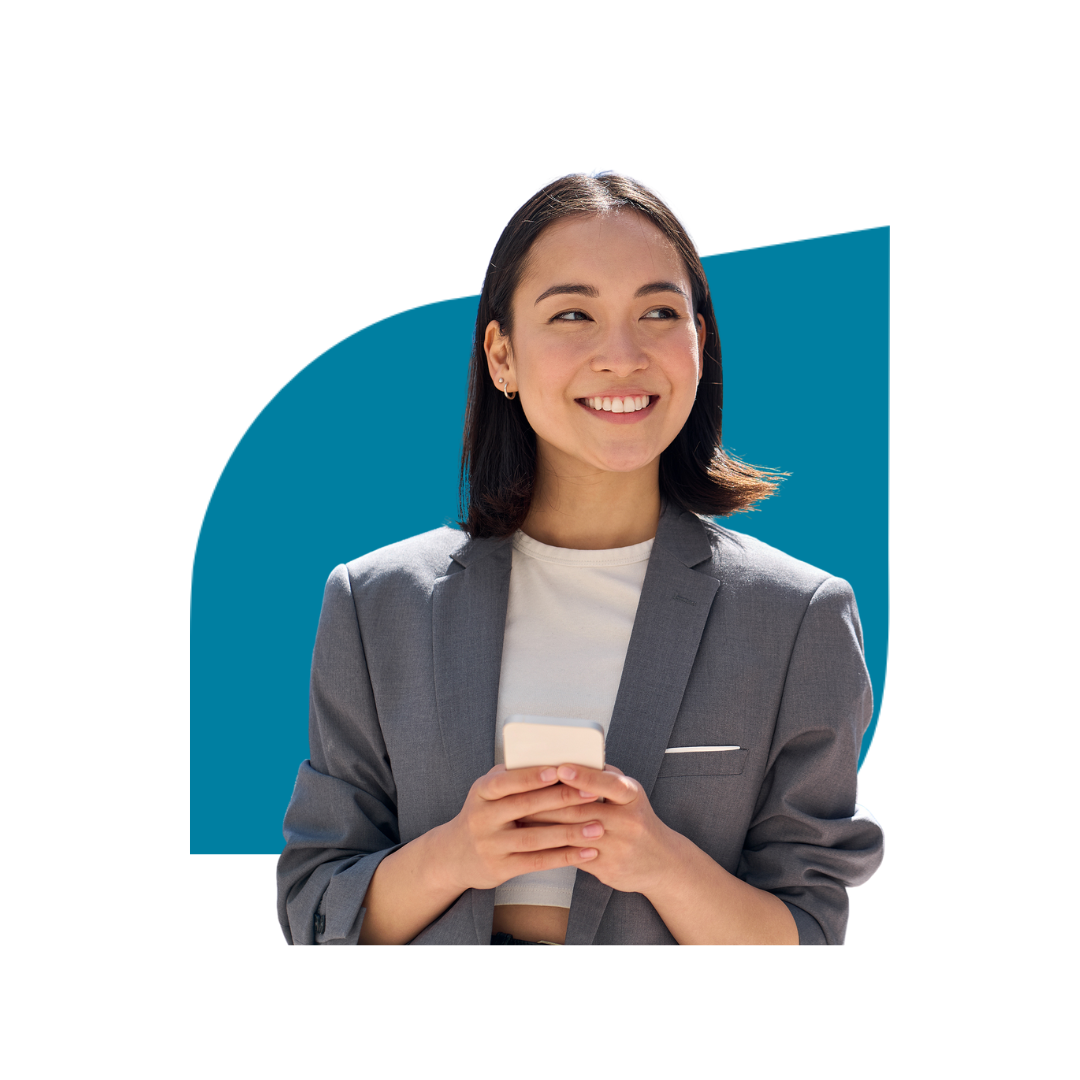 Conclusion
Delegation is a vital skill for effective leadership. "The Decision Tree" framework offers a roadmap for leaders to navigate delegation decisions and empower their team members. By recognizing the varying levels of decision making and guiding individuals towards greater autonomy, leaders can foster growth, trust, and collaboration within their teams. Embrace the decision tree and watch your team flourish as you create a culture of empowerment and achievement.

Ready to dive into legal leadership? Try any Lawline course for free with a Free Trial today, including Supporting Attorney Well-Being through Ethical and Effective Leadership, From Lawyer to Leader: Ten Best Practices for Lawyers Transitioning into Leadership, Eliminating Bias: Inclusive Leadership in the Legal Profession, and more.




Stay up to date: receive updates on new content, promotions, and more: