Here's What Texas Attorneys Are Watching Right Now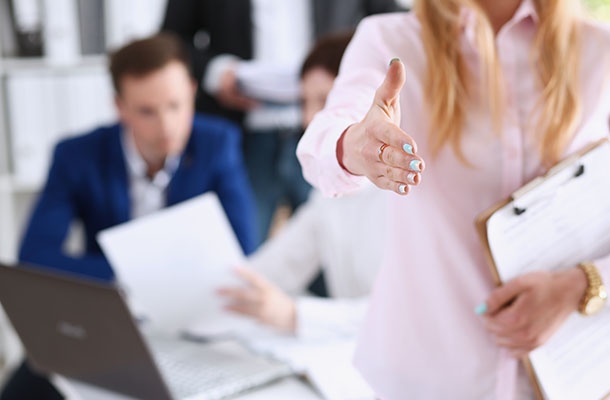 It may be summertime, but attorneys in the Lone Star State are keeping busy. With hundreds of courses to choose from, Texas attorneys certainly have their pick of what to watch.
Here are the top five courses they're tuning into right now:
P.S. - Did you know that free trial access will grant you access to our catalog of over 600 Texas-approved courses? Register for your free trial now. And check out a breakdown of your mandatory CLE requirements here.
Related Content:
This article was originally published on July 24, 2018