How In-House Counsel Can Drive Improved Mental Health in the Legal Field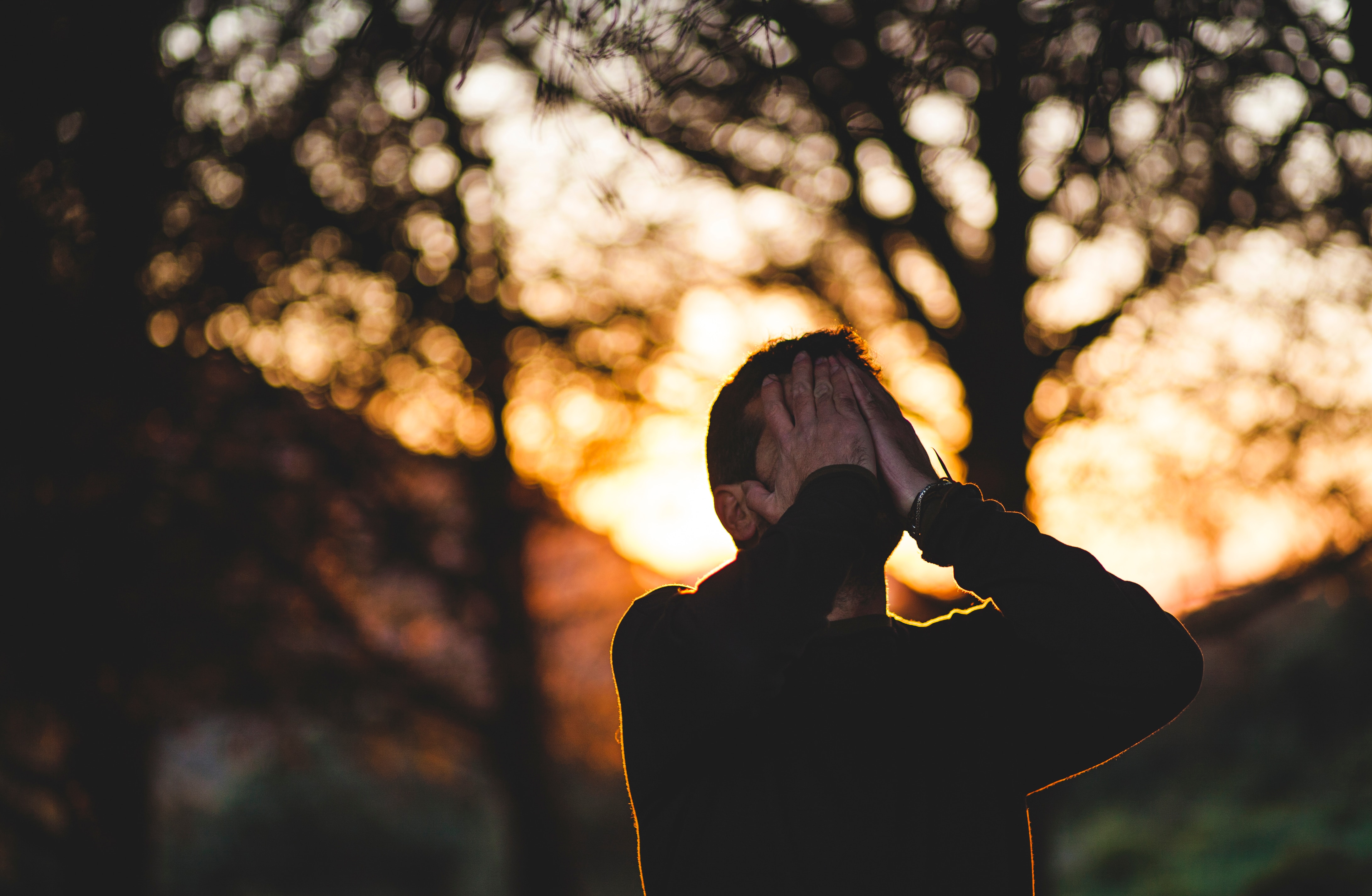 This is a guest post from Michael Kasdan as part of Lawline's Well-Being in Law Week. Browse 200+ diverse attorney well-being courses today. Not a Lawline member yet? Start a Free Trial during Well-Being in Law Week (May 1-5) to be automatically entered to win a free year of CLE.
There has been a lot of talk about mental health and wellness this past year. According to some who are unused to hearing words like "mindfulness," "self-care," "work-life balance," and "boundaries," perhaps too much talk. Or maybe this is a sign that the pendulum is finally swinging towards a more sustainable and healthier workplace at law firms and in legal departments.
Mental Health Challenges in the Legal Field
This conversation and this need to change is long overdue. The state of affairs in the legal industry in terms of mental health and wellness has for many years been poor. Long hours, pressure regarding billable hours, pressing client demands, and the adversarial nature of the job, along with firm cultures and lawyer personas that often focus on a win-at-all-costs mentality, perfectionism, the warrior mentality, and being "always on" are some of the oft-cited reasons that may underlie these issues. Attorneys are suffering from depression, anxiety, and substance abuse at startlingly high rates, and at rates that are higher than those in other fields. Burnout, already an issue for overworked attorneys well before the COVID-19 pandemic, has become an even bigger problem.
Despite all this, there is a strong business case for investing in improving mental health and well-being at law firms. Mentally healthy lawyers do better and higher quality work. Workplaces with high levels of mental well-being are more productive, with some surveys finding increases in productivity by over 12%. In addition, firms incur large, significant, but often untracked, direct and indirect costs related to untreated lawyer mental health and addiction issues. This includes significant costs in terms of lost time, absenteeism, presenteeism, and efficiency that impact the bottom line. Creating a positive and healthy workplace that supports mental health and well-being is also critical to attracting and retaining the best and brightest legal talent. Firm workplaces that do not support the well-being of their lawyers can greatly contribute to attrition, which adversely affects the firm's bottom line. According to one estimate, the cost of replacing a departing associate ranges from $200,000 to $500,000, or roughly one-and-a-half to two times the annual salary of that attorney. On the flip side, as attorneys, particularly of the Gen Z and millennial generations, are increasingly prioritizing their mental health and well-being, law firms that heed that call should reap the reward in terms of recruiting and retaining top-line talent. See Jarrod Reich, Capitalizing on Healthy Lawyers: The Business Case for Law Firms to Promote and Prioritize Lawyer Well-Being, Villanova Law Review, Vol. 65: p. 361 (2020); and Practical Law Company, Attorney Well-Being: Where We Are, the Business Case for Change, and Strategies for Getting There (2022).

Despite these clear benefits, institutional issues contributing to poor lawyer mental health and well-being persist and creating true sustained change remains a tall task. One key to creating sustainable change in law firms is the relationship between in-house counsel at clients and their outside counsel. As noted in Corporate Counsel earlier this year, "The idea of what a strong outside counsel-in-house counsel relationship is should be reexamined. . . . General counsel who are serious about being advocates for mental health and well-being need to start talking candidly not just with their in-house teams but also with their outside lawyers." See In-House Leaders Should Also Be Concerned About Well-Being of Outside Counsel (Feb. 22, 2022).
How The Atmosphere Can Change
Indeed, outside counsel at clients are uniquely positioned to leverage their position to be a force multiplier for change at law firms by creating a more direct business case for change: change because your clients insist on it.
The roadmap for this kind of movement has already been laid out in the diversity, equity and inclusion space. In the DEI space, it was the collective actions of a few hundred general counsel that really moved the needle. In 2019, over 200 general counsel and corporate legal officers came together and signed an open letter to law firms, lamenting new Big Law partner classes that "remain largely male and largely white," pledging on behalf of their companies to prioritize their legal spend on those firms that commit to diversity and inclusion. As the architect of the open letter, chief legal officer of Turo, Michelle Fang, noted, for those firms that have prioritized diversity efforts, the letter would provide "validation and support that they may need with partners to keep doing more of it, and for those firms not at all focused on improving diversity, it provide[d] an ultimatum: If they don't continue to invest in these areas, it will ultimately hurt their bottom line. These diversity and inclusion efforts have a good return on investment. It will bring them more clients, more talented lawyers and more cases." See 170 GCs Pen Open Letter to Law Firms: Improve on Diversity or Lose Our Business (Jan. 27, 2019).
In the U.K., such efforts have already been underway for a few years. The Mindful Business Charter, founded by a group of lawyers in 2018, has over 80 signatories throughout the world, including a number of law firms. Signatories to the Mindful Business Charter commit to promoting a culture where people can speak up early about any concerns they have regarding their well-being or the well-being of colleagues, and to its practical framework designed around the pillars of openness and respect, smart meetings and email communications, respecting rest periods, and mindful delegation. See Mindful Business Charter: Re-Imagining Our Ways of Working, Practical Law (July 19, 2021).
Most interestingly, according to my conversations with Richard Martin of the Mindful Business Charter, the MBC was a client-driven movement. Large clients like Barclays Bank and Lloyds of London realized that the old ways of doing things were not only bad for their outside counsel partners, but they were bad for their ultimate clients. When a large, powerful client sends an email late at night that sends hordes of stressed overworked mentally taxed lawyers quickly scrambling, it can lead to more mistakes being made and poorer quality work product, as well as, in the long term, burnout and retention issues for trusted outside counsel partners. Creating a working relationship and culture that is more attentive to mental health and well-being is a better recipe for success for both clients and their outside counsel.
Similar developments are underway here in the U.S. as well. Earlier this year, in-house leaders at US Bank recognized that mental health "really is an industry concern" and began to craft wellness guidelines for its outside counsel. According to US Bank's deputy general counsel, Ben Carpenter, "We are saying that you need to take care of yourself to earn our business and to comply with the professional rules that require a duty of competency." In order to implement this, the bank created a pilot initiative to foster wellness among its outside lawyers in which it worked with seven of its panel law firms to develop guidelines for outside lawyers that center on communication practices, respecting work-life balance, managing projects effectively and sharing well-being opportunities. See How U.S. Bank's Legal Department Created Wellness Guidelines for Outside Lawyers (April 12, 2022).
These initiatives are exciting and hold great promise. Building upon these client-driven efforts, if we can use them as a model to create larger-scale change, holds much promise as a way to drive real and sustainable improvement in the mental health and well-being at law firms.
Watch Any Course for Free
Start a no-risk free trial today to watch any Lawline On Demand course for free. Choose from over 1,800 courses, including attorney well-being, ethics, professional development and 40+ practice areas. No credit card required, no catch.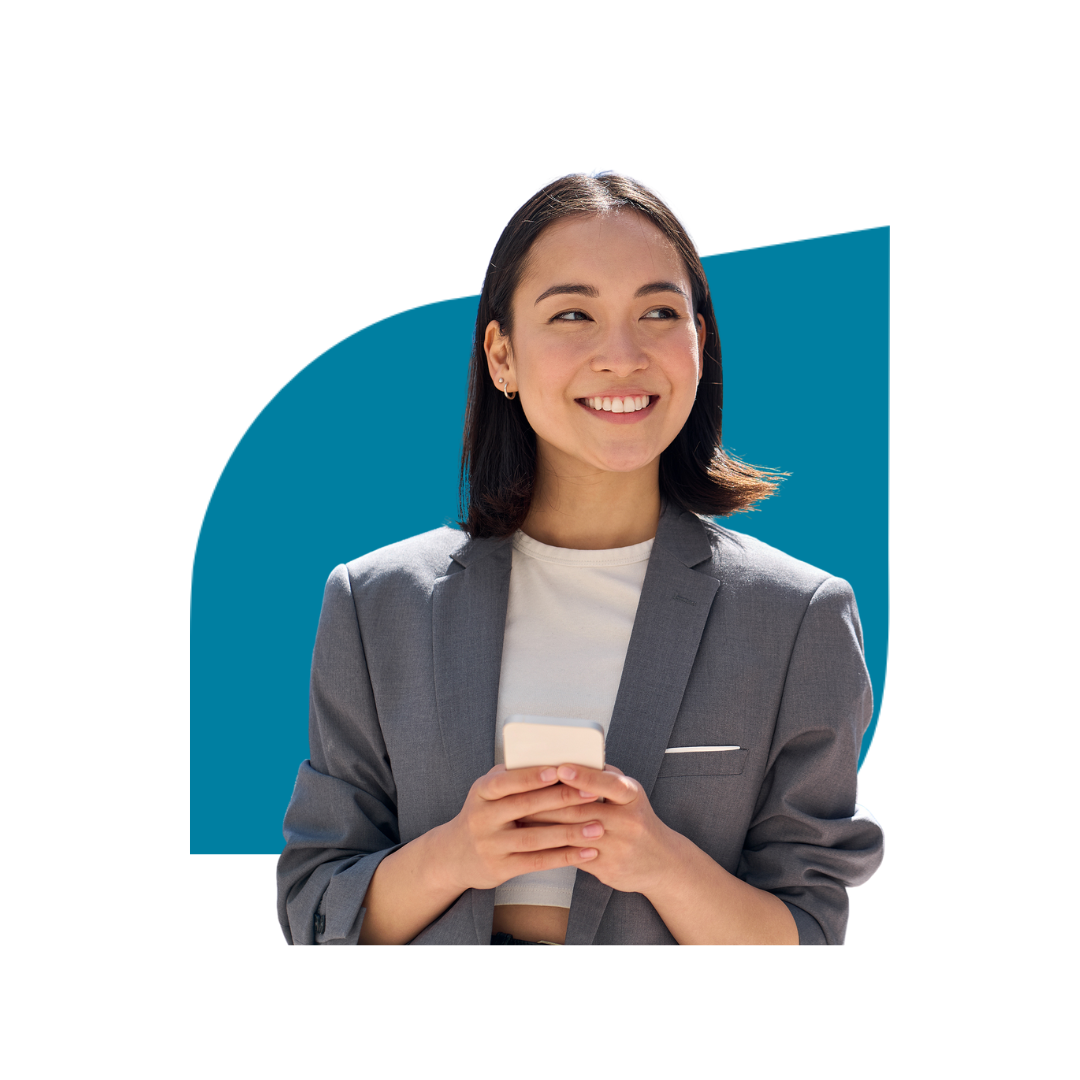 ---
Michael Kasdan is a partner in the IP Group at Wiggin and Dana LLP in their New York City office and has served on their diversity and pro bono committees. He is also an adjunct professor at NYU School of Law. For the last 10 years, Kasdan has been in leadership at The Good Men Project, where he has served numerous roles on both the editorial and business side, including editing and running its mental health section and now serves as director of special projects (and senior sports editor). In 2022, Kasdan founded Lawyering While Human. His own personal experience with depression, while working as a practicing lawyer, has given him some unique insights, and he is happy to have this opportunity to share his perspective and what he has learned with others in the field.
Republished from Michael Kasdan, "How In-House Counsel Can Drive Improved Mental Health in the Legal Field," Inside (vol. 40, no. 1), a publication of the Corporate Counsel Section, New York State Bar Association, ©2023. Reprinted by permission. NYSBA.ORG/CORPORATE.
Last updated on July 19, 2023
Stay up to date: receive updates on new content, promotions, and more: