10 Tips and Tools for Organizing Your Legal Practice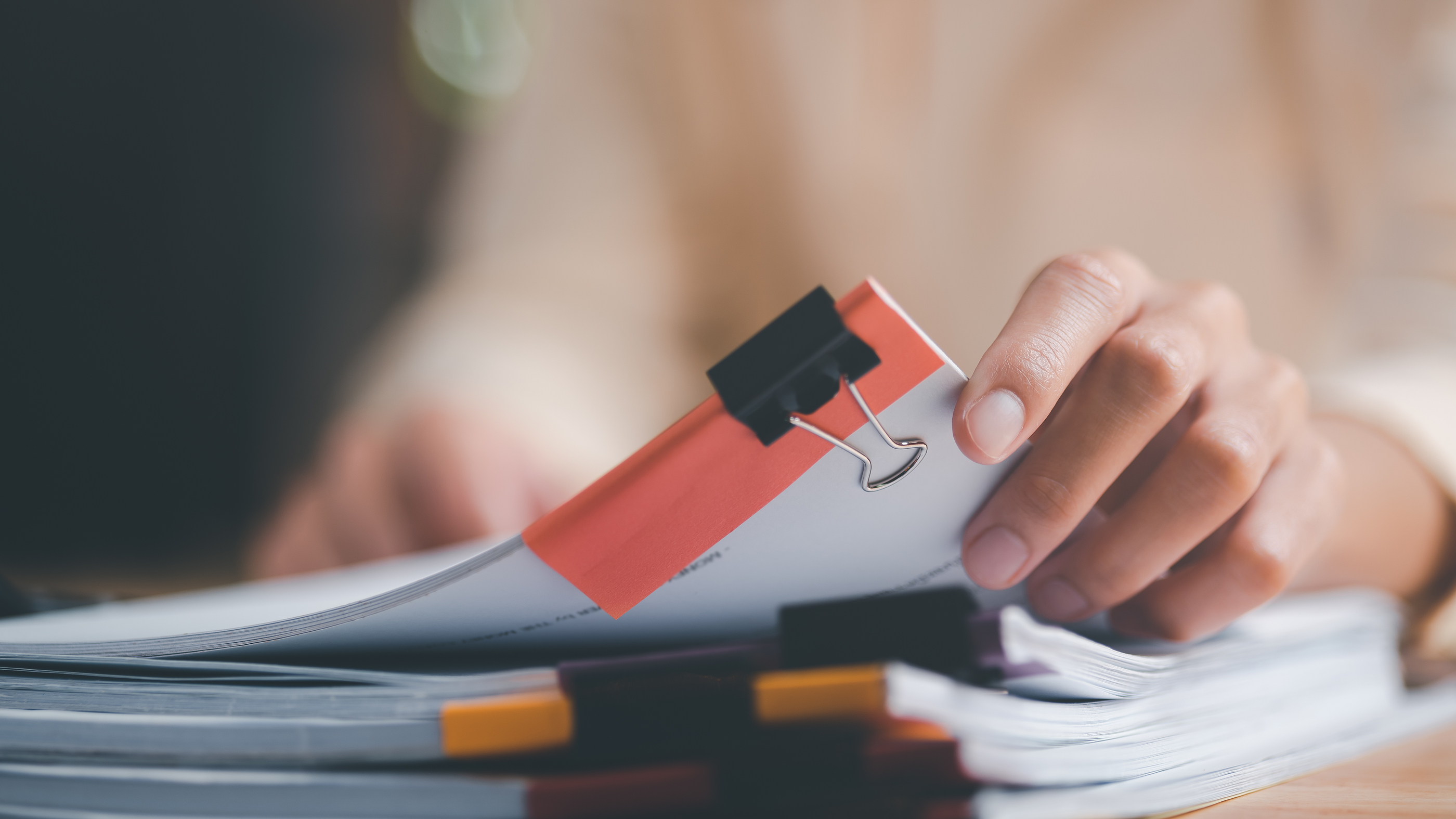 As an attorney, staying organized is key to running a successful legal practice. With countless deadlines, documents, and case details to keep track of, it's essential to have a system in place for managing it all. In this article, we'll explore 10 tips for organizing your legal practice, so you can stay on top of your workload and minimize stress.
1. Use a Calendar App
Whether it's a physical planner or a digital calendar, having a centralized place to track your deadlines and appointments can help you stay on top of your schedule.
Of course a physical calendar is always an option, but there are a number of calendar apps that can help you stay on top of appointments, tasks, court dates and more. Google Calendar is widely used and a great option. For more business specific scheduling, tools like Calendesk or Acuity can be useful.
2. Prioritize Tasks
Feeling overwhelmed by the number of tasks you have piling up? It's essential to have a system for prioritizing your daily tasks so that you can focus on the most critical items first. A pile of work and unpleasant tasks can loom over you and lead to procrastination.
Here's a simple workflow you can use today to prioritize tasks and clear out your backlog. First, create a list of all the tasks you need to accomplish, both big and small. This list will serve as a master list for all your work, and you can update it regularly as new tasks arise. Once you have your list, evaluate each task's urgency and importance. Urgency refers to how soon the task needs to be completed, while importance relates to how critical the task is to your overall goals. Tasks that are both urgent and important should take top priority and should be tackled first. If a task is important but not urgent, consider scheduling time on your calendar to work on it later. By prioritizing your tasks in this way, you can stay focused on the most critical items and work more efficiently towards your overall goals.
3. Set Realistic Deadlines
One effective way to set realistic deadlines is to break down larger tasks into smaller, manageable subtasks with their own deadlines. This approach allows for better time management and helps to avoid feeling overwhelmed. Keep in mind that it's important to be honest with yourself and your clients about what can realistically be accomplished within a given timeframe. By setting achievable deadlines, you can reduce stress and improve overall productivity.
4. Use Task Management Tools
There are various task management tools that can help attorneys to stay organized and manage their workload effectively. Some popular tools include Trello, Asana, Todoist, and Microsoft To-Do.

Trello is a project management tool that utilizes a card-based system to organize tasks and projects. Attorneys can use Trello to create boards for each client, case, or project and assign tasks to team members, set due dates, and track progress. Trello also has collaboration features that allow team members to communicate, share files, and provide feedback on tasks.

Asana is another popular project management tool that allows attorneys to create projects and tasks, assign them to team members, and set deadlines. Asana also offers features like task dependencies, progress tracking, and communication tools, making it a comprehensive platform for managing tasks and projects.

Todoist is a simple yet powerful task management tool that allows attorneys to create task lists, set due dates, and prioritize tasks based on their importance. Todoist also offers a calendar view, project templates, and integrations with other tools like Google Calendar and Dropbox.

Microsoft To-Do is a task management tool that integrates with Microsoft Office Suite and allows attorneys to create tasks, set reminders, and organize them into different lists. Attorneys can also use To-Do to set due dates, add notes, and attach files to tasks.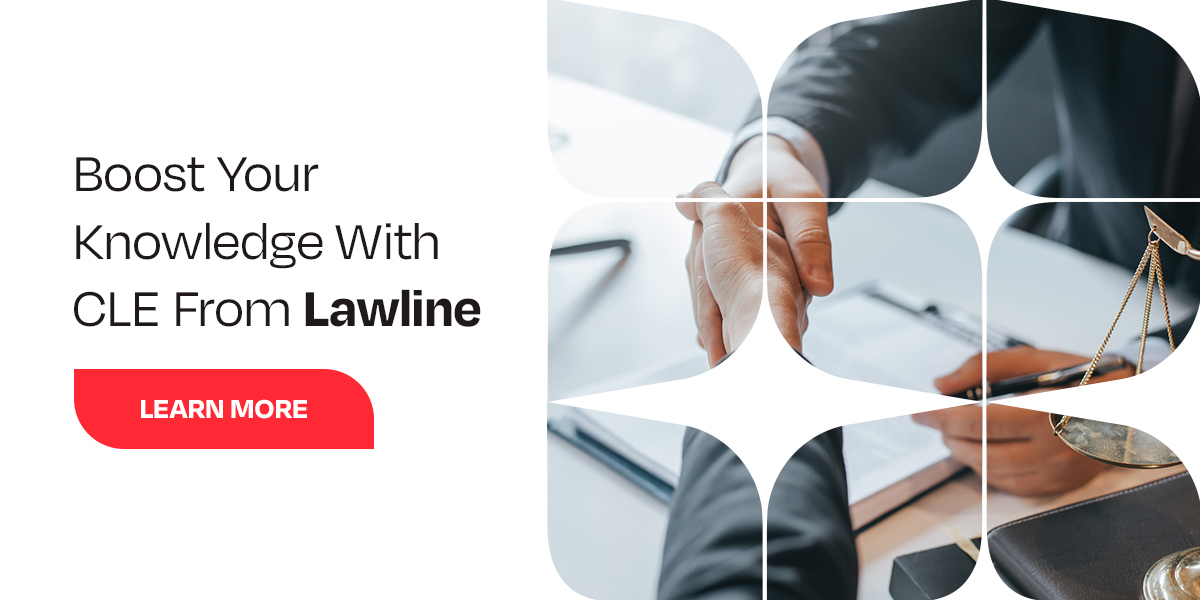 5. Create Templates
One effective way to stay organized is by creating templates for frequently used documents, such as client intake forms, engagement letters, and pleadings. Templates can save attorneys time and ensure consistency across documents. Attorneys can create templates in various formats, including word processing software, practice management software, and document automation software. For instance, document automation software like HotDocs and TheFormTool can create templates that can be used to generate complex legal documents in a matter of minutes. Attorneys can also use templates to track their time, create checklists, and manage their to-do lists. By using templates, attorneys can increase their efficiency, reduce errors, and devote more time to substantive legal work.
6. Keep Your Workspace Clean
A cluttered workspace can lead to distractions and increased stress. Take a few minutes each day to tidy up and create a clean, organized workspace. Begin by going through each item on your desk and asking yourself if it's necessary for your work. Items that are not essential should be removed, such as old files, papers, and office supplies. It's also important to properly store and label documents and files to avoid clutter. Invest in folders, filing cabinets, or other storage solutions to help you organize your documents and keep them in their proper place. Another way to keep your workspace clean is to establish a cleaning routine. Make it a habit to clean your workspace at the end of each day by wiping down surfaces, throwing away trash, and organizing your desk. This can help you start the next day with a clean slate and improve your focus. Lastly, make sure to regularly disinfect and sanitize your workspace, especially during cold and flu season, to reduce the spread of germs.
7. Use Cloud Storage
Storing documents in the cloud can provide easy access from anywhere and ensure that you don't lose important files. Cloud storage allows attorneys to access their documents and files from anywhere, using any device with an internet connection. This can help to reduce the risk of losing important documents or files and increase collaboration among team members. To use cloud storage effectively, attorneys should start by selecting a cloud storage service that meets their needs.
Popular options include Google Drive, Dropbox, and Microsoft OneDrive. Attorneys can then create a folder structure that makes sense for their practice area and workflow. For example, folders can be organized by client name, case name, or date. Attorneys can also use cloud storage to share files with their clients or team members, set permission levels, and receive notifications when changes are made. Lastly, it's important to regularly back up your files to avoid losing important documents. By utilizing cloud storage, attorneys can increase their organization and productivity, while ensuring that their files are secure and easily accessible from anywhere.
Watch Any Course for Free
Start a no-risk free trial today to watch any Lawline On Demand course for free. Choose from over 1,800 courses, including attorney well-being, ethics, professional development and 40+ practice areas. No credit card required, no catch.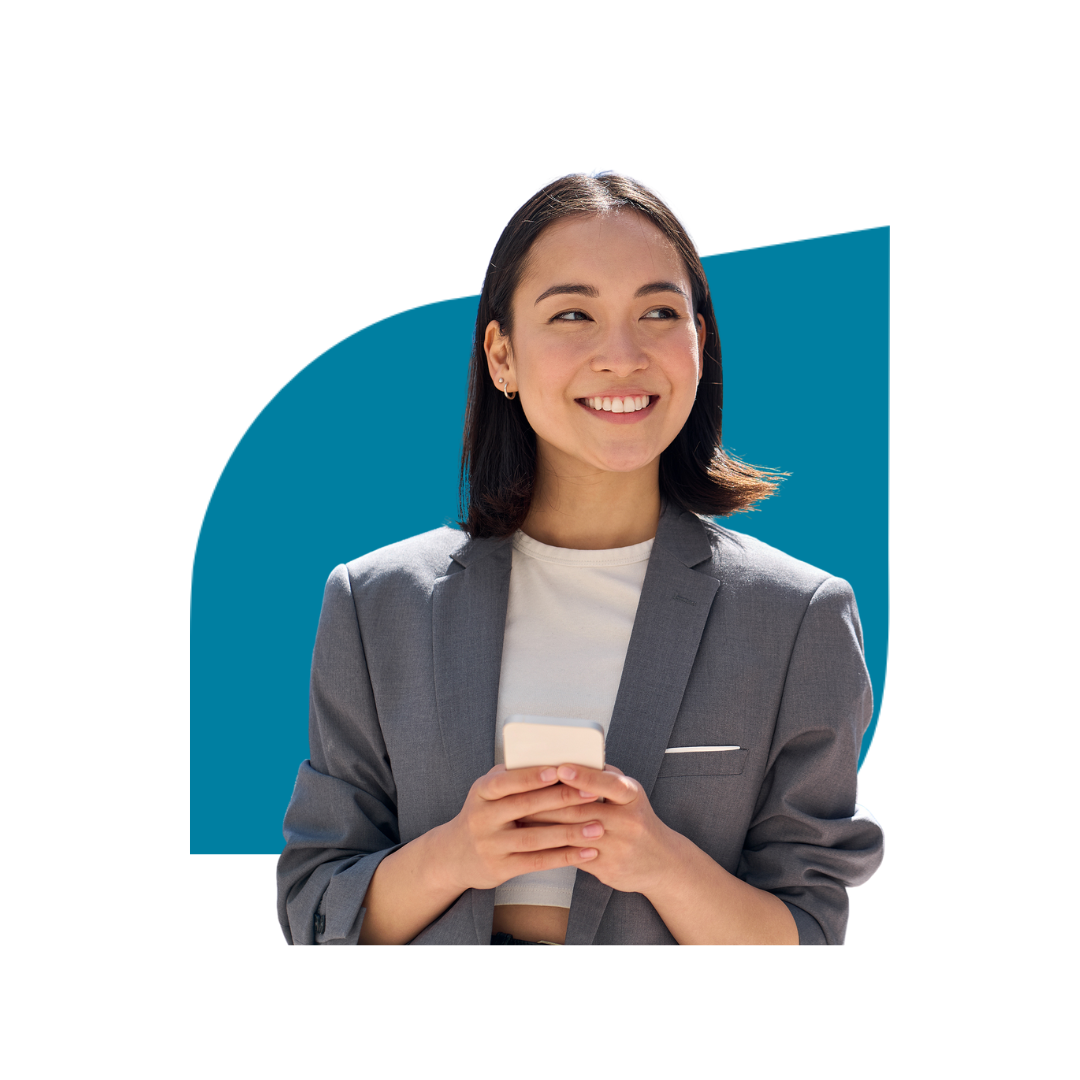 8. Automate Where Possible
As an attorney, automating tasks can help to increase efficiency and productivity, allowing you to focus on more substantive legal work. One way to automate tasks is by using legal practice management software, such as Clio, MyCase, or PracticePanther. These tools offer features like automated time tracking, billing, and document generation, which can save attorneys significant amounts of time. For instance, automated time tracking can help attorneys to accurately track their billable hours and generate invoices in a matter of minutes. Document generation can also help to streamline the drafting of frequently used documents, such as client intake forms, engagement letters, and pleadings. Attorneys can also use automation tools like Zapier or IFTTT to connect different software applications and automate routine tasks. For example, you can set up an automation that saves email attachments to a designated folder in your cloud storage, saving you time from manually saving files to the right place. By automating routine tasks, attorneys can free up time to focus on more complex and challenging legal work.
9. Utilize Practice Management Software
Law firms can greatly benefit from utilizing law practice management software as it provides a centralized platform to manage various aspects of their practice, such as client and case management, time tracking, billing, document management, and communication. One popular software option is Clio, which offers a user-friendly interface and integrations with other tools such as Quickbooks and Dropbox. Another option is MyCase, which offers similar features at a lower cost, but may not have as many integrations available. Additionally, software like PracticePanther and CosmoLex offer unique features such as trust accounting and task automation, but may require more training to fully utilize. Overall, law practice management software can greatly improve efficiency and organization within a law firm, but it's important to carefully evaluate different options to find the best fit for each specific firm's needs and budget.
10. Review and Update Regularly
In order to maintain efficiency and organization within a law firm, it's important to regularly review and update the organization systems in place. One way to do this is to conduct regular audits of physical and digital files, ensuring that everything is properly labeled and stored in a logical manner. Additionally, it can be helpful to establish clear guidelines for document naming conventions and folder structures to ensure consistency across the firm. Another important aspect is to regularly review and update the firm's case management and billing software, ensuring that all information is accurate and up-to-date. Tools such as practice management software, document management systems, and project management tools can aid in this process, but it's important to carefully evaluate which tools will best suit the firm's needs. Ultimately, by regularly reviewing and updating organization systems, law firms can improve efficiency, reduce errors, and ensure that they are best serving their clients.

---

Staying organized is key for any successful law firm, and the tips outlined in this article can help firms achieve that goal. By establishing clear guidelines for file organization, utilizing practice management software, and regularly reviewing and updating organization systems, law firms can improve efficiency, reduce errors, and better serve their clients. Additionally, taking steps to prioritize and manage tasks effectively, establish clear communication channels, and maintain a clean and organized workspace can further aid in keeping the firm running smoothly. By implementing these tips and finding what works best for their specific needs, law firms can set themselves up for success and thrive in a competitive industry.

Further Your Legal Education With Lawline Courses
Interested in learning more strategies and tips for becoming a better lawyer? Lawline offers a wide assortment of informative continuing education courses that allow you to develop your expertise and take charge of your professional growth. Check out our programs covering more than 60 practice areas and sign up for a free trial today.
Last updated on July 19, 2023
Stay up to date: receive updates on new content, promotions, and more: