So, a Needle Pulling Thread? Not Anymore: 3D Printing, Fashion Future and the Law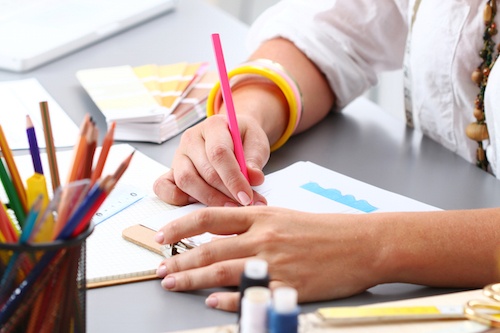 By Michael Singer
Just in time to return that hideous sweater you got this holiday season, Rania V. Sedhom (Sedhom Law Group, PLLC) has peered into the fashion future. In that future, clothes will be printed not sewn, discounts will be a thing of the past and the idea of returning something you bought will be as quaint and old-fashioned as landline telephones. In 3D Printing and the Fashion Industry: Will Things Ever be the Same?, Sedhom poses and answers that question (an emphatic "no"), and also observes that the future is coming a lot faster than one might think, what with Karl Lagerfeld and other fashion design companies embracing printing over sewing. Of course, technology being what it is, this emerging field will not arrive without its share of legal issues, which Sedhom brings to the fore.
To understand the production process of 3D garments (shoes and other accessories, too), check out the video Continuum: 3D-Printing the Future of Fashion. If you want to know the legal issues of 3D fashion, ask Sedhom, who highlights five:
1. Employment Issues: Many traditional manufacturing jobs will be lost in the transition to 3D fashion. But new fields will open up, and determining the employment relationship vis-à-vis the designer will be critical. Sedhom sees four new jobs, in particular: (1) "fashion design technologist": someone who can take a design and prepare it for 3D printing; (2) "fashion alchemist": someone who transforms metals into something wearable; (3) "printing manager": 3D printers will need to be serviced and repaired to ensure that clothes are being printed properly; and (4) "fashion software designer." For Sedhom, the last is the most important job—someone has to code the clothing designs. Will these be employees of or contractors of the designer, or somebody else? Open question.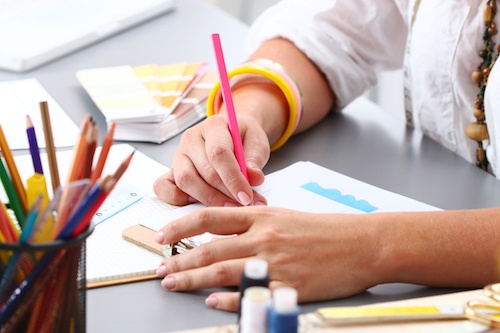 2. Customization: Some fashion websites permit customers to custom design clothing using broad parameters provided by the website. If an individual customizes a piece of clothing using a company's website, who owns the design, since there is no original design? Well, Sedhom says the company owns it. But what if a customer describes a design to a designer, who then makes the software—who's the owner? Lawyers will have a lot of inputs to consider when drafting the distribution of ownership rights.
3. Home Printing of Replicas: If you purchase something in one color and print it at home in another color, have you created an unlawful replica or not? This may depend on whether the garment is for personal use or if you are actually creating and selling the garment to others. The latter would be a licensing violation. In this future, everyone can be a fashion counterfeiter in the comfort of their own living room.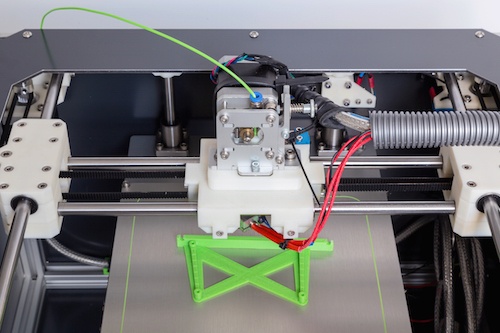 4. Return Policies: With 3D, customers may find "zero returns" policies. Since the customer specified the parameters of the product in the store and had it printed out for him or herself, there is no reason to allow a return. Maybe gifts will be returnable, but with stringent requirements that the customer specify the garment is a gift in advance. Stores will have to come up with strictly-worded and conspicuously-placed disclaimers regarding returns.
5. Quality Control—the Misprint: What if a printed garment doesn't fit like it was advertised to fit? This issue can occur at the designer level (error in the software) or at the retail level (malfunctioning printer or defective smart mirror). There will be new documents and disclaimers that will have to be developed to deal with these issues as well. This dovetails with the no return issue.
The endpoint for all of this is home printing of clothes under individual software licenses—just like with the rest of home technology—might kill a big part of what's left of the retail industry. But it'll be a dream for IP lawyers.