May Brings A Myriad of New Programming: IP for Non-IP Lawyers, Discharging Student Loan Debt, and More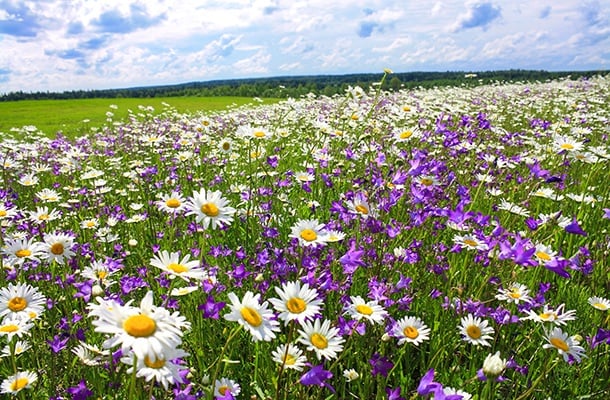 May is finally here, along with so many exciting things to celebrate… warm weather (hopefully!), Cinco de Mayo, Mother's Day, and more. Plus, Lawline welcomes a full lineup of new and diverse CLE programming this spring. With topics ranging from intellectual property fundamentals to insurance coverage for phishing attacks, there's something for everyone.
Check out these highlights for the month. Can't make the live webcast? All our courses go on demand within 48 hours.