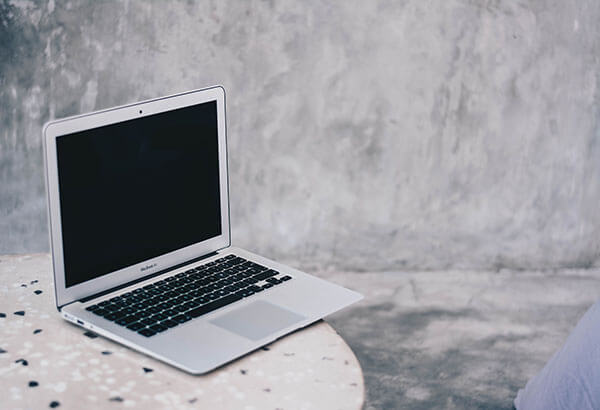 Whether you need an escape from the headlines or just want to stay up-to-date on the latest legal developments, Lawline's lineup of August CLE has something for you. From IEP meetings to recent litigation updates on the ADA and the online economy, something is sure to pique your interest. Check out some highlights below:
The Dos and Don'ts of IEP Meetings: How to Ensure A Free and Appropriate Public Education

. An Individualized Education Plan (IEP) is developed after considering a child's levels of achievement, disability, and potential for growth. This program discusses best practices for developing an IEP that focuses on a child's progression and the support of the child's educational interests.

Airing August 3, 2020 at 4:00 p.m. (EST)

Best Practices for Preparing the Asylum Application, Interview, and Hearing (Update)

. This program will provide immigration attorneys with best practices in producing an asylum application, and preparing their client for an asylum interview or court hearing, including how to anticipate questions and cross-examination by a trial attorney and immigration judge.

Airing August 10, 2020 at 4:00 p.m. (EST)

E-Commerce and the ADA: Recent Access Litigation in the Online Economy

. Online economic activity has been on the rise, especially since the onset of the COVID-19 pandemic. This program will discuss the online economy in relation to the ADA, including recent litigation, compliance requirements, and litigation strategies for bringing or defending ADA claims.

Airing August 27, 2020 at 12:00 p.m. (EST)
If you can't attend a live webcast, don't worry! All of our courses go on-demand within 48 hours after airing (and you can check them out with our free trial). Check out some recent highlights:
How to Maintain Inclusivity for Law Firms in a Remote Environment

. As law firms continue to conduct their business remotely in light of the COVID-19 pandemic, there are increasing concerns about the impact of remote work on diversity, equality, and inclusion. This program covers the positive and negative impacts of remote work on diversity and inclusion, and policies and strategies to advance diverse talent in a remote environment.

Originally aired on

July 17, 2020.

Managing Cyber Risk Through Insurance

. Cybersecurity incidents are all too common, and attorneys should be up-to-date on the cyber threat landscape. This program provides an update on recent state, federal, and foreign cyber regulations, and information on how to best develop cyber insurance coverage.

Originally aired on July 27, 2020.

Ethics in Commercial Mediation and Arbitration

. Attorneys that engage in commercial arbitration or mediation must be mindful of ethics rules that may apply when representing clients in different jurisdictions. This program will address ethical rules of conduct that courts and arbitral tribunals impose on arbitrators and the powers these institutions have in order to uphold these standards, and will review ethical issues arising in commercial arbitration.

Originally aired on July 28, 2020.