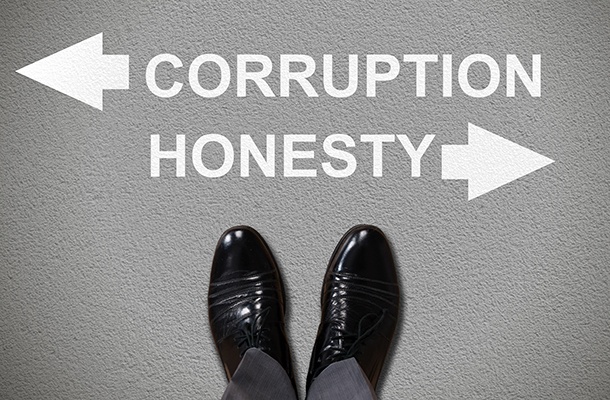 Utah attorneys are supposed to complete their 24-credit CLE requirement, which includes three hours of Ethics or Professional Responsibility, by June 30 every other year. Of those three hours, at least one needs to be in the area of Professionalism and Civility - but what does this mean? If you're looking for more information on the Utah Professionalism and Civility requirement before the June deadline hits, here's a refresher on everything you need to know.
What is the Professionalism and Civility requirement?
Unlike many other states, Utah requires both Ethics and Professionalism credits to be completed as part of the biennial CLE requirement. While the Utah courts define Ethics courses as those that deal with the UT standards in the Rules of Professional Conduct, Professionalism and Civility refers to behavior that demonstrates civility, honesty, integrity, character, fairness, competence, ethical conduct, public service, and respect.
In other words, "Ethics" is seen as what's legally required of lawyers, while "Professionalism" goes a step above to be the higher standards by which lawyers are expected to behave. After all, an attorney can technically follow the Rules of Professional Conduct and behave completely within the laws, but still be dishonest or unprincipled. This portion of the CLE requirement seeks to elevate the legal profession by encouraging attorneys to set an example and act with civility.
What are some good examples of Professionalism and Civility courses?
If you're looking for suggestions of actual courses to take to fulfill the Professionalism and Civility requirement, here are two Lawline courses that have already been granted such approval:
Taking the High Road: How to Deal Ethically with Bullies Who Don't Play by the Rules

- In this program, attorney

Francine Friedman Griesing

teaches viewers how to deter bad behavior and encourage practice with civility using the Model Rules, the Federal Rules of Civil Procedure, and 28 U.S.C § 1927. She explains how to call unprofessional adversaries to task by reporting unethical acts, and in some cases, asking for sanctions, and covers several ethical issues arising out of aggressive litigation practices. The course presents an array of tools to use when dealing with opposing counsel who engage in those practices.
Where to Draw the Line

- In this program,

Robert Agre

addresses the difference between an attorney's need to zealously represent their clients and "over-the-line" litigation. He explains what to do when one's adversary has crossed that line, and provides effective strategies to combat overly aggressive litigators.
If the June 30 deadline is fast-approaching and you aren't sure if you've completed the Professionalism credit type yet, or you're wondering if you need other credits to meet compliance, don't forget to check your Credit Tracker. For more information regarding Professionalism and Civility, or the Utah CLE requirement as a whole, check out our CLE Requirements Page!