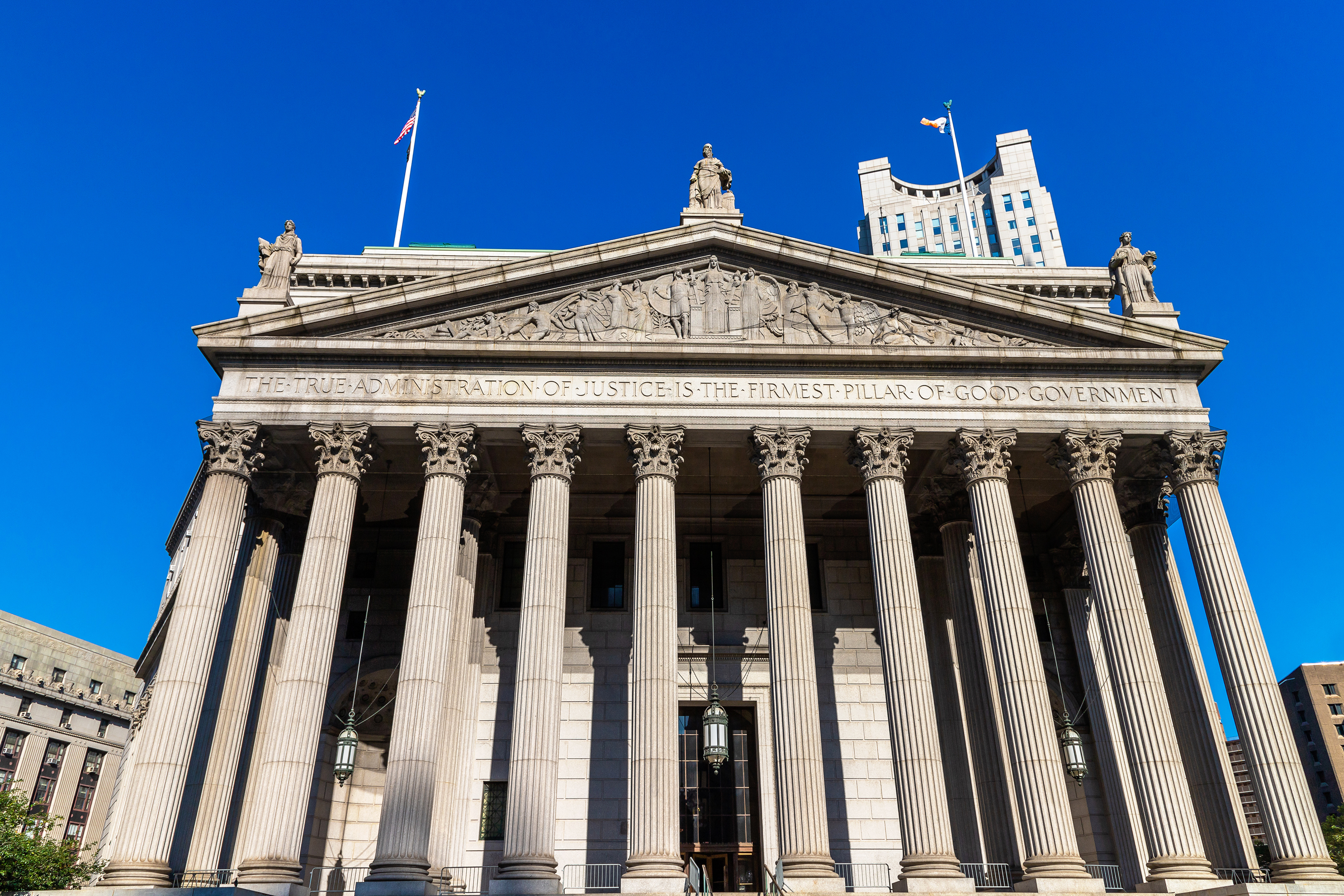 What is the New York CLE requirement? For experienced attorneys, the requirement is 24 credits every 2 years. At least 4 of the 24 must be in Ethics & Professionalism and 1 must be in Diversity, Inclusion and Elimination of Bias. The remaining 19 can be in any credit category. (Newly admitted attorney? Check out this guide.)
How can I complete the New York CLE requirement? Through On Demand video, audio, or Live Webcast courses.
When do I have to complete everything? That depends on your birthday. Attorneys in New York must complete their CLE requirement within 30 days after their birthday. To check your deadline and registration information, click here!
How do I know what I still have left to complete? Keep tabs for yourself as you take CLE courses to make sure you're completing enough of everything. Maybe you took 24 hours' worth of CLE, but didn't take any Diversity credits. You can use Lawline's credit tracker to stay on track.
What if I took extra CLE credits last year? You can carry over up to 6 excess credits earned (of any category) from one reporting period to the next.
What do I do after I complete my courses? Providers of CLE courses in NY will give you certificates as proof that you completed the programs. However, you'll have to certify that you complied with the CLE requirements on your biennial registration, so hang onto your certificates in case of an audit.
What if I don't complete my CLE in time? If you are struggling to finish your credits, you can apply to the CLE Board for a 90-day extension of time. But if you still don't finish your requirement, your name could get submitted to the Appellate Division for further action - which can include the suspension of your license. Best not risk it!
This article was originally published on October 31, 2019