What To Do When ICE Comes Knocking: Five Tips Every Employer Should Know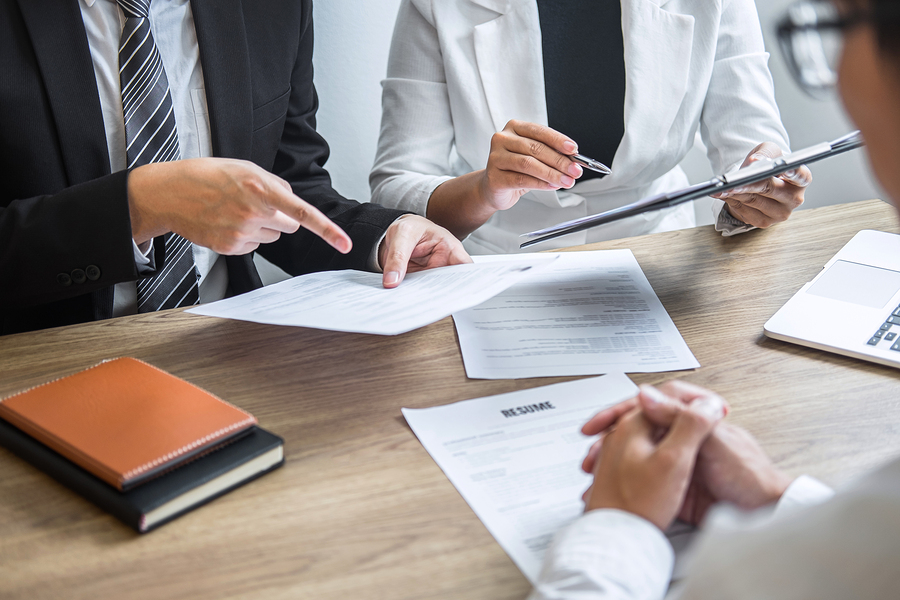 It's no secret that immigration enforcement is a top priority for the Trump Administration. Interior enforcement - which includes the regulation of worksite compliance - is at an all-time high. Any employer would be wise to ask itself the following question: Are we prepared if ICE comes knocking? Whether it's an I-9 audit or worksite raid, Amy Peck of Jackson Lewis breaks down all the essentials any employer needs to know to respond properly and maintain compliance in her critically insightful CLE program What To Do When ICE Comes Knocking: The Rise in Worksite Raids and I-9 Audits. Here are just a few helpful hints:
1. Take the I-9 form very seriously.
The I-9 is not just a simple, ordinary form. It has the potential to bring more liability to a company than anything else. It can severely harm a company's reputation and result in large fines or criminal liability. The average I-9 form fine is approximately $1,400 per form. Those fees can add up very quickly for large companies.
2. There are more than 80 ways to make an error on the I-9 form.
Yes, you read that right. 80 ways to make a mistake on the form. Moreover, studies have shown that 55% of paper I-9 forms have errors on them. Why is it so hard, you ask? Well, there are so many easy-to-miss nuances. And the instructions - over 600 pages worth in total - are even more complicated.
3. Investigations are surging dramatically and will continue to rise.
In 2018, investigations surged by 500 percent! Immigration and Customs Enforcement opened 6,848 worksite investigations and initiated 5,981 I-9 audits in fiscal year 2018..
4. The top five targeted industries.
What are the top five industries being targeted for I-9 audits?
1. Critical infrastructure (i.e. power plants, airport vendors, companies involved with national security in any way)
2. Hospitality/Restaurant
3. Construction
4. Manufacturing/Production
5. Temporary/Staffing Agencies
Remember - if your industry or your client's industry isn't in the top five, you're not necessarily out of the woods.
5. What's the difference between a raid and an audit?
A raid is the culmination of a criminal investigation (often 18 - 24 months long) of either of the company or the company's owners or managers. Rather than use the term "raid," the government typically calls them judicial warrant enforcement actions. This is because obtaining a judicial warrant is essential in order to gain access to the property. Contrary to popular belief, the investigation is of the company and not the workers.
An I-9 audit is a civil inspection of the company's I-9 forms. During an audit, the government enters with a notice of inspection rather than a warrant. Still, any employer in this situation would be wise to call a lawyer. An I-9 audit can escalate quickly, potentially resulting in hefty fines or even a criminal investigation.
If you're an employer or if you represent employers, hopefully you're now asking yourself some very important questions such as - how do we prepare for an audit? What do we do if we're served with a notice of inspection? How do we respond? What are our rights during a raid? What do we do right after a raid?
For answers to those questions and to dig deeper into any of the points above, be sure to watch Amy's entire program What To Do When ICE Comes Knocking: The Rise in Worksite Raids and I-9 Audits.
And for a broader overview of the immigration landscape today - tune into our can't miss Election Year 2020: immigration Law Event next month. You'll get up-to-date on the fundamentals of family-based immigration, immigration pathways from education to employment, alternatives to the H1-B Visa, and more.
Related Content: