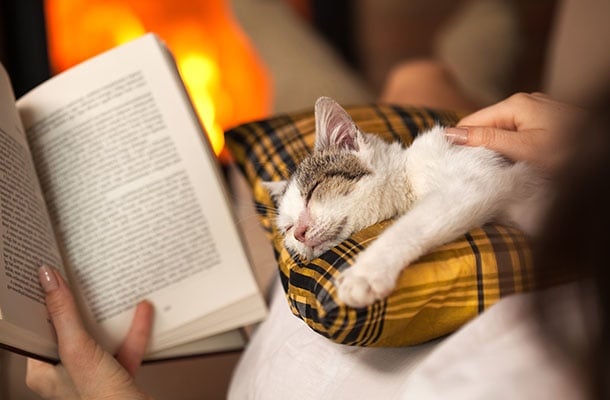 February means a number of exciting events - watching football commercials on Super Bowl Sunday, celebrating love chocolate on Valentine's Day, and savoring those last few weekends of playing winter sports reading by the fire. But for attorneys in South Carolina, it also means buckling down and finishing their annual CLE requirement. South Carolina attorneys have to complete fourteen CLE credits by February 29 this year (yes, 2020 is a leap year!). Since those twenty-nine short days can come and go in a flash, here's a quick refresher on everything you'll need to do this month (if you haven't already):
What's Required
14 total credit hours every year, comprised of:

At least 2 in Ethics
At least 1 in Substance Abuse every two years (taken in place of a General credit)
At least 6 live in person
How to Get It Done
The simplest way to complete MCLE credits in South Carolina is to take courses that have been approved and accredited by the South Carolina Commission on Continuing Legal Education and Specialization. (Hint: Lawline has over 130 SC-approved courses!)
Up to eight credits may be completed via Alternatively Delivered Formats, such as Online On Demand Video, Webcast, and Telephone Seminars, but at least six credits must be done via live, in-person attendance (e.g. Traditional Classroom, Video Replays of Live Courses, Satellite Broadcasts). Note too that if your firm offers in-house seminars, you can only do 50% (seven credits) of your annual credits at in-house programming. Lawyers can also earn MCLE credit in South Carolina for teaching approved MCLE courses, and for publishing pieces of legal writing. Check out our CLE Requirements Page for more information about ways to earn credit.
To help you monitor your progress, Lawline now has a credit tracking tool that automatically logs your credits completed on Lawline, and allows you to manually input completion information from other providers as well.
Certifying Compliance
CLE program sponsors submit attendance lists to the South Carolina Commission on Continuing Legal Education and Specialization, but attorneys may also self-report by emailing or mailing in their certificates of attendance. If you take your courses with Lawline, all you have to do is ensure that your SC Bar Number is in your profile and we'll take care of the rest!
In January, attorneys are sent an annual report of compliance by the Commission and need to mail it back with all appropriate fees no later than March 1. The report doesn't need to arrive there by March 1, it just needs to be postmarked by then or else you'll incur late fees. To be on the safe side, you shouldn't wait until the very last minute to finish everything - lest the post office close before you get there!
For more information on the South Carolina CLE requirements, check out the FAQ page on the CommCLE Website!
This article was originally published on February 25, 2019.