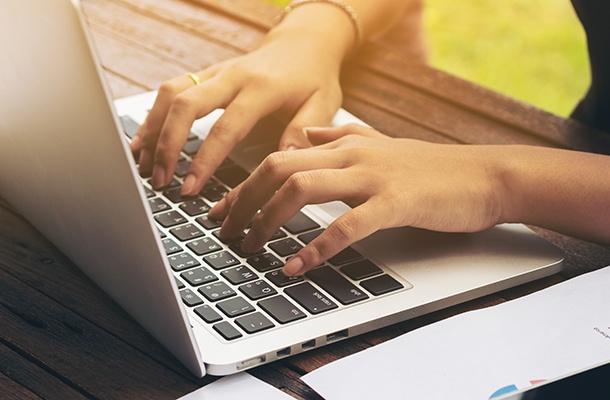 The fall chill is in the air, October is right around the corner, and pumpkin spice lattes are back on coffee shop menus. It can only mean one thing:
The Virginia CLE deadline is almost here.
If you just let out a tiny audible gasp when you read that sentence, you're not alone. Don't worry - the CLE requirements in Virginia are actually pretty straightforward and easy to get done. In fact, attorneys in Virginia have multiple course format options to choose from, allowing them to complete their CLE in the best and most convenient way for them.
As a reminder, of the 12 credits required every year in Virginia:
Let's break down the ways in which attorneys can satisfy these requirements in time for the October 31 deadline.
Live
In some states, live CLE literally only means live, in-person courses in a traditional classroom setting. But in Virginia, live CLE can be completed either with traditional classes, or with live webcasts that allow attendees to interact in real-time with the course presenter.
That means you can decide to take all your courses in person, from the comfort of your home, or some combination of the two. Choose what works best for your schedule and preferences, so long as at least four of your credits are done in one of these live formats.
Pre-Recorded
The remaining eight CLE credits in Virginia can be completed with pre-recorded programming (though if you want to do your entire requirement with live courses, that's fine too!).
Pre-recorded programs are courses that don't offer live, simultaneous interaction with the presenter. These can include:
Videotape/DVD

CD-ROM/Audio Tape/

Mp3

Pre-recorded telephone seminars or webcasts
This means that you can decide which pre-recorded format is best for you (hint: Lawline has over 300 On Demand VA-approved courses available now).
What We Suggest
We recommend choosing eight credits of On Demand programming (which you can typically either watch as a video or listen to the Mp3 audio), and four credits of Live Webcast courses. This gives you the most flexibility in terms of scheduling, since you don't have to go to a physical event in order to get your CLE done. Make sure you give yourself at least a couple of weeks to get everything finished. That way, if you miss one of your live courses you can easily make it up before the deadline.
Not sure where to start? Lawline offers a 10-day free trial of Unlimited Access to our On Demand catalog, including access to the app for iOS and Android, the Universal CLE tracker, and more.