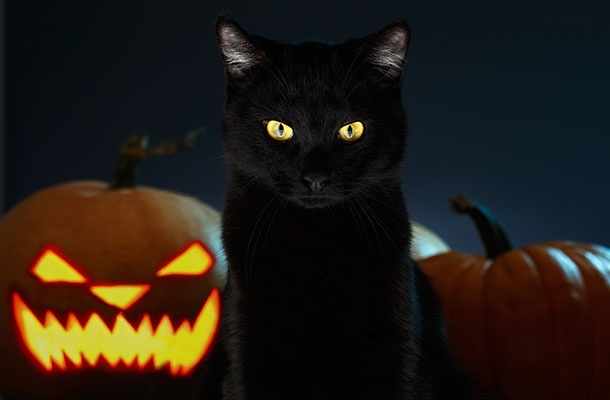 Although the pandemic has caused many states to relax some of their live CLE requirements or extend their deadline, the rules are still largely in effect - and the penalties for skipping them can be steep. In time for the spookiest month of the year, here are some of the scariest penalties attorneys can face for CLE noncompliance.
In New Jersey, you will automatically get a 60 day grace period to complete your credits - but that's it. No extending your grace period, no extra grace periods - and if you still haven't completed your credits, you owe the bar $150. Not to mention you might be administratively suspended and unable to practice law.
Similarly, in Texas, you will be fined $100...every month after the end of your compliance period (usually your birthday month, but there are several applicable 2020 extensions) that you fail to complete the required credits. At the end of the fourth month, you will be placed on administrative suspension. So save your money and protect your license, and shell out the $299 for unlimited credits at Lawline instead.
In Virginia, failure to complete your required credits by the Halloween (this year New Year's Eve!) deadline subjects you to a $100 noncompliance penalty. Failure to certify by the reporting deadline (usually December 15, this year February 1) incurs a $100 late filing fee. And if you still haven't filed by the late filing deadline, you'll need to shell out another $100. So file on time and put your $300 towards an epic costume.
Wyoming attorneys have good reason to fear noncompliance - if you haven't completed your credits by the January 15 deadline, you're liable for a whopping $300 delinquency fee. There is a late deadline of March 1 to comply, but after that, not only will you have to show cause to the Court why you shouldn't be suspended, you will also pay another $300 noncompliance fee. And you still have to complete your credits.
As a self-reporting state, noncompliant attorneys in New York might gamble on the honor system - but if you are audited and can't provide records of your CLE attendance from the past five years, there are serious consequences. You will be referred to the Appellate Division for the appropriate action - and if that action is determined to be suspension, a 2014 case has made it clear that an attorney suspended for CLE noncompliance will need to undergo a full-blown reinstatement proceeding.
Truly scary stuff - stay safe out there and finish your CLE! Need some credits? Check out our Free Trial.
Happy Halloween from the Lawline team!
This article was originally published on October 24, 2017.
Related Content:
1. All the States that are Changing their MCLE Rules due to the Coronavirus Pandemic

2. Three Strange Halloween Laws You Probably Didn't Know Existed

3. Cybersecurity Ethics for Lawyers: Very Specific Things to Do Today to Be Safer Tomorrow