[VIDEO] Faculty Spotlight: Julie Ebenstein Saw Practicing Law as a Way to Influence Access to the Justice System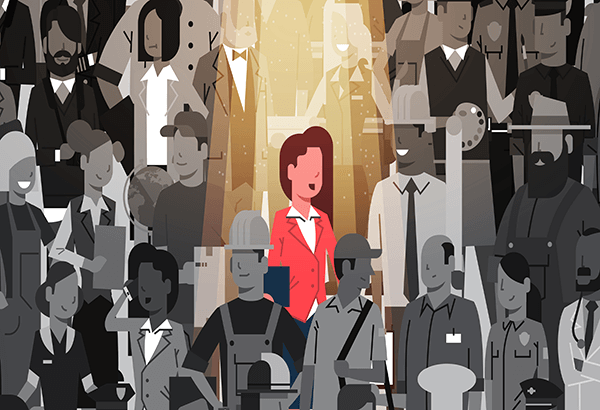 With less than two weeks to go until the election, we wanted to turn our faculty spotlight on Julie Ebenstein, senior staff attorney with the ACLU Voting Rights Project. In her career, Julie has litigated voting rights matters around the country, including cases in North Carolina that successfully challenged an omnibus voter suppression law. In the video, she discusses her journey to impact litigation and her thoughts on voting rights.
Following her Columbia undergrad and J.D. at Fordham Law, Julie focused on refugee protection issues, working on the Thailand-Myanmar border with the International Rescue Committee and with Lawyers for Human Rights in South Africa. Watch the video for more on Julie and her fascinating line of work.
This article was originally published on May 23, 2019.
Related Content: