Moving Beyond "Just Listen": Cultivating a Culture of Constructive Feedback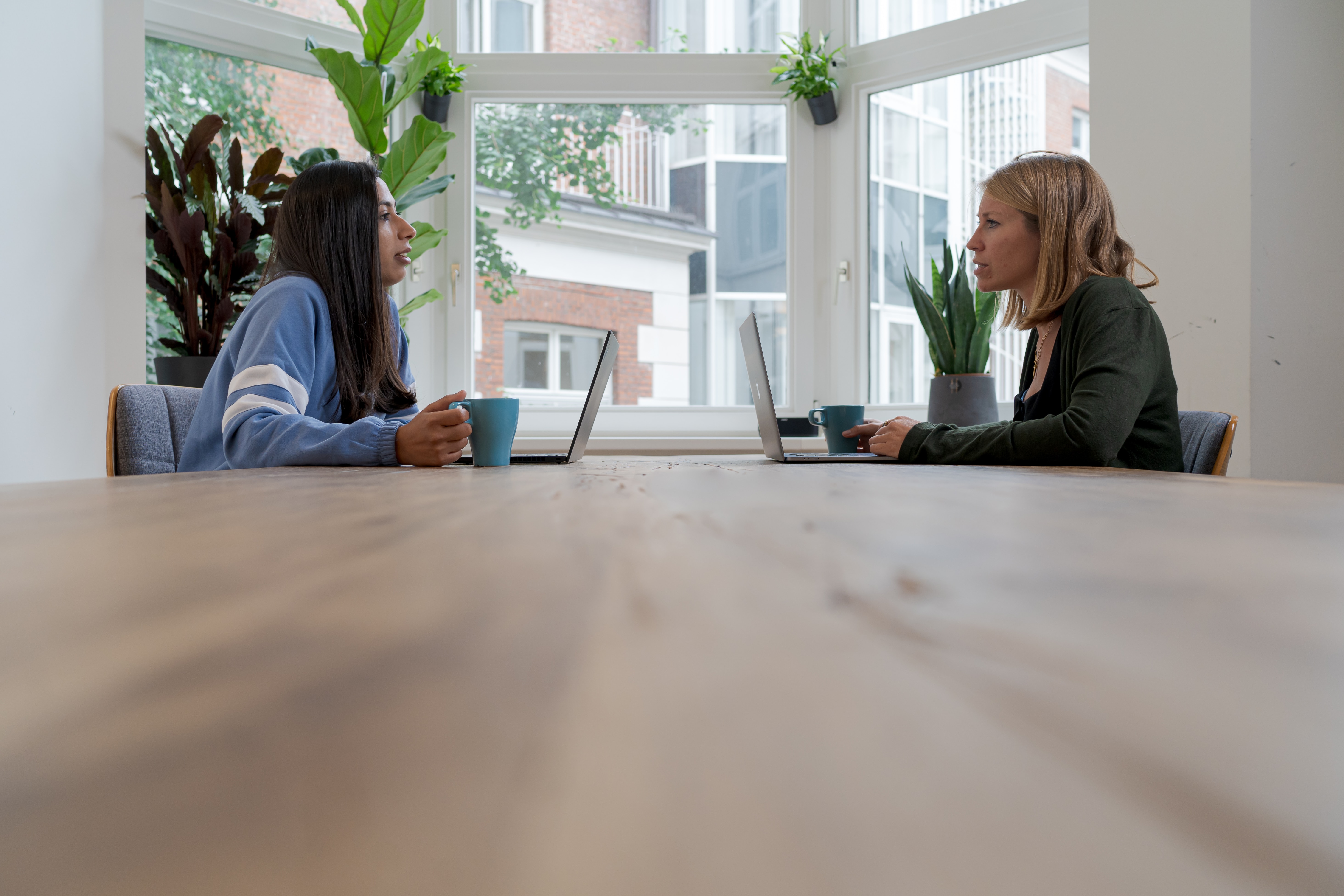 The Problems with the "Just Listen" Approach
In the realm of leadership, providing effective feedback plays a crucial role in nurturing growth and development. However, one common mistake that often occurs is the "Just Listen" approach, where feedback providers share their insights without allowing the recipient to respond. While this approach may be justified by concerns of defensiveness or the need for reflection time, it can have significant drawbacks. In this article, we will explore the pitfalls of the "Just Listen" approach and discuss strategies to cultivate a culture of constructive feedback that encourages dialogue, reflection, and growth.
Assumptions + Misunderstandings
When feedback providers adopt the "Just Listen" approach, they assume they unequivocally understand the behavior or actions they critique. However, this neglects the possibility of misunderstandings. Each individual brings their own perspective and context to the table, making it essential to create space for clarifications. By allowing the recipient to respond, we invite a deeper understanding of their intentions, motivations, and circumstances, which can lead to more accurate feedback.
Strained Dialogue + Lost Opportunities
By depriving the recipient of the chance to engage in a discussion, the "Just Listen" approach hampers the benefits of open dialogue. Instead of fostering a space for meaningful conversation, it shuts down potential insights, perspectives, and growth opportunities. Feedback should be a two-way street, where both parties contribute to the conversation and collaborate to find solutions. Without dialogue, valuable ideas may go unshared, hindering the overall growth and development of individuals and the organization.
Stifling Feedback Skills Development
Feedback is not solely the responsibility of the provider; it requires active participation from both parties. When feedback sessions follow a "Just Listen" approach, the recipient is denied the opportunity to respond and grow as a leader. Constructive feedback exchanges should be a reciprocal process, encouraging growth and learning on both sides. By allowing the recipient to engage in the conversation, they can develop their feedback skills, learn from the experience, and contribute to their own development as well as that of their peers.
The Solution to Cultivating a Culture of Constructive Feedback
To transcend the limitations of the "Just Listen" approach and foster a culture of constructive feedback, consider the following strategies:
Cultivate Dialogue
Embrace feedback as an ongoing conversation rather than a one-sided exchange. Encourage active engagement, listening, and open-mindedness from both sides. By treating feedback sessions as dynamic and growth-oriented dialogues, you create an environment where individuals feel heard, valued, and motivated to contribute their perspectives. This fosters collaboration and enables the exploration of diverse ideas, leading to better outcomes.
Encourage Reflection and Response
Recognize the importance of processing feedback and formulating a response. Allow individuals the space and time to reflect on the feedback they receive. This enables them to internalize the insights, evaluate their own actions, and formulate thoughtful responses. By including their insights and perspectives, you promote a more comprehensive and effective discussion, where both parties contribute to the development of ideas and strategies.
Watch Any Course for Free
Start a no-risk free trial today to watch any Lawline On Demand course for free. Choose from over 1,800 courses, including attorney well-being, ethics, professional development and 40+ practice areas. No credit card required, no catch.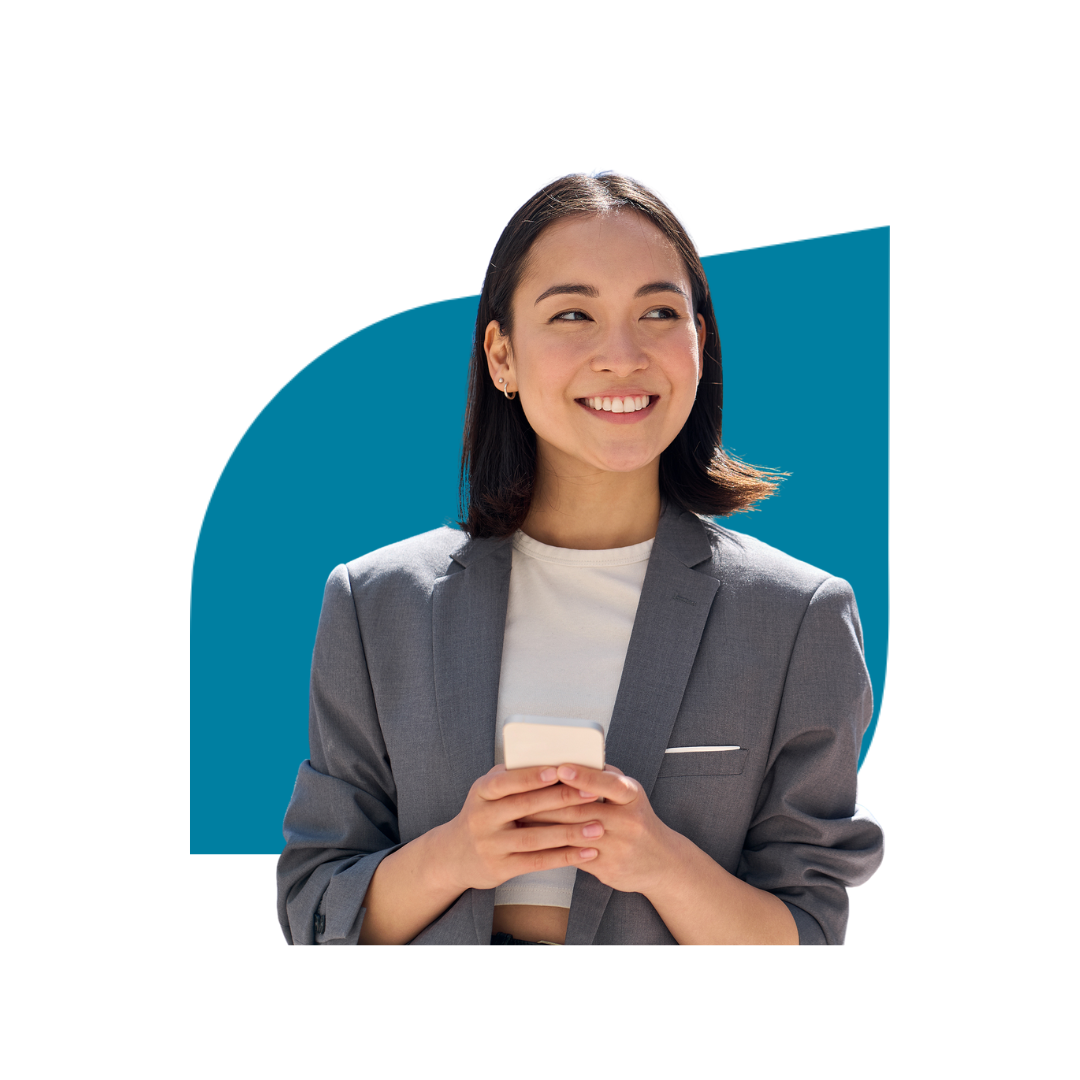 Create Psychological Safety
Foster an environment where individuals feel safe to express their thoughts and ideas without fear of judgment or retribution. Psychological safety is essential for open communication and trust within teams. When people feel safe, they are more likely to share their honest opinions, offer constructive feedback, and actively participate in feedback exchanges. Encourage a culture of respect, empathy, and support to create a foundation of psychological safety within your organization.
It's important to keep in mind that the preface should not exceed 60 seconds. Being concise demonstrates respect for the other person's time and attention. Aim for clarity and brevity, focusing on the core elements of the preface.
Conclusion
Feedback should not be a one-way street dominated by the "Just Listen" approach. Instead, it should be a reciprocal process that encourages growth, understanding, and collaboration.
Stay up to date: receive updates on new content, promotions, and more: