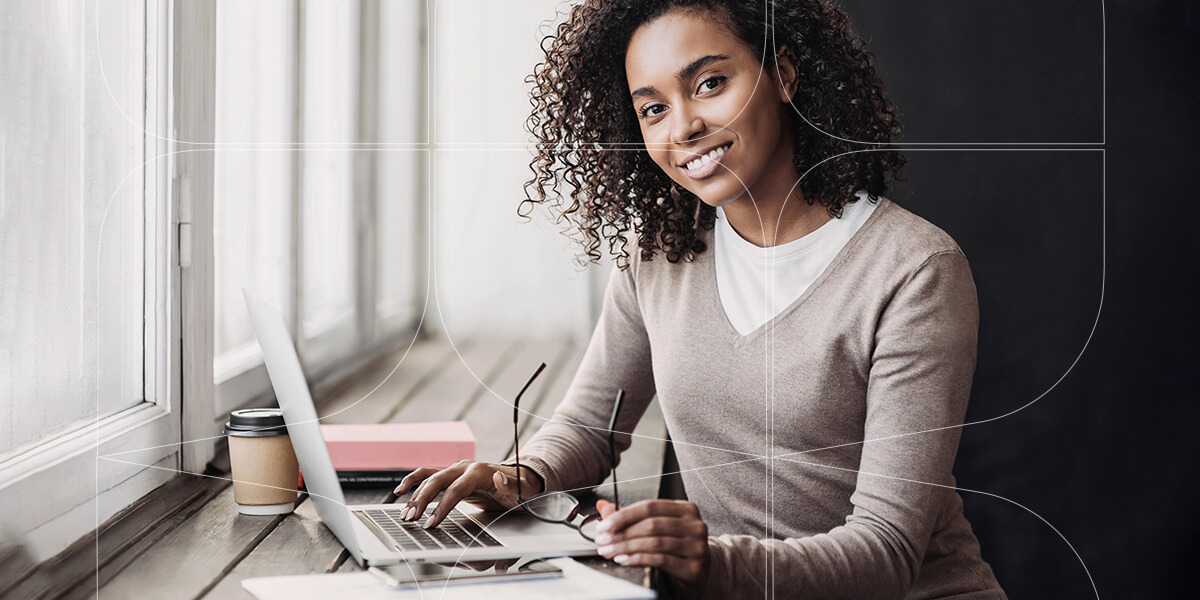 As lawyers, we never stop learning. The profession requires us to gain insight into emerging areas and update our existing knowledge. Lawyers specializing in specific areas need current and authoritative materials to help them sail through the journey. Building knowledge, on top of being required, is thrilling for legal practitioners.
But our busy schedules don't permit us to stay in brick-and-mortar classrooms taking continuing legal education (CLE) courses for hours. The in-person systems available don't tend to match our lifestyles and the quality of education we desire. Online CLE courses can be the optimal solution.
What is CLE? What is MCLE?
Continuing Legal Education (CLE) refers to the educational activities that lawyers, judges, and other legal professionals undertake to update their knowledge and skills in the legal field. CLEs are mandatory in many jurisdictions, requiring legal professionals to attend courses, seminars, workshops, and conferences on a regular basis to maintain their license and stay up to date with changes in the law. The term Mandatory Continuing Legal Education (MCLE) is also commonly used.
CLEs cover various topics such as legal ethics, legal research, writing and drafting, trial skills, and substantive law. The requirement for CLEs varies by state, with some states mandating a specific number of hours or types of courses, while others have no requirements.
Which States Do Not Have CLE Requirements?
Continuing Legal Education (CLE) requirements vary by state, with some states mandating a specific number of hours or types of courses, while others have no requirements. As of 2021, the following states do not have CLE requirements for attorneys licensed in their jurisdiction:
Maryland

Massachusetts

Michigan

South Dakota

District of Columbia
It's worth noting that although these states do not have mandatory CLE requirements, some attorneys may choose to participate in voluntary CLE programs or attend courses for professional development purposes. Additionally, some states may have different requirements for attorneys admitted to practice pro hac vice, or for attorneys who hold a license in another state but practice law in their jurisdiction.

Benefits of Online CLE / MCLE Courses
Personal and professional growth is crucial to most lawyers. So, why take CLE courses online?
1. The Home Advantage
Online CLE courses have existed for years, but after the COVID-19 pandemic, education changed forever. Some institutions use digital platforms for teaching and learning, which is convenient for many attorneys. Lawyers spend a tremendous amount of time in their chambers or offices performing tedious tasks. Other times, attorneys need to meet clients outside the workplace, attend meetings, or go to court to represent clients.
Many lawyers, therefore, don't have the time to travel to the classroom, where they'll spend extra hours studying. This is where online CLE courses come in. With access to digital materials and classes, attorneys can study in the comfort of their homes. You can learn in a setting that suits your style without distractions.
2. Geographical Flexibility
Juggling schooling with legal practice and personal life can be challenging, especially when the program requires you to attend in-person lectures. Online CLE courses are much better for flexibility. They give you full access to study materials and class sessions regardless of your location. Whether you're heading to another state or country to meet with a client, attending a seminar, or even going on a vacation, online classes offer you the opportunity to travel with your school.
3. Time Flexibility
Time is an essential factor in legal practice. Instead of attending lectures at specified periods, online courses offer the freedom to learn at your convenience. This flexibility makes it easy to combine schooling with work, considering that many lawyers work more than 40 hours a week.
Online CLE classes offer the flexibility to plan your studies according to your schedules. For a lot of online courses, you can apply anytime, unlike traditional education systems where you have to wait for the application to open and be on the lookout for deadlines.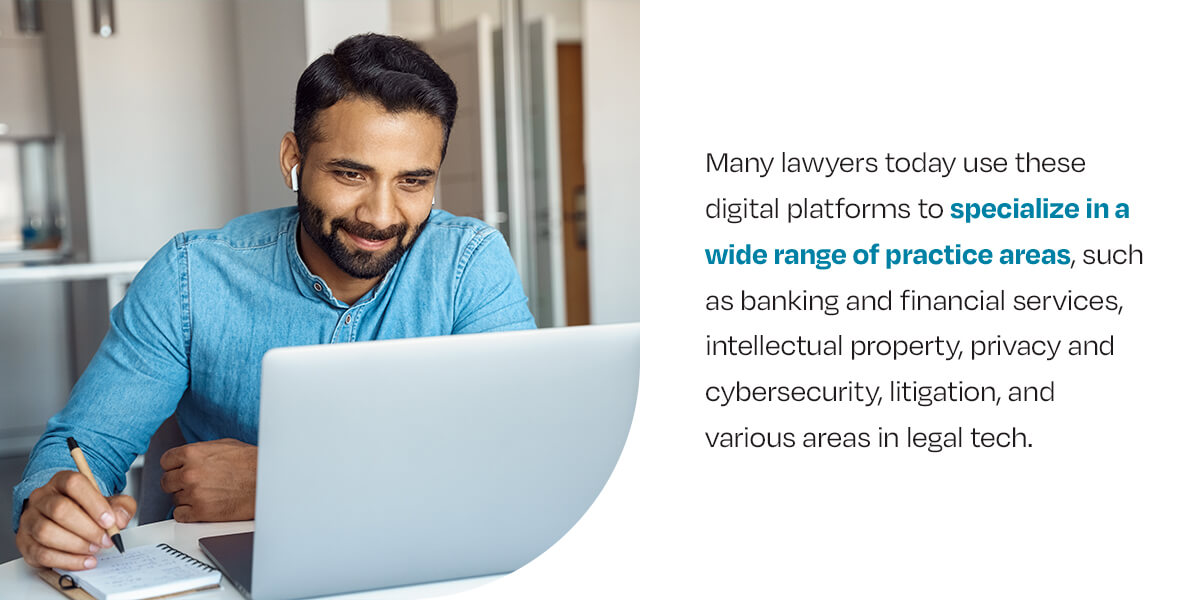 4. Wide Range of Courses
Lawyers shouldn't be limited in courses or study areas, whether they're specializing in something or expanding their horizons. That is a significant challenge for most institutions. But online CLE courses help attorneys harness their full potential.
Many lawyers today use these digital platforms to specialize in a wide range of practice areas, such as banking and financial services, intellectual property, privacy and cybersecurity, litigation, and various areas in legal tech. Some courses help attorneys grow in other relevant areas, such as starting a solo practice and advanced training in conducting an effective cross-examination.
5. Accessibility
A significant reason why you should take online CLE courses is their accessibility. Regardless of any physical challenge, online institutions can have accessible platforms to help you harvest knowledge.
A study supported by the American Bar Association and the Hazelden Betty Ford Foundation revealed that 12.5% of attorneys in the U.S. have attention-deficit/hyperactivity disorder (ADHD). This makes in-person and some online courses challenging to undertake. You can find online learning platforms that let you select an ADHD-friendly profile to assist with learning. There are also seizure-safe platforms and ones convenient for people who are visually impaired.
6. Affordability
The difference between the overall cost benefit of online CLE classes and in-person schooling is often vast. The tuition fees required by in-person institutions are usually high. Online courses can have lower rates for various reasons.
Professors and instructors aren't required to rent, build spaces, or pay for utilities to make class sessions possible, helping lower some overhead costs. You can also choose an online course that fits your budget. This option allows you access to more resources compared to taking the traditional route.
Online CLE classes give you access to trained professionals well-versed in academia and practice. Additionally, online courses save you transportation, accommodation, and other related costs.
7. Studying at Your Own Pace
One of the pros of online CLE courses is that you're in charge of your professional growth. That is why online learners can succeed. People have different learning styles. While some grasp information quickly, others take time to absorb information — that's normal. Learning in an environment where you feel rushed is not beneficial. Online CLE courses bridge this gap.
E-learning platforms allow you to personalize your studies. You can learn at your own pace and select the curriculum you want. Platforms also streamline the learning process and make learning tools available on multiple devices. That makes legal education efficient and straightforward.
8. Staying Up to Date With the Industry
Online CLE courses help you keep a pulse on what's trending in the legal industry – from what's happening in your own backyard to changes happening on an international scale. Online CLE courses cover many areas of the law that are top of mind right now. Some trending topics include civil rights, cybersecurity, employment, ethics, and insurance.
What to Consider About Online CLE / MCLE Courses
Let's consider some potential disadvantages of online learning to help paint a complete picture of what e-learning entails:
Technological Challenges
Online CLE courses require access to digital devices and internet connectivity. To solve this issue, some platforms offer learning apps, where you can download materials and use them even without internet access.
Another technological challenge is that online CLE requires you to have basic knowledge of using digital tools. Although the platforms are not complicated to use, it remains a concern worth addressing. For this reason, many institutions offering online CLE courses have user-friendly interfaces that are easy to navigate.
Inability to Focus on Screens
Some attorneys are unable to focus on screens for hours. Others are easily distracted when they use digital platforms. Using blue light glasses can help reduce eye fatigue, headaches, and blurred vision. Moreover, there are platforms available that are ADHD-friendly, and you can adjust them to minimize distractions.
Watch Any Course for Free
Start a no-risk free trial today to watch any Lawline On Demand course for free. Choose from over 1,800 courses, including attorney well-being, ethics, professional development and 40+ practice areas. No credit card required, no catch.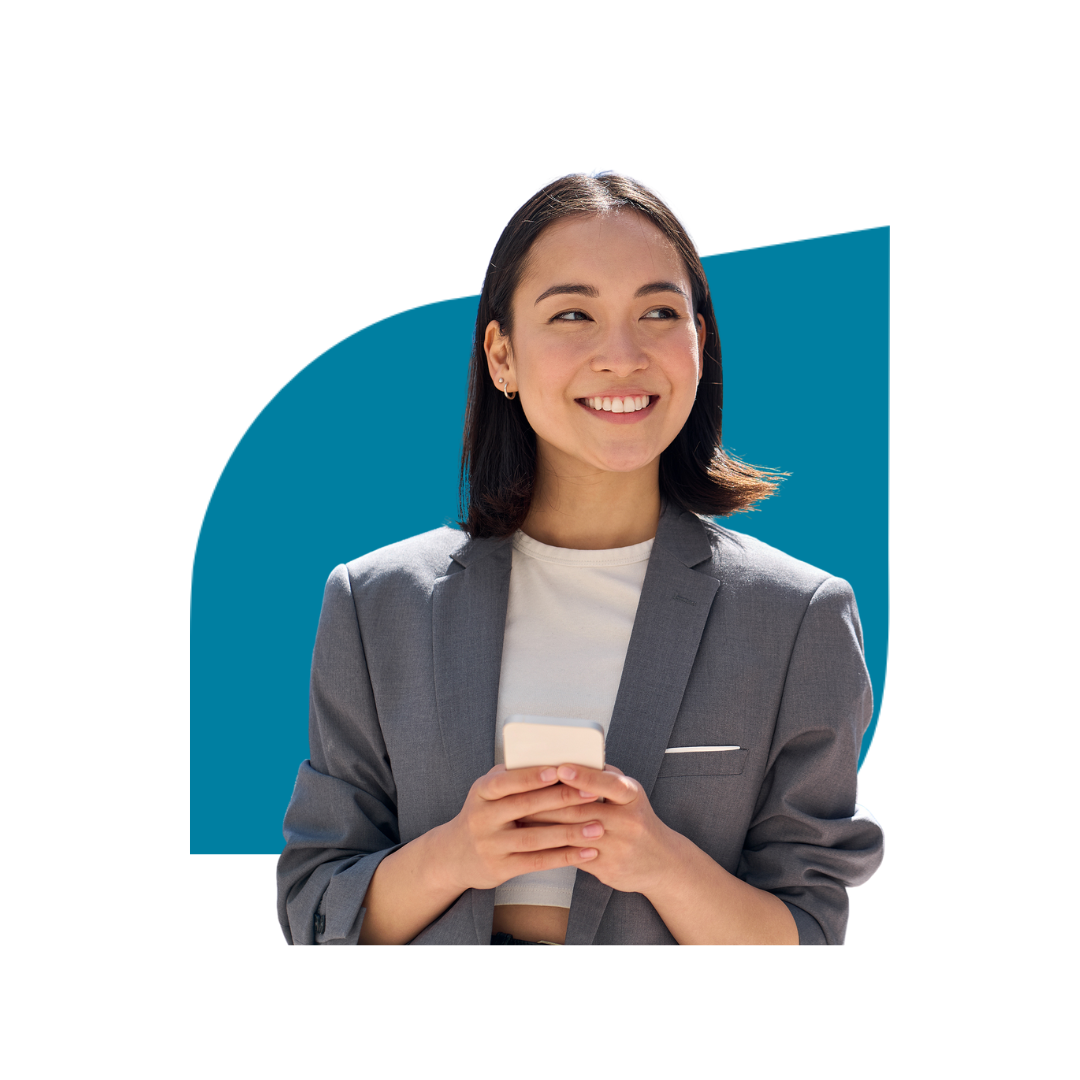 Frequently Asked Questions About Online CLE /MCLE Courses
Here are answers to some FAQs about these online courses:
1. How Do Online CLE Courses Work?
Online CLE course programs use a digital learning management system to deliver quality education. The system allows you to access learning materials from any location. An annual subscription gives you access to a CLE course catalog, where you can choose a course that provides CLE for your state. Tools can seamlessly track credits earned, which benefits those completing mandatory CLEs. You'll instantly receive a certificate after completion of the course.
2. Can I Try Online CLE Courses for Free?
Yes, Lawline offers a 10-day free trial without putting in your credit card details. This gives you access to a wide range of on-demand courses without commitment.
3. Do Online CLE Courses Offer Financial Aid?
Yes, Lawline offers financial assistance to help attorneys who need it grow professionally. All you need to do is fill out the financial aid request form. You can get a discounted rate for the unlimited subscription if approved. This financial aid renews each year automatically at that discounted rate.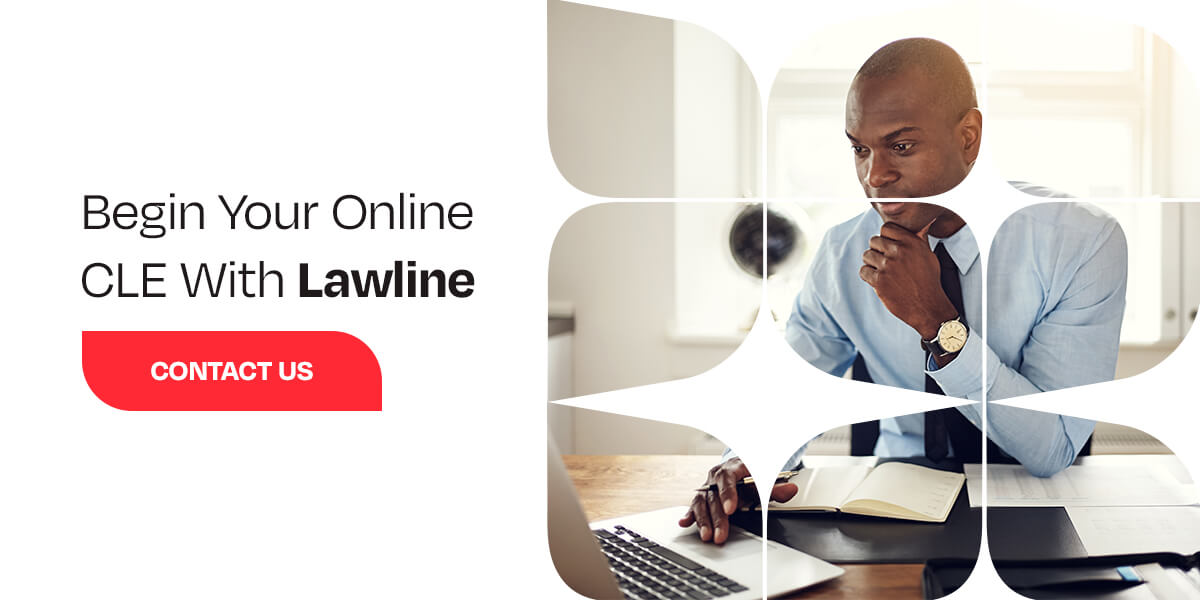 Begin Your Online CLE / MCLE With Lawline Today
Online CLE courses help the personal and professional growth of many attorneys in the U.S. They are flexible, convenient, and accessible alternatives for lawyers looking for high-quality courses to undertake. Online CLE programs also offer a wide range of courses at competitive prices.
Lawline is dedicated to helping attorneys in the U.S. grow. We allow you to combine work, life, and education at your own pace. Our unlimited subscription gives you access to our advanced platforms with 1,700+ on-demand courses. Start a free trial today!
Last updated on August 16, 2023