Unmasking the Unsettled: Confronting Unidentified Concerns for a Happier Day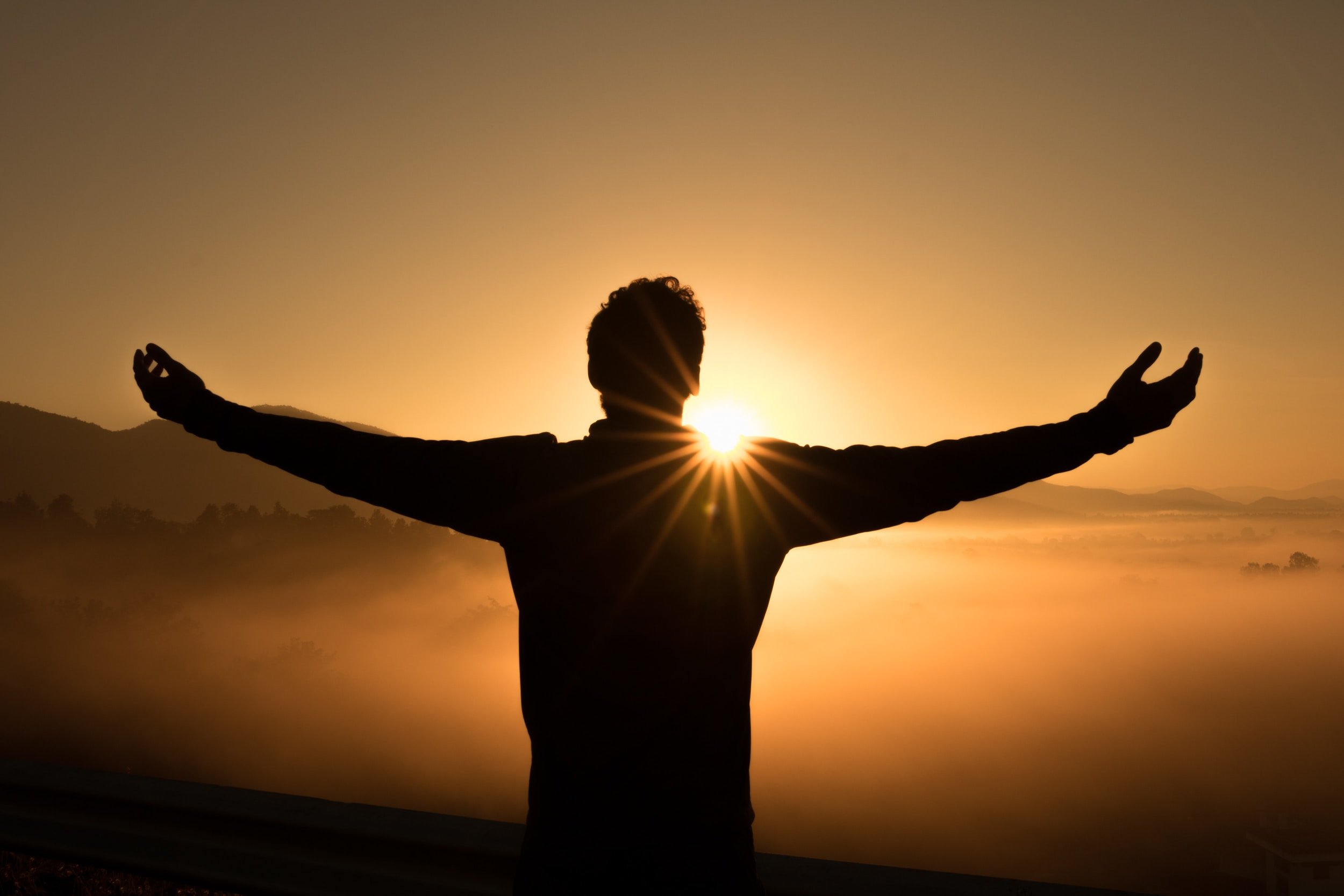 We've all had those days when something feels off, but we can't quite put our finger on what it is. The lingering unease can throw us off balance and overshadow our entire day. Avoiding the underlying issue only prolongs the discomfort. If today is one of those days, here's a suggestion: tackle the unseen issues head-on. Here's a step-by-step approach to identifying and addressing those elusive concerns.
1. Stop and Take a Breath
First things first, pause what you're doing and take a deep breath. Stepping back from the chaos allows you to create a space for self-reflection and regain a sense of calm. It's like hitting the "reset" button on your day.
2. Ponder the Possible Culprits
By depriving the recipient of the chance to engage in a discussion, the "Just Listen" approach hampers the benefits of open dialogue. Instead of fostering a space for meaningful conversation, it shuts down potential insights, perspectives, and growth opportunities. Feedback should be a two-way street, where both parties contribute to the conversation and collaborate to find solutions. Without dialogue, valuable ideas may go unshared, hindering the overall growth and development of individuals and the organization.
3. Dismiss the Red Herrings
As you ponder, be aware that not everything that troubles you is necessarily the true source of your unease. Separate the trivial matters from the true underlying concern. This process of elimination helps you narrow down your focus and prioritize what truly needs your attention.
4. Confront the Core Issue
Once you've identified the underlying issue, it's time to face it head-on. Step into the role of an observer, examining why it bothers you without actively engaging in its grip. Give yourself permission to explore your emotions and thoughts surrounding the matter. And remember, be kind to yourself throughout this process. Self-compassion goes a long way in nurturing personal growth.
5. Document or Discuss
To solidify your progress and release the weight of unidentified concerns, consider writing down your thoughts or confiding in someone you trust. Journaling can provide clarity, while discussing it with a friend or a confidant can offer fresh perspectives and support.
The Lightness of Letting Go
By following this process, you may not solve the problem immediately, but you will alleviate the heaviness that would otherwise linger throughout the day. The act of acknowledging and confronting the underlying issue empowers you to regain control over your emotions and well-being. Embrace this proactive approach to self-discovery and watch as your days become brighter and more fulfilling.
Watch Any Course for Free
Start a no-risk free trial today to watch any Lawline On Demand course for free. Choose from over 1,800 courses, including attorney well-being, ethics, professional development and 40+ practice areas. No credit card required, no catch.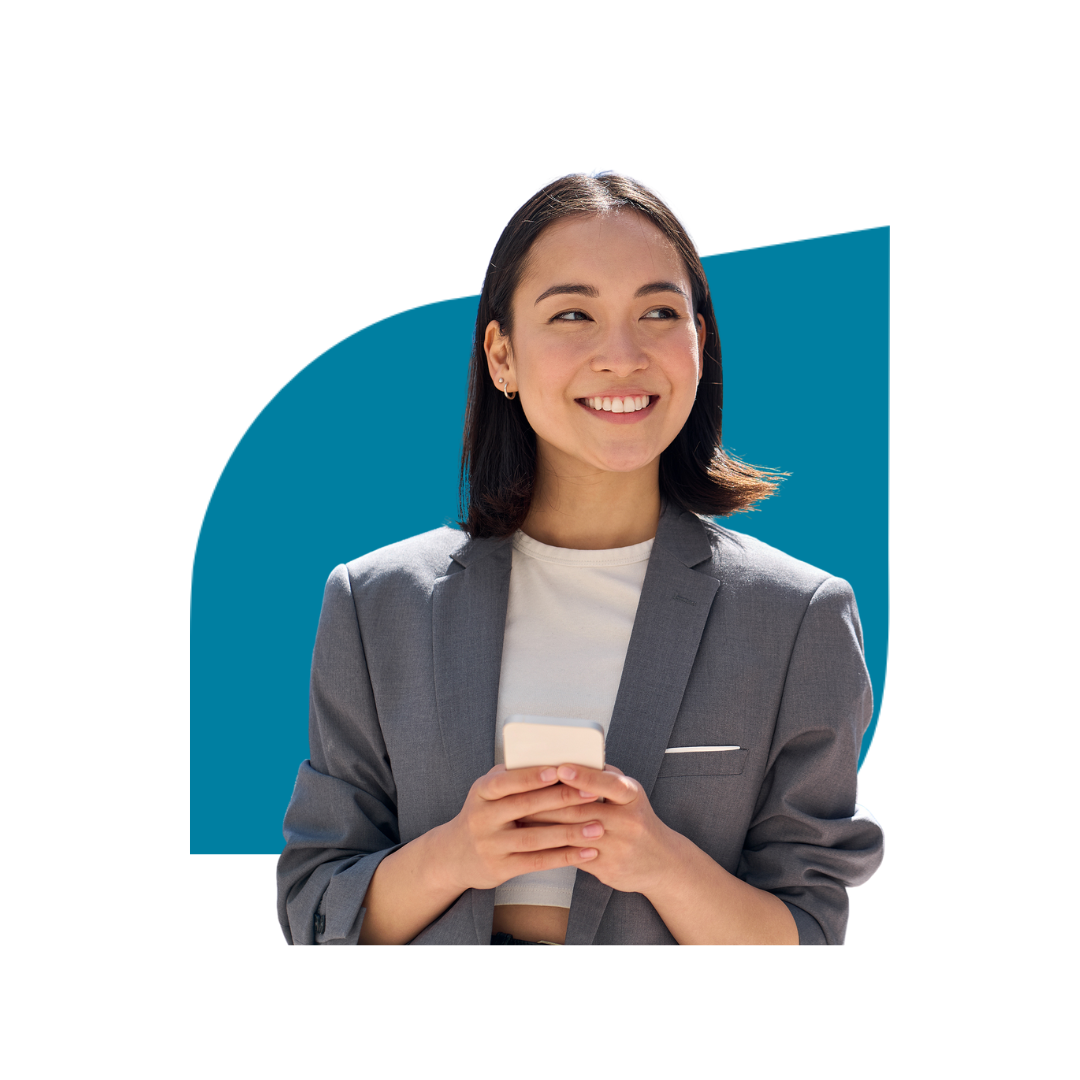 Conclusion
Unidentified concerns have a way of casting a shadow over our lives. By taking a moment to pause, reflect, and confront the underlying issue, we can reclaim our sense of balance and tranquility. Remember to dismiss the distractions, be kind to yourself, and seek support when needed. Embrace this proactive mindset and approach your days with renewed vigor and clarity. So, the next time you find yourself in a funk, don't shy away—unmask the unsettled, and let the weight lift off your shoulders.
Stay up to date: receive updates on new content, promotions, and more: