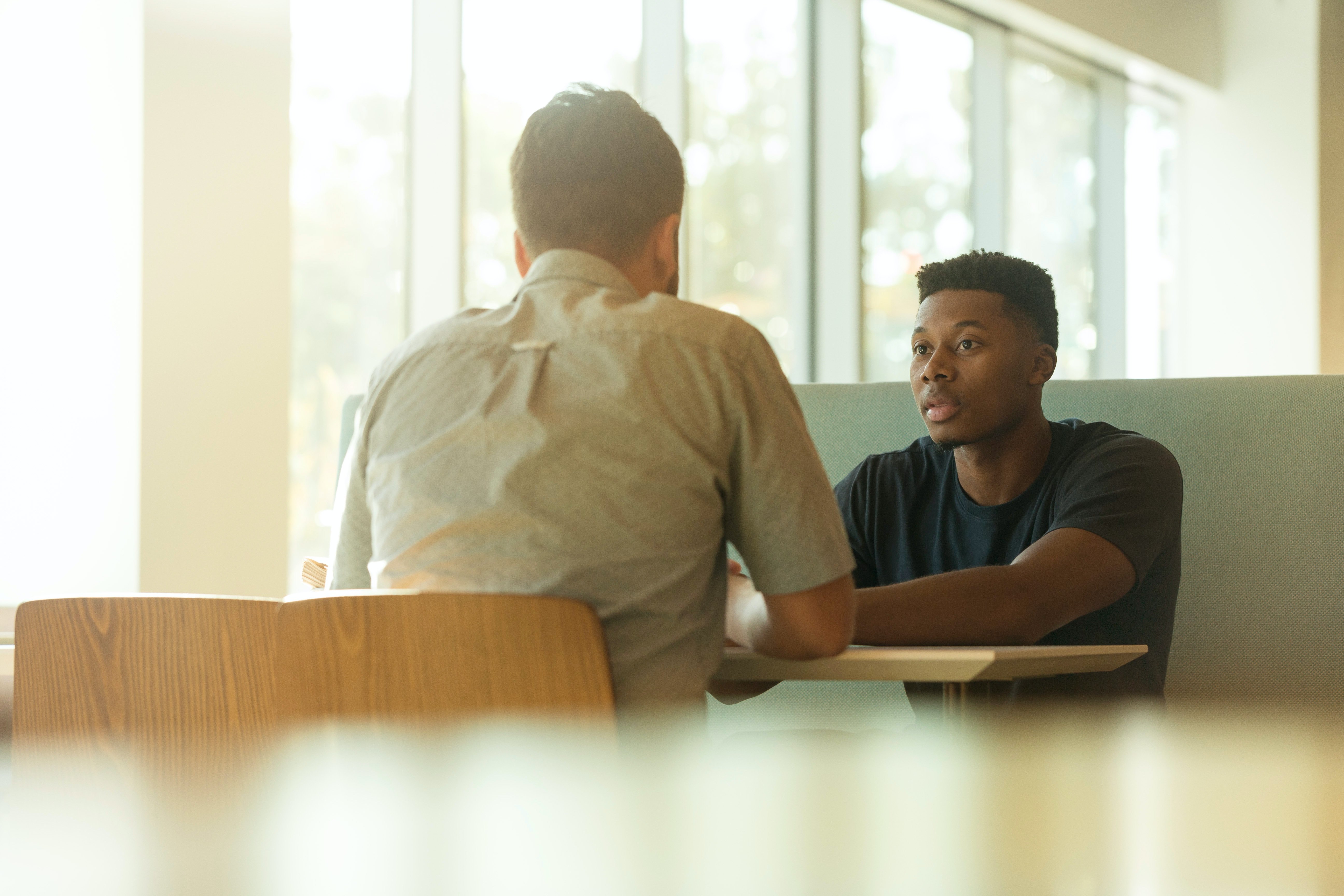 The Power of the Preface
Starting a difficult conversation with a coworker can be challenging. The initial moments can set the tone for the entire interaction, making it crucial to approach such discussions with care and precision. While the infamous positive feedback sandwich may come to mind, there's a more effective way to kick-start these conversations and foster a trusting working relationship.
In a recent Lawline training session, expert facilitator Lynn Stevens guided our management team on the art of having fierce conversations. Join us as we explore the power of the preface and learn how to initiate discussions that lead to productive resolutions.
1. Name the Issue
To begin, it's essential to clearly state the issue at hand. Be concise and specific in describing the matter you wish to address. By identifying the problem upfront, you set the groundwork for a focused conversation.
2. Specify an Example
Support your discussion by providing an example that illustrates the behavior or situation you want to see changed. Concrete examples help avoid ambiguity and enable your coworker to grasp the specific aspects that require attention or improvement.
3. Express Your Emotions
Yes, it's okay to acknowledge and share your emotions surrounding the issue. Emotions play a significant role in our interactions, and expressing them authentically can enhance understanding and empathy. Be mindful of your tone and delivery, ensuring that your emotions contribute to a constructive conversation.
4. Clarify the Importance
Articulate why this issue is important to you and the impact it has on your work or the team. By highlighting the significance, you help your coworker understand the gravity of the situation and the value of finding a resolution.
5. Assess Your Contributions
Self-reflection is a crucial element in difficult conversations. Take a moment to identify and acknowledge your contributions to the problem. This demonstrates accountability and a willingness to work together toward a solution. Avoid blaming or pointing fingers and instead focus on your role in the matter.
6. Express the Desire to Resolve
Make it clear that your intention is to resolve the issue and foster a healthier working relationship. By expressing your genuine desire for resolution, you create an atmosphere of collaboration and trust. This communicates that you value the person and the relationship enough to address the matter directly.
Watch Any Course for Free
Start a no-risk free trial today to watch any Lawline On Demand course for free. Choose from over 1,800 courses, including attorney well-being, ethics, professional development and 40+ practice areas. No credit card required, no catch.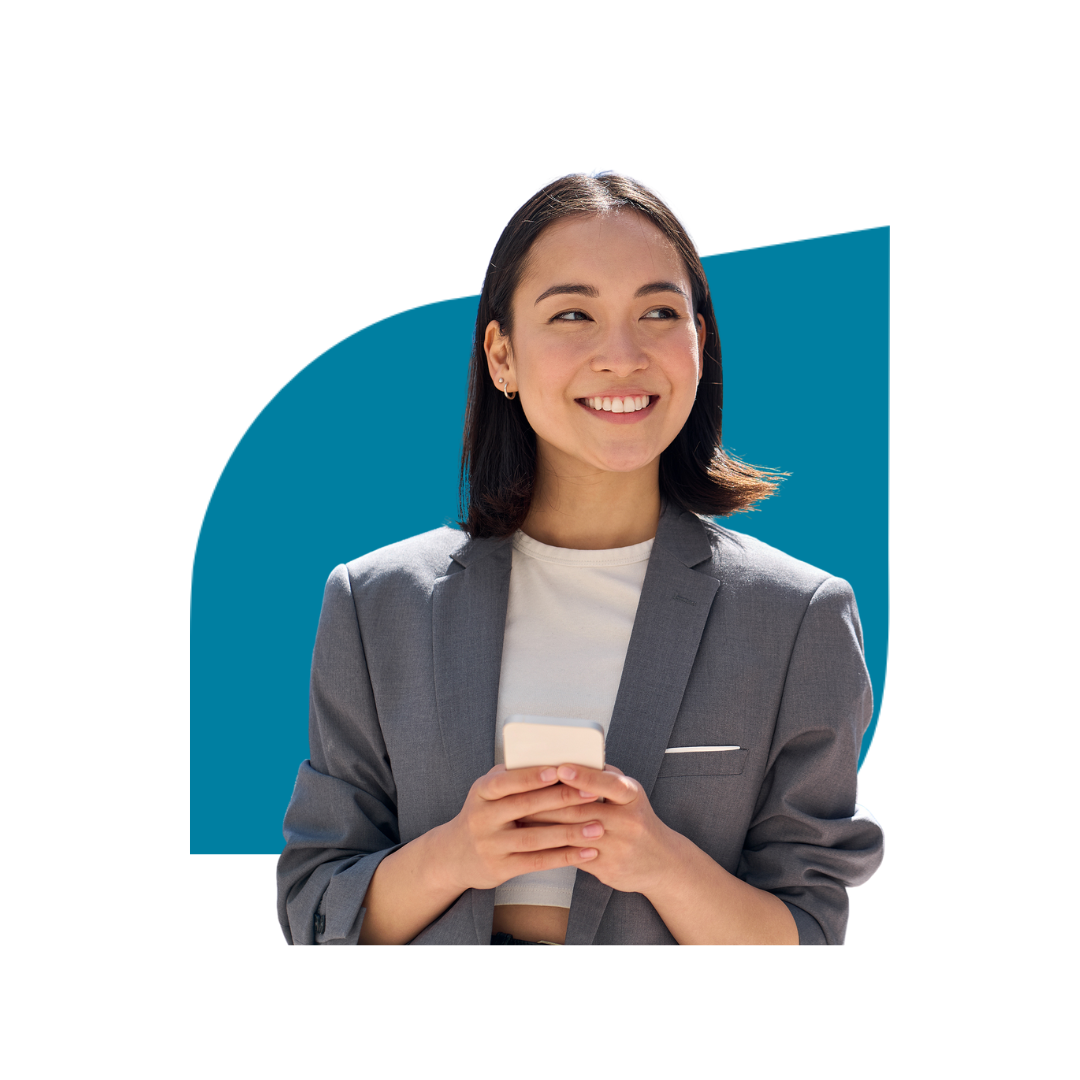 7. Invite a Response
Conversations should be a two-way street. Invite your coworker to respond, encouraging open dialogue and active participation. By giving them the opportunity to share their perspective, you create space for mutual understanding and potential solutions.
The Art of Conciseness
It's important to keep in mind that the preface should not exceed 60 seconds. Being concise demonstrates respect for the other person's time and attention. Aim for clarity and brevity, focusing on the core elements of the preface.
Conclusion
When it comes to difficult conversations, the power of the preface should not be underestimated. By following a structured approach that involves naming the issue, providing examples, expressing emotions, clarifying importance, assessing contributions, expressing the desire to resolve, and inviting a response, you can initiate discussions that lead to meaningful resolutions. Remember to keep your preface concise and strive for open and authentic dialogue.
Kudos to Lynn Stevens
We extend our gratitude to Lynn Stevens for her invaluable guidance and the tools she provided us during the Lawline training. Authentic relationships thrive on open communication, even in challenging discussions. Lynn's expertise and insight equip us to navigate difficult conversations with finesse, promoting growth, understanding, and stronger connections among our team.
Stay up to date: receive updates on new content, promotions, and more: