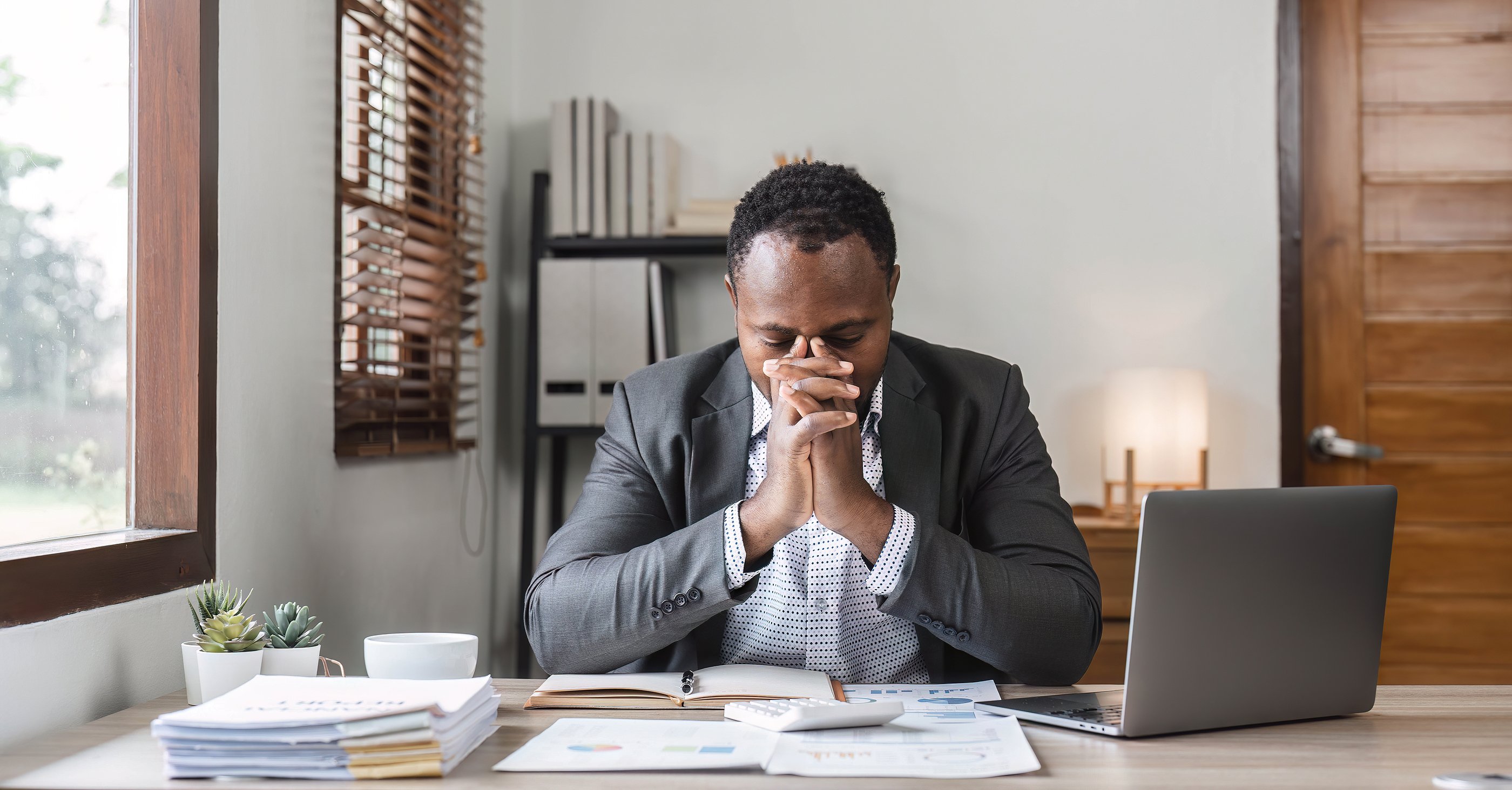 In the realm of leadership, there's a common phenomenon that often goes unnoticed but can have significant repercussions for both individuals and organizations. It's called "performance punishment."
What is Performance Punishment?
Performance punishment occurs when high-performing employees are burdened with additional work as a result of their success. While it may seem logical to leverage the skills of strong performers, it can quickly create a tangled web of negative consequences, leading to burnout, resentment, and diminished morale. In this article, we'll delve into the perils of performance punishment and discuss strategies for ensuring a fair and balanced workload distribution.
The Dark Side of Performance Punishment
When high-performing employees are consistently given more work without considering their bandwidth, several detrimental outcomes can arise:
Burnout: Overloading exceptional performers can push them beyond their limits, leading to burnout. While they may have the capacity to handle a higher workload initially, the cumulative effect of continuous overloading can erode their mental and physical well-being.

Resentment: When top performers consistently carry a heavier workload, it can breed resentment among their peers. Others may feel unfairly burdened or undervalued, leading to a toxic work environment and strained team dynamics.

Undervalued and Overworked: High performers may begin to feel under-appreciated when their efforts aren't recognized separately from their increased workload. They may question whether their hard work is truly acknowledged or if it is merely seen as an opportunity for exploitation.

Loss of Morale: The consequences of performance punishment can seep into the overall morale of the team and organization. If employees perceive that hard work only leads to more work, their motivation and engagement levels may plummet, affecting productivity and overall performance.
Mitigating Performance Punishment
Leaders should be intentional about work distribution, ensuring that high-performing employees are recognized and rewarded without subjecting them to excessive work. Here are some strategies to consider:
Assess Skills & Bandwidth: When assigning work, evaluate employees based on their skills and bandwidth. High-performing individuals should be recognized for their achievements but not punished with an overwhelming workload. Consider their current commitments, availability, and capacity to handle additional responsibilities.

Streamline Processes: Leaders can proactively streamline processes to optimize efficiency and reduce unnecessary workload. Identify areas where tasks can be automated or simplified, freeing up valuable time for high performers and the rest of the team.

Delegate & Empower: Avoid hoarding tasks and responsibilities as a leader. Delegate tasks effectively and empower team members to take ownership. By distributing work across the team, you promote collaboration, growth, and shared accountability.

Prioritize Projects: Ensure that priorities are clear and well-communicated. By aligning goals and expectations, leaders can avoid overwhelming top performers with conflicting demands. Regularly reassess project timelines and resource allocation to ensure a balanced workload distribution.



Watch Any Course for Free
Start a no-risk free trial today to watch any Lawline On Demand course for free. Choose from over 1,800 courses, including attorney well-being, ethics, professional development and 40+ practice areas. No credit card required, no catch.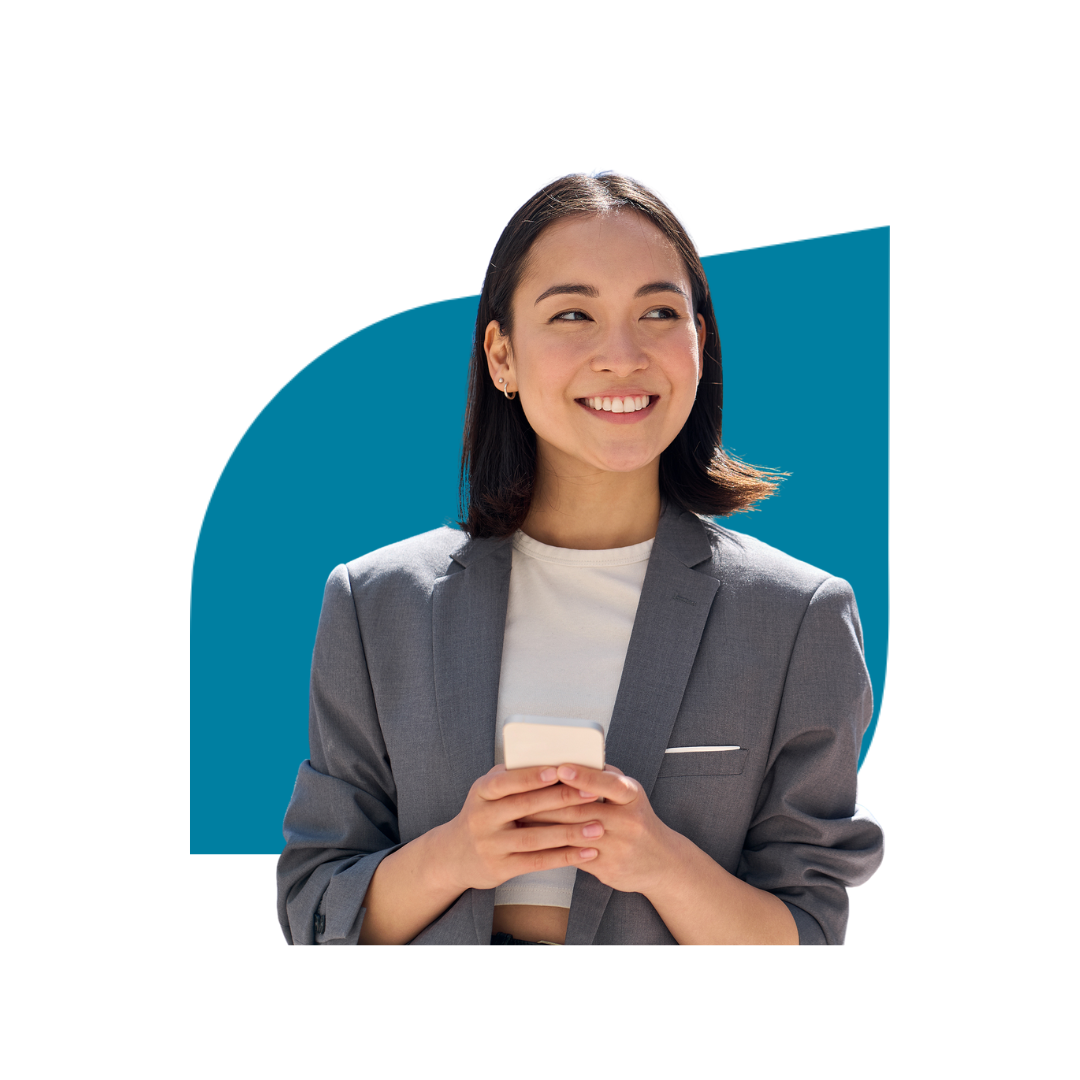 Performance punishment through increased workload is a trap that leaders need to be mindful of. While it may seem like a practical way to harness the skills of high performers, it can have severe consequences on employee performance, mental health, and job satisfaction.

By assessing skills and bandwidth, streamlining processes, delegating effectively, and prioritizing projects, leaders can foster a culture that recognizes and rewards exceptional performance without subjecting individuals to the burden of excessive work. Let's strive for balanced work distribution and create an environment where everyone can thrive and contribute to organizational success.
Stay up to date: receive updates on new content, promotions, and more:
Last Updated: 11/15/2023