All the States That Are Allowing Law Graduates to Begin Practicing During the Pandemic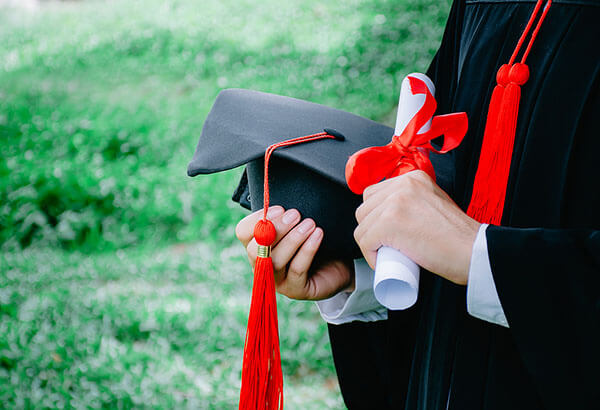 The COVID-19 pandemic has impacted everyone. For recent law grads, delays and uncertainty in the bar exam have wrought havoc on the beginning of their professional careers. When it became clear that the July 2020 bar exam would need to be indefinitely postponed in many states, law school graduates, attorneys, and even legislators began to call for diploma privilege - the practice of admitting law students to the bar on the basis of their J.D. alone. Some advocates point to the racist history of the bar exam, and lack of evidence that the bar exam upholds the interests of the public, as additional reasons to make exceptions for 2020 grads.
Following the administration of an online bar exam that involved major technical difficulties in early October, the Lawyer's Committee for Civil Rights Under the Law renewed the call for temporary diploma privilege through the duration of the coronavirus crisis, as a matter of racial and disability justice.
While only a small handful of states have granted diploma privilege at this point (Wisconsin already allowed graduates of in-state law schools to practice without taking the exam), many states have adopted a patchwork approach, permitting some grads to begin practicing under the supervision of licensed attorneys or expanding student practice orders. A roundup of those approaches is below:
States allowing recent law graduates to apply for admission to practice without taking the bar exam:
States allowing recent law graduates to practice under the supervision of a licensed attorney: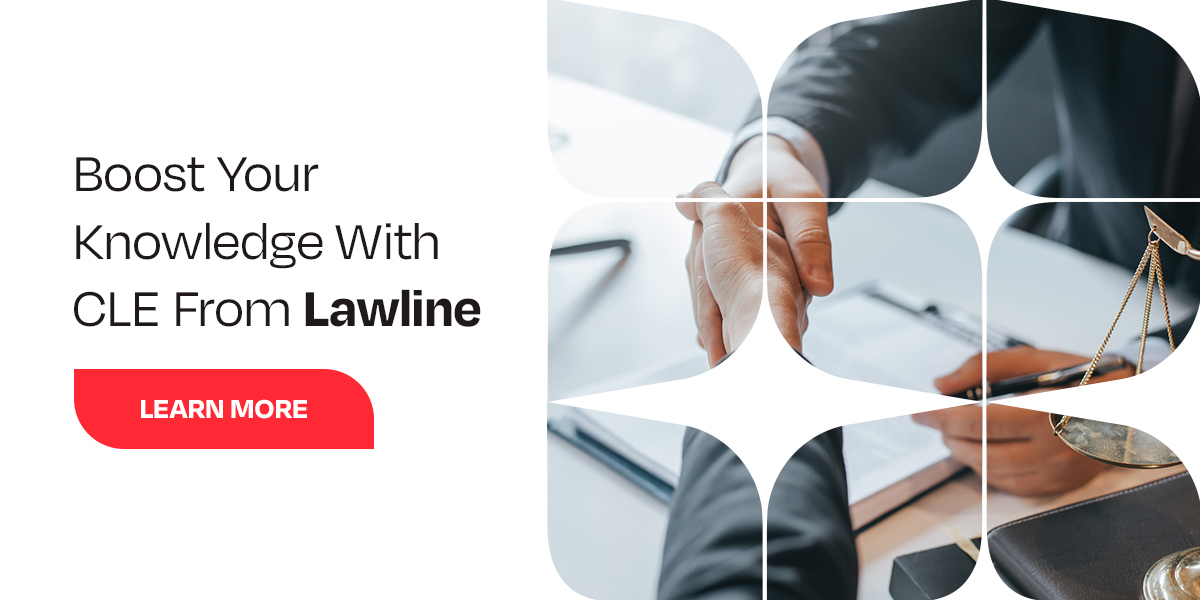 Jurisdictions that have made no modifications to the admissions process: Iowa, Maine, Michigan, Mississippi, Nevada, New Hampshire, New Mexico, North Carolina, Oklahoma, Puerto Rico, Rhode Island, South Carolina, West Virginia.
Across jurisdictions, the nuances and restrictions of these categories are distinct, so check the links for the relevant rules for your state.
If you're a recent graduate needing CLE credits to qualify for admission, review the solutions that will help you become the attorney you set out to be. Lawline supports diploma privilege for law graduates during the pandemic, and we hope to support you throughout your career, as well.
Last updated on August 16, 2023
Related Content: