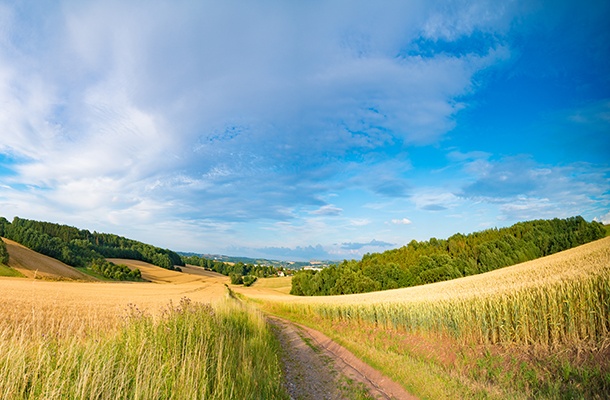 Summer is so close we can (finally!) almost feel it. Before we know it, we'll be firing up the grill and watching fireworks - but before we can get too wrapped up in summer fun, we have to finish up some important business: the Kansas CLE requirement.
Kansas attorneys have to complete 12 CLE credits by June 30 each year. Here's a quick refresher on everything you'll need to do this month, if you haven't already:
What's Required
12 total credit hours, including at least two in Ethics and Professionalism by June 30. According to the Kansas CLE Commission, Ethics is defined as the standards that attorneys must follow, set forth in the Kansas Rules of Professional Conduct, in order to remain in good standing with the Kansas Bar. In contrast, Professionalism refers to the "next level" behavior, so to speak - those that demonstrate civility, honesty, integrity, and other tenets of the legal profession. The stated goal is "to create a forum in which lawyers, judges and legal educators can explore and reflect upon the meaning and goals of professionalism in contemporary legal practice."
How to Get It Done
The simplest way to complete CLE credits in Kansas is to take courses that have been approved and accredited by the Kansas Continuing Legal Education Commission. (Hint: Lawline has over 30 KS-approved courses!) Up to six credits may be completed via Online On Demand Video/Audio courses, and the remaining six credits can be done via Live programs - which now includes Live Webcasts! Check out our CLE Requirements Page for more information about ways to earn credit.
To help you monitor your progress, Lawline now has a credit tracking tool that automatically logs your credits completed on Lawline, and allows you to manually input completion information from other providers as well.
Certifying Compliance
After completing KS-approved programs, there's still a couple more steps to ensure compliance before the June deadline. First, determine how attendance is being submitted for the completed programs, which depends on the format and location of each course:
Traditional programs held within the state of Kansas - providers distribute the Kansas affidavit and collect it for signature from all attendees, and submit the signed copies to the Kansas CLE Commission within 30 days after the program.
Traditional programs held outside of Kansas - attorneys are responsible for submitting their own signed affidavits within 30 days after the program.
Online programs - providers submit attendance rosters to the Kansas CLE Commission within 30 days after the program (this is how Lawline courses get reported each month).
All attendance information needs to be submitted by July 31, and in August, the KS CLE Commission sends an Annual Report to each attorney for review. If the report is accurate, you're all set! But if your report is inaccurate you have 30 days to contact the Commission.
For more information on the KS CLE requirements, check out the Kansas CLE Commission website!