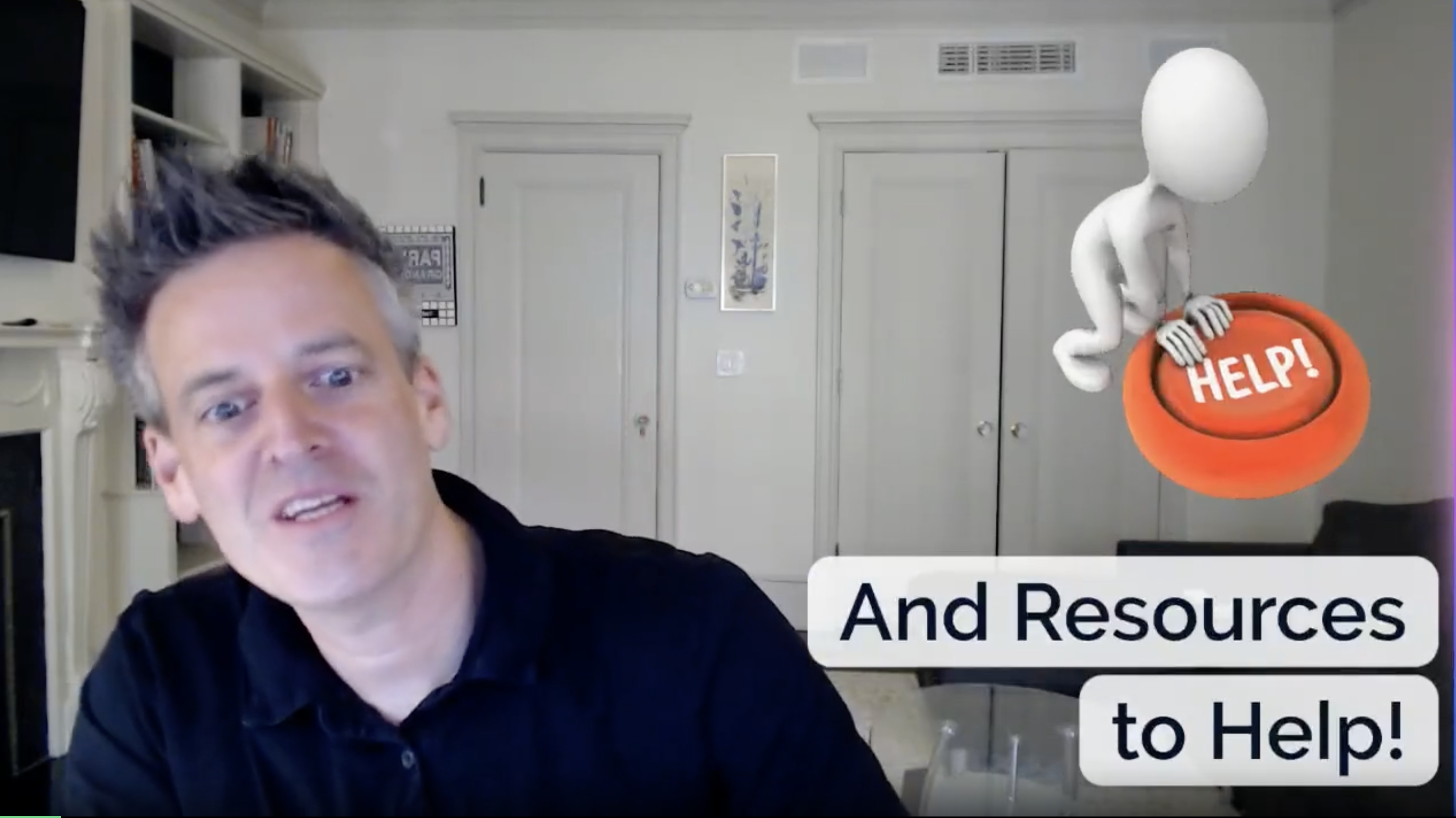 Learn More in CEO Message #3




I recently was a guest speaker at a meeting with managing partners of small to mid-sized law firms. I asked them about their current challenges and what content could benefit their team.

These three main themes surfaced:
1. Personal and professional development for their team,
2. Business Development,
3. Law Practice Management

They all agreed, they were not concerned with CLE credits just helping the attorneys and the firm move forward.

In this video, I share 3 courses on Lawline that address these topics and I am offering them for free to any firm for the next 30 days.

In addition, we discussed the importance of coaching to provide accountability and consistent guidance.

Below are two resources I recommend.

1. The Journal That Talks Back
Provides coaching for only $200 a month. Many people on our team is currently using it as are lawyers.

2. DueCourse
Connects law firms with a network of vetted coaches who know the legal industry.