ABA Makes Lawyer Well-Being A Top Priority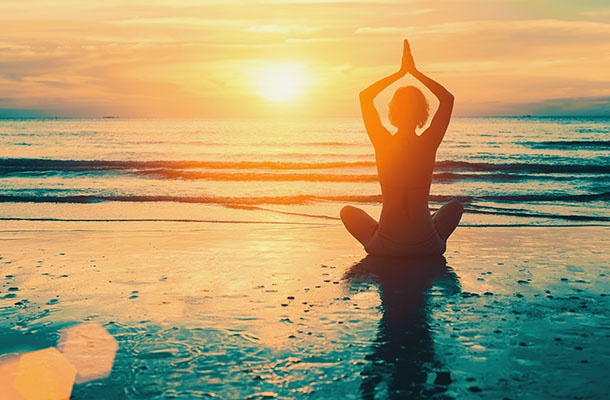 Summer's here - the season for sun, sand, and the great outdoors. Whatever your plans are this summer, we hope you remember to take some time for self-care. Being an attorney can be mentally and emotionally taxing, so it's important to invest time and energy in your mental health whenever possible.
The American Bar Association (ABA) recently adopted a proposal encouraging law schools, legal employers, and other associated organizations to bolster their mental health and substance abuse programs. In the resolution, the ABA pledges its support for "the goal of reducing mental health and substance use disorders and improving the well-being of lawyers, judges, and law students." It encourages employers to adopt the recommendations set out in its report entitled The Path to Lawyer Well-Being: Practical Recommendations for Positive Change. Written by the National Task Force on Lawyer Well-Being, the report highlights a number of findings on attorney well-being. The findings are based on comprehensive research conducted over a number of years. Here are some key takeaways:
More than one in six law students screen for depression, and more than one in four screen for anxiety;

Of the law students who reported needing help for mental health issues, only about half actually received counseling;

More than one in five attorneys report behavior consistent with a drinking problem;

More than a quarter of attorneys reported some level of depression;

More than one out of every 10 attorneys reported suicidal thoughts at some point while practicing law; and

Lawyers and law students are reluctant to seek help, for fear of being stigmatized.
Needless to say, the results of the ABA Report are sobering. Still, all hope is not lost. The Task Force issued comprehensive recommendations for employers, which include the following:
Emphasize well-being and encourage help-seeking behaviors

Partner with Lawyer Assistance Programs

Foster collegiality (this includes promoting diversity and inclusivity, and creating mentorship programs)

De-emphasize alcohol at social events

Begin a dialogue about suicide prevention
Read the entire proposal for more recommendations. The following helpful programs also emphasize the importance of attorney-wellbeing and provide comprehensive resources for addressing issues of mental health:
Lastly, if you or someone you know needs support, reach out to one of the Lawyer Assistance Programs listed in this directory. These programs offer confidential support to anyone in need of assistance.