Lawline's July Lineup: The Ins and Outs of Government Contracting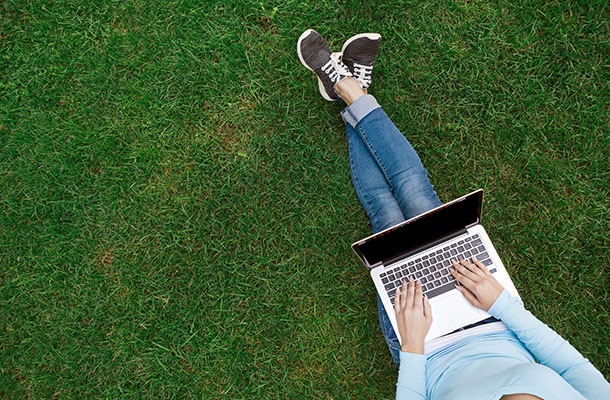 It's summer, summer, summertime! Many of you are (hopefully!) taking some time to sit back and unwind. If you're hoping to catch up on some required viewing, don't worry - Lawline is still in session. Our July lineup is bringing the heat with an in-depth curriculum covering the ins and outs of government contracting. With topics ranging from drafting federal government subcontracts to managing government audits, these programs cover the range of skills that this unique practice area requires.
Check out these curriculum highlights. Can't make a webcast date? All our courses go on demand within 48 hours.
P.S. - Not feeling Government Contracting this month? Check out this program instead:
A Perfect Storm: The Intersection of Fake News, Celebrity Endorsements & Social Media

. The term "fake news" has become a part of the common vernacular, but what is it and how do we spot it? This fascinating program will address those questions and more. Learn how to identify fake news, recognize its implications, and examine steps you can take to minimize its potential damage in the world of social media, where news moves at lightning speed

.

Airing July 24 at 10:00 a.m. (EST)