June Blooms: Lawline's Newest CLE Includes Bullying Laws, Whistleblowing Claims and Defenses, and Labor Laws in Entertainment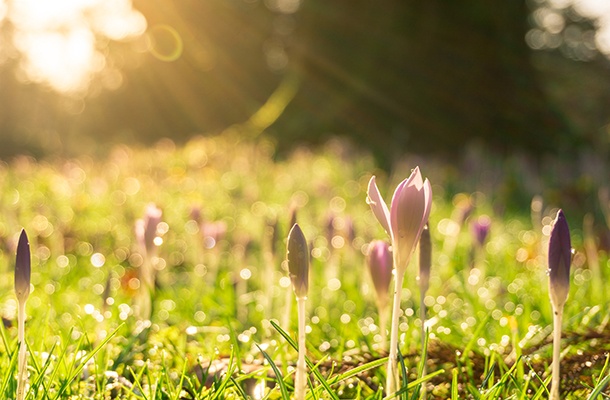 Lawline truly blooms this June with an array of new CLE courses. There's a second installment of a wildly popular program on combating school and online bullies, as well as a cutting-edge overview of new developments in cybersecurity in the energy sector. To close out the month, check out the hot new program on employment and labor law issues in the entertainment industry.
Check out these highlights for the month. Can't make a webcast date? All our courses go on demand within 48 hours.