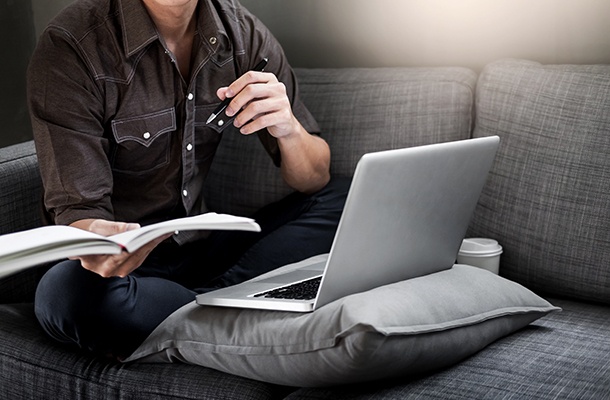 Meredith Cohen is Lawline's Director of Customer Experience. She manages relationships with state regulating agencies nationwide to bring the best and most relevant content to attorneys who need it. In this monthly column, she answers customers' most pressing CLE questions.
Dear Meredith,
I can only take a certain number of credits via online courses, and need to take the remainder of my credits with live attendance. Does that mean I need to go to an in-person seminar, or can I watch a program via live webcast?
Signed,
Looking for Live (in All the Wrong Places)
***
Dear Looking for Live,
That's a really common question that I hear a lot! Many states have some sort of live requirement (or at the very least, a cap on the number of On Demand courses attorneys can take online), but just about everyone has their own definition of 'live'. In some states, such as New Jersey, live attendance is only defined as the traditional, butts-in-seats type of seminar. The presenter has to be in the same physical room as the attendees, and there is no element of telestream, webcast, webinar, etc.
Other states, such as Virginia, allow webcasts to count towards the live requirement, so long as the course is interactive. That is, if attendees can ask the presenter questions in real time, as if they were in a traditional seminar, then the course may count as live.
For more specific guidance on your state's policies about live attendance, check out our CLE Requirements Page and click on your state.
Happy watching!
Meredith Cohen, MBA
Director of Customer Experience
Have a pressing accreditation question? askmeredith@lawline.com