Avoiding Trust Account Terrors: How to Ethically and Effectively Manage a Lawyers Trust Account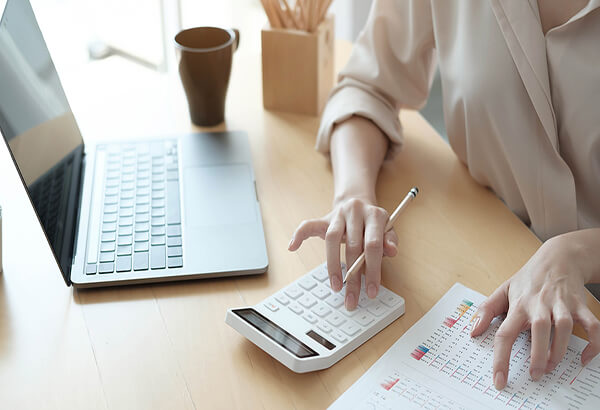 Sponsored by Nota by M&T.
In what realm are attorneys subject to the greatest risk of discipline? Quite often, investigations aren't triggered by lawyers playing fast and loose with the rules, but from the basic paper trail that is left by innocent mistakes made in management of an IOLA trust account. In spite of this clear and present danger, most lawyers are woefully unprepared by law school ethics courses to avoid the pitfalls of trust accounting.
First things first, let's get back to basics. What is the definition of an IOLTA account? It's a bank account used by lawyers to hold nominal or short-term client funds. These funds are placed in a single, pooled, interest-bearing trust account that raise money for charitable purposes, primarily the provision of civil legal services to indigent persons. IOLTA rules are dictated by the American Bar Association (ABA) but may also have specific requirements by state.
This CLE presentation of Avoiding Trust Account Terrors: How to Ethically and Effectively Manage a Lawyers Trust Account is presented by attorney Matthew Blaisdell, LawyerSmack founder Keith Lee, and Nota by M&T Bank's Gavin Musynske. They will walk you through trust accounts, ABA Rules related to trust accounting and every major pitfall that you need to be aware of regarding use of your trust accounts. And they will help answer questions like:
When am I at the greatest risk of committing an unknowing violation?
What do these real-life examples look like?
What simple procedures can be put in place to help me avoid stress, time, and energy involved in managing a trust account so that I can focus on the practice of law and other aspects of law firm management?
Explore real-life horror stories to bring these rules to life and walk away with a full toolbox of trust account techniques that you need to master - from advanced trust accounting software to basic bookkeeping techniques and office-wide best practices.
As an attorney, your focus should be on your firm and most importantly, your clients. Key learnings from this presentation will help provide you with the tools you need to avoid committing accidental violations. And you can learn how to minimize the time spent managing your IOLTA account so you can get back to practicing law.
This program will benefit any attorneys in private practice, especially solo practitioners, and small firm attorneys. To learn more, check out the full program here.