Bridge the Gap: Modern Law Practice for Newly Admitted Attorneys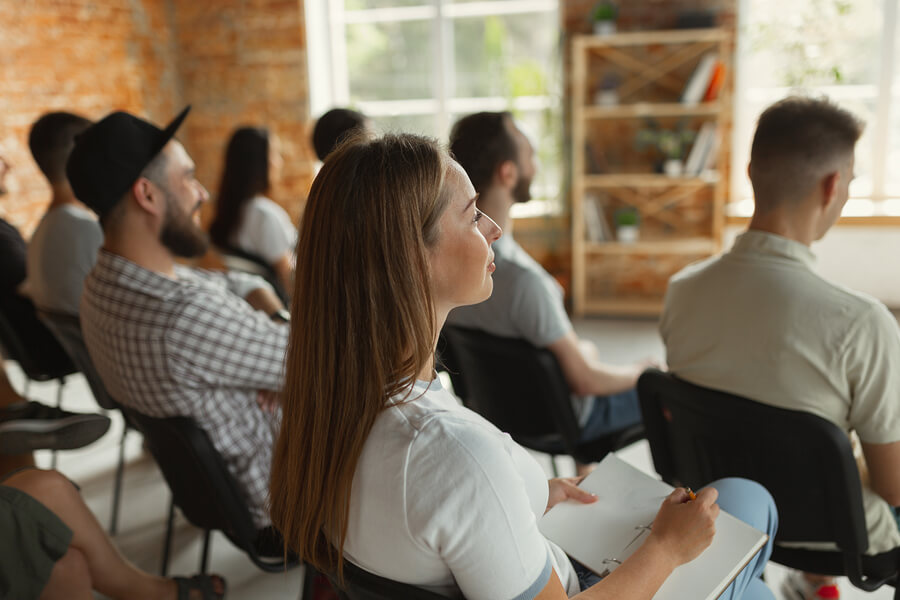 If you are a newly-admitted New York attorney in need of your six (6) live skills credits, or a New Jersey attorney looking to fulfill your biannual twelve (12) credit live requirement, February is a great time to do it. Sure, it may be cold, but once you get your credits out of the way you know you won't be sacrificing a beautiful weekend day later in the year!
This February, Lawline has a great lineup of skills and ethics credits for you. With programs from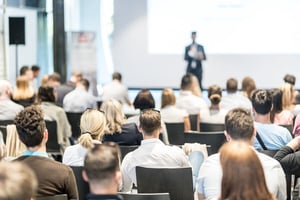 top-rated Lawline faculty on cross-examination tactics, client intake and trial preparation skills, corporate designee depositions, commercial arbitrations, and three (3) ethics credits applicable to all attorneys (including one course of special interest to attorneys who are also tax practitioners), attendees will learn about current trends and hot topics in litigation and more.
On Sunday, February 23, 2020, join Lawline for our highly anticipated event, Bridge the Gap Skills & Ethics: Modern Practice. Bridge the Gap is designed for both newly admitted and experienced practitioners in need of live, in-person CLE credits. The agenda for the day includes compelling programs that provide the legal tools necessary for practicing law in our modern world:
The ABCs of Cross Examination

Telling Your Client's Story in a Catastrophic Personal Injury Case

Successfully Using Corporate Designee Depositions to Win Your Case

Effective Representation of Clients in Commercial Arbitration: Exploring the Differences Between Arbitration and Court-Based Litigation

Ethics for Lawyers and Tax Practitioners

The Personal Side of Ethics
These programs, presented by top New York and New Jersey practitioners (scroll down to check out their bios here!) will provide the tools every attorney needs to advise clients, take depositions, prepare for litigation, and stay ethical through it all. The lineup is sure to benefit every attorney in attendance, regardless of practice area.
Register today to earn six (6) skills credits and three (3) ethics credits in just one day, completely fulfilling the New York Newly Admitted live requirement and nine of the 12 required live credits for New Jersey attorneys.
Related Content: