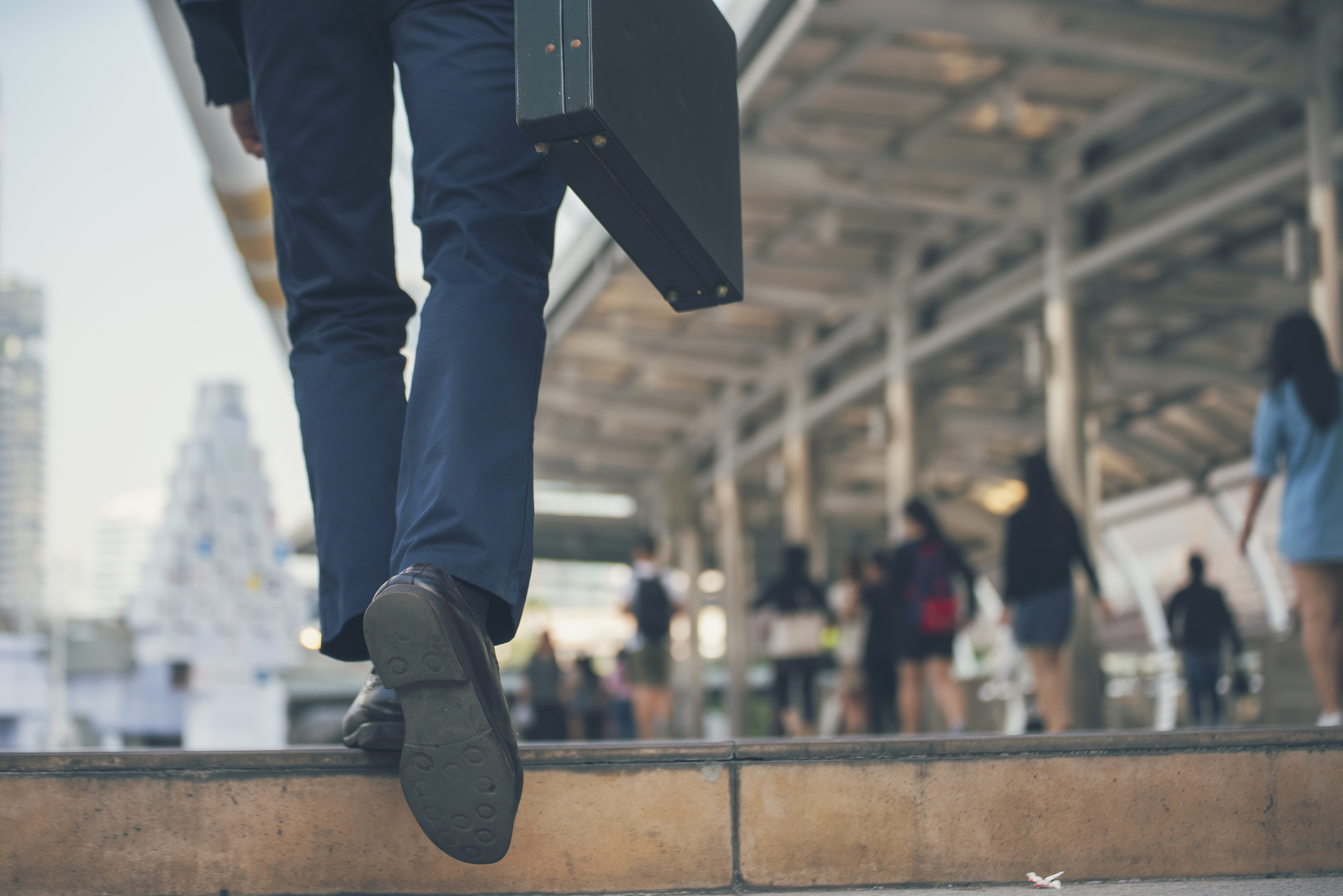 How Many Credits Do I Need to Take?
If one state requires 15 credits per year, and another state requires 12 credits per year, do I have to take 27 total credits? Not necessarily. If you find courses that are approved in both states, you could potentially take a total of 15 credits of CLE. Of course, this entirely depends on which states you are admitted in, and how you choose to complete your credits. In some states, such as New Jersey, certain course formats are restricted to a maximum number per cycle. Read through your states' CLE Requirements to better understand those types of limitations.
Also, depending on the state, the excess credits you earn in this compliance cycle could carry over into your next one. So if you took 15 credits to meet the compliance of one state, but your other state only required 12, you may be able to carry over three credits into the next cycle and save yourself a little bit of time next year.
Do All Courses That I Complete Need to be Pre-Approved in Both States?
It's definitely recommended that you find courses that are pre-approved in both (or all) of your CLE states. However, there are instances where you may not need to worry about pre-approval. For instance, states like Florida have very generous reciprocity rules, where courses that are approved for CLE credit in another jurisdiction (and meet the minimum standards for CLE approval in Florida) can be used to satisfy the requirement in Florida. Other states have such blanket reciprocity, and some even have a reciprocal relationship with specific neighboring states, so be sure to check to see if your state allows that.
If your state does not allow for reciprocity, they may have options for attorneys to self-apply for CLE approval of a particular course. That means that if the sponsor of the course happened to not seek approval in your jurisdiction, you can send the course information to your state and apply on your own. Not every state has this option, and some only allow you to go this route before you attend a program, so do your research for your specific state(s).
What If I Live And Work Entirely in One State, but Want to Maintain My License in Another?
If you live and work and maintain your CLE compliance all in one state, but are also maintaining licensure in another, that second state may allow for exemptions from all or part of the CLE requirement. It all depends on which states you're dealing with, so check with them to see if you qualify for any exemptions or allowances.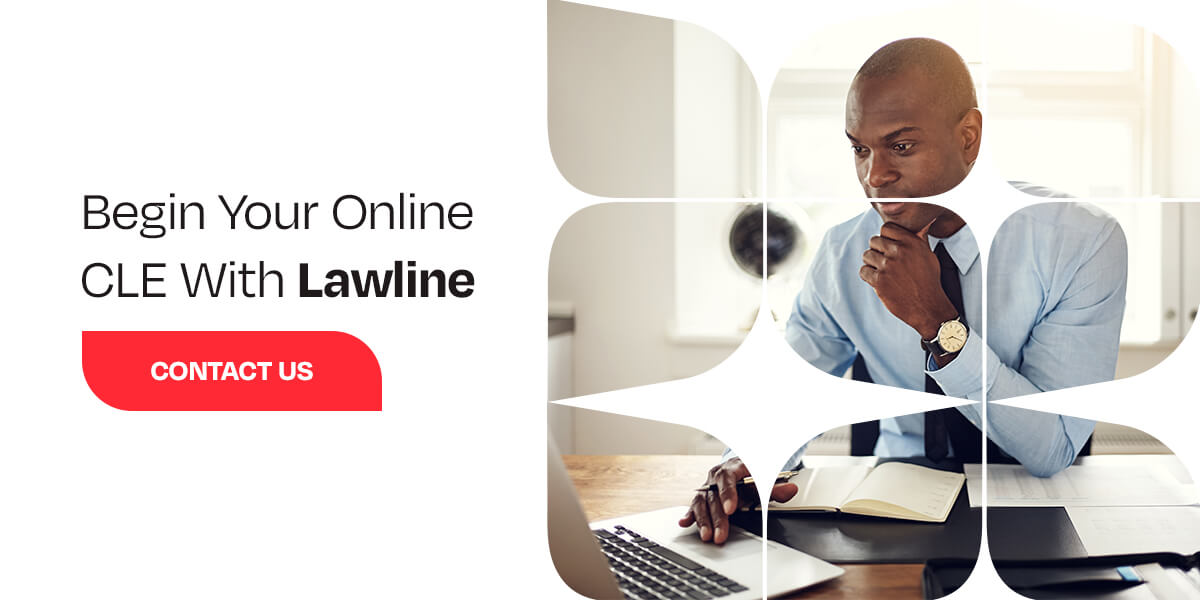 One of the states I am admitted in requires a special type of credit - Diversity and Inclusion - but my other state does not. Will this not count toward both requirements?
It might! Usually, when one state has a specialty credit requirement, such as Diversity and Inclusion or Substance Abuse and Mental Health, the other state will count CLE courses on those topics either as General CLE, or sometimes as Ethics. While it is likely you can receive credit for the second state, as with everything else on this list, it will depend on the state and on the program itself.
How Do I Keep Track of My Required CLE Credits?
Start a free trial to use the Lawline credit tracker to keep tabs on all of your requirements. Courses you complete with us will be tracked automatically, but even if you have never watched a Lawline program, you can upload certificates earned with other sponsors to track all your credits in one place.