How to Use Police Misconduct Data in Criminal and Civil Rights Litigation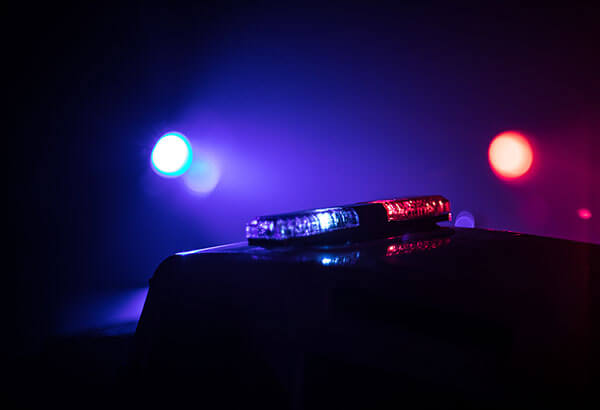 One of the many questions following George Floyd's killing in 2020 was why police officer Derek Chauvin, with an extensive history of abuse and misconduct going back two decades, was even still in uniform on the day of Floyd's murder. This question propelled the issue of police misconduct records into the national spotlight, prompting reforms in many states. In New York, the state legislature repealed an obscure law, Section 50-a of the State Civil Rights Law, that had made police disciplinary records extremely difficult to access (and which advocates had been working to overturn for decades). Although police unions sued to block the repeal, a federal appeals court recently ruled against them, making this information more accessible to the public - and to attorneys.
As an attorney, now that you have this data, how do you use it to win your case? In her CLE program Using Police Misconduct Databases in Criminal and Civil Rights Litigation, attorney Cynthia Conti-Cook breaks down best practices in incorporating evidence of police misconduct into criminal defense or civil rights cases. Check out the top tips below:
1. Use the data proactively.
Evidence of police misconduct can be used before you ever get into the courtroom. It can be included in subpoenas, motions to suppress, and even dismissals in the interest of justice. You can also use these records to advocate for low or no bail, guide your investigation, expose and reduce "testilying," reduce charges and pleas, and improve overall outcomes.
2. Make note of false arrests.
Evidence of false arrests can be impactful in a broad variety of criminal defense and civil rights cases, since they implicate a series of prior bad acts, including committing perjury on paper and lying to a supervisor and district attorney.
3. Connect the data to your theory of the case.
Just knowing an officer has committed prior misconduct does not make the evidence immediately admissible. If the evidence of misconduct is materially relevant to the facts of the case, the court is less likely to end a line of questioning related to an officer's past misconduct. Does the past misconduct call the officer's credibility into question? Does the past misconduct call into question the prosecutor's version of the story? Identify your framing of the past misconduct as you are putting together your overall case strategy.
4. Preserve the appeal.
Sometimes a judge is going to exclude your evidence or stop your line of cross examination. If this happens, make sure to preserve your issues for appeal. You should always cite to the Confrontation Clause, Davis v. Alaska, and Pennsylvania v. Ritchie in order to shift the burden to the government to prove that the officer's error was harmless.
To learn more, check out the full program here.
This post was prepared with assistance from New York Law School student Elsie Tan.
Related Content: