Lawline Heats Up This August: Students with Special Needs, The Aging Attorney Population, and Incident Response Plans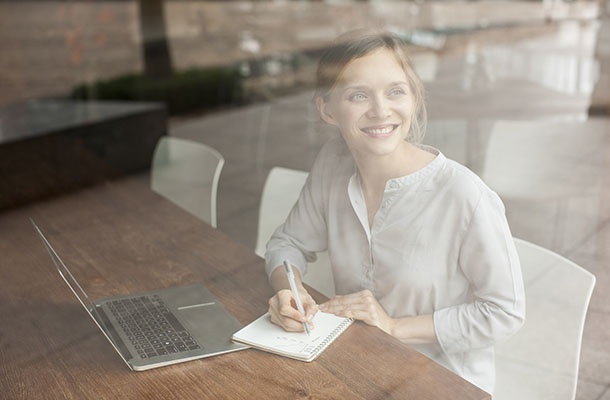 It's the dog days of summer - stay inside and stay cool with the newest Lawline programs. The August lineup includes programs that tackle issues like handling the representation of students with special needs, school discipline, the aging attorney population, insurance issues in aviation, and cybersecurity incident response plans.
Check out these highlights for the month. Can't make a webcast date? All our courses go on demand within 48 hours (where you can check them out with our free trial).