Lawyer Wellbeing Week Part II: Lawline Faculty Share Their Wellness Strategies for Physical and Intellectual Wellbeing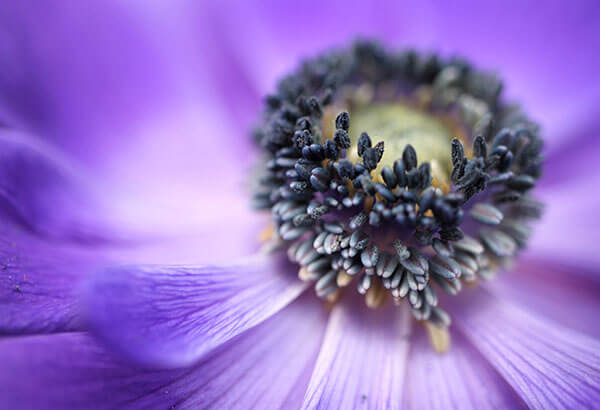 The National Task Force on Lawyer Wellbeing is using the first annual Lawyer Wellbeing Week to highlight activities that law firms and attorneys can take to promote physical, spiritual, intellectual, occupational, social, and emotional wellbeing, and encouraging organizations all over the country to join in.
At Lawline, our greatest resource is our faculty, who are incredibly knowledgeable, generous, committed to the profession and their fellow attorneys. For this Lawyer Wellbeing Week, we surveyed them about the different ways in which they take the time to focus on their wellbeing. As always, their responses were thoughtful, practical, and empathetic. Not surprisingly, they frequently mentioned the current COVID crisis - but most of their suggestions are practices that we should all move forward into our lives post-pandemic. We got so many great tips that we will be sharing them throughout the month of May. Check them out below in Part II of this series:
For Physical Wellbeing: Stay Active and Get Enough Rest
Ben Shatz: "Since my gym has closed, I have been running in my neighborhood. When I am not in the mood to run, even a brisk walk is a mood-booster. Studies show that walking aids creative thinking. I use the Runkeeper app to track my activity stats."
Deb Masucci reminds us that this doesn't have to be a big effort: "It can be as easy as walking around the corner, or doing squats. There are many Youtube segments that are low to high impact and easy to do to give your mind a break."
Jennifer Scharre: "I force myself to stick to a workout routine. No matter how tired or 'over it', I try to do something and just get out there. I always feel better afterwards."
Bruce Cheriff: "I'm taking several 20 minute walks per day and trying not to eat too many home baked goods. But not denying myself too much either."
Linda Watson: "I try to get outside every day: take a walk, sit on the porch, wave at a neighbor - anything."
Lisa Campo: "Some nights I put myself to bed early. I find staying well rested is one of the best things I can do, especially now."
For Intellectual Wellbeing: Practice Your Hobbies
Samantha Lee: "Find a craft or hobby with a tangible output; it helps to make progress on something you can see when so much of our work is not."
Susan French practices "Intense gardening (I have a lot of land)" and takes walks to the stream to search for fossils, observe wildflowers, and take picnics in the rain. She also does pro bono work to help human trafficking survivors.
Lisa Campo focuses on hobbies that "let me escape from the current world events and give my brain a chance to rest from the stress. I like to try a new recipe, sew, or do something where I create something, or play a game on my iPad. It's all about letting me forget about the negative and let me recharge my mental state through an escape. Find what lets you escape from the negativity, so you can approach work and your responsibilities with a clear and refocused head."
Fran Griesing: Two pastimes that have always brought me calm have been cooking and being in the outdoors. During COVID-19 this is especially true. I find solace in preparing and enjoying meals with my family and spending some time in nature - whether that's going on a neighborhood walk or doing a hike in the woods to clear my mind.
This Lawyer Wellbeing Week, take the time to focus on the different aspects of your health that keep you going and make you the lawyer you are. For more wellness strategies, tune into our wellness programming and check out the great toolkit the National Task Force on Lawyer Wellbeing put together.
Related Content: