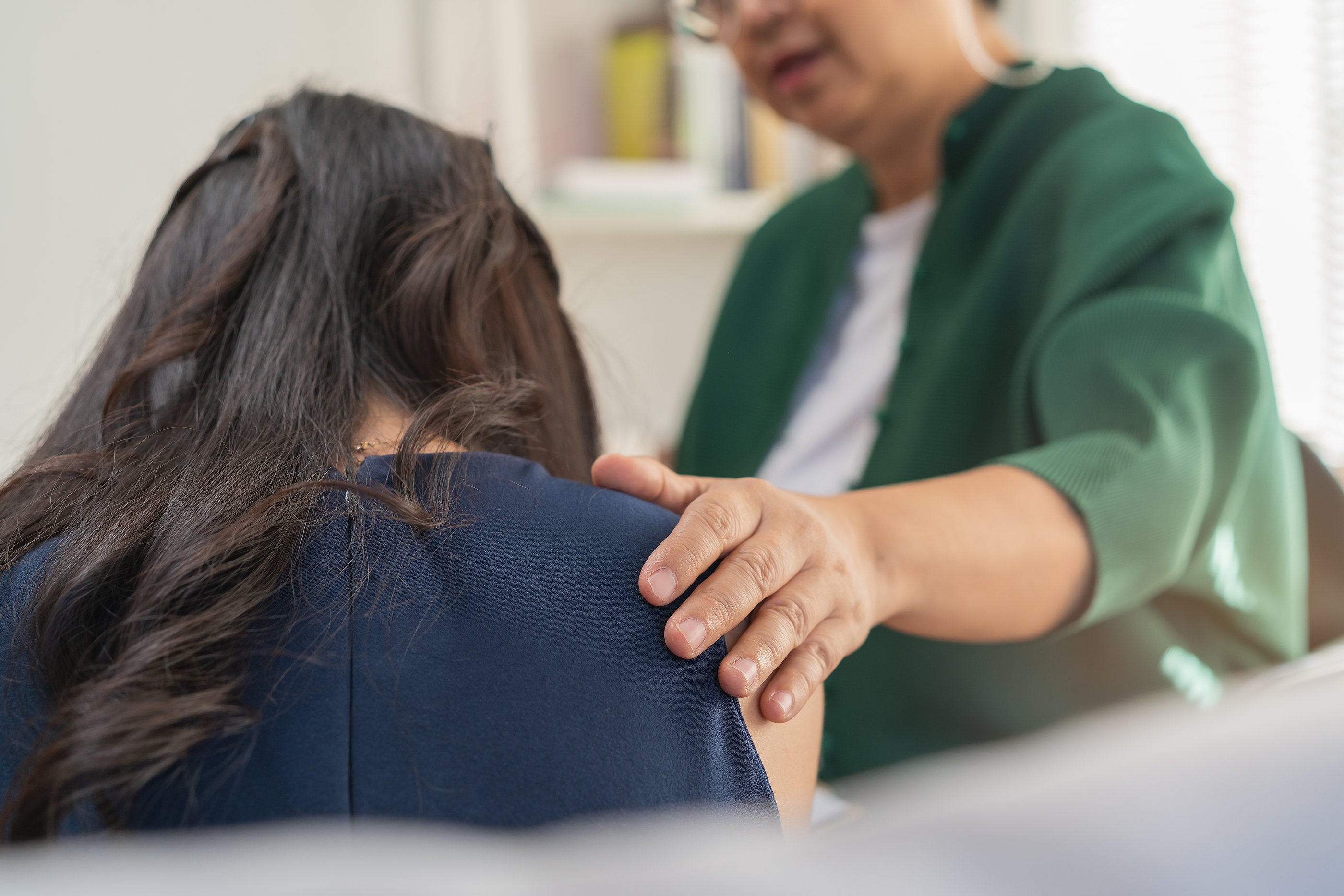 The legal profession is notorious for its high-pressure environment, long hours, and immense responsibilities, making it prone to mental health challenges. As attorneys strive to navigate complex cases and maintain a competitive edge, their mental well-being sometimes takes a backseat. This article aims to shed light on the importance of attorney mental health, the common challenges faced, and most importantly, comprehensive resources available to support attorneys in their journey to better mental health.
The Toll of Legal Practice on Mental Health
Attorneys often face demanding hours, heavy workloads, high expectations, and often emotional involvement in cases. Sleep deprivation, stress, lack of support and more can impact mental health in serious ways. A 2023 study found that lawyers are twice as likely as the general population to contemplate suicide. (If you are struggling with suicidal thoughts, dial 988 for the Suicide and Crisis Lifeline, or visit https://988lifeline.org/).
Recognizing the Signs of Mental Health Struggles
Burnout: Attorneys experiencing burnout may exhibit emotional exhaustion, a sense of detachment from their work, and a decrease in productivity. They may feel overwhelmed by the constant demands and lose interest in activities they once enjoyed.
Anxiety: Anxiety in attorneys may manifest as persistent worry, restlessness, difficulty concentrating, and physical symptoms like rapid heartbeat or trembling. The pressure to meet high expectations and handle complex legal matters can exacerbate anxiety.
Depression: Feelings of sadness, hopelessness, and a loss of interest in work or personal life may indicate depression in attorneys. The intense and emotionally charged nature of legal cases can contribute to depressive symptoms.
Changes in Behavior: Attorneys facing mental health challenges may exhibit changes in behavior, such as withdrawal from colleagues, increased irritability, or difficulty making decisions.
Encouraging self-awareness and open conversations about mental health within the legal community is essential. By breaking the stigma surrounding mental health, attorneys can support one another and foster a more understanding environment.
Mental Health Resources for Attorneys
Seeking help early on is crucial to prevent mental health issues from escalating. Attorneys should not hesitate to reach out to mental health professionals, employee assistance programs, or support organizations specializing in attorney well-being. Prioritizing mental health is not a sign of weakness but a proactive step towards overall well-being and professional success.
If you or a friend, family member, or colleague is ready to seek help, there are a number of free resources available.
Confidential Helplines and Support Services
Lawyers Concerned for Lawyers (LCL) For immediate assistance, please call: 651-646-5590 or 1-866-525-6466
National Mental Health Association (NMHA) 1-800-273-TALK (8255) to reach a 24-hour crisis center, or text MHA to 741741 at the Crisis Text Line

National Suicide Prevention Lifeline
Dial 988 or 1-800-273-TALK (8255), National Toll-Free, 24 Hours.
SAMHSA's National Helpline
24/7 free and confidential treatment referral and information about mental and substance use disorders, prevention, and recovery.
Call 1-800-662-HELP.
Crisis Text Line
Need help? Text START to 741-741.
The Trevor Project
1-866-488-7386 or text 678-678 24/7 confidential crisis support for lesbian, gay, bisexual, transgender, queer, and questioning (LGBTQ) young people.
Veterans Crisis Line
1-800-273-8255 or text 838-255, 24/7, confidential crisis support for Veterans and their loved ones.
Therapy and Counseling Options
Lawyers Concerned for Lawyers (LCL): Provides support, counseling, and resources for lawyers dealing with substance abuse and mental health issues.
Lawyers Depression Project: A free, online peer support community for legal professionals. confidential member forum, weekly meetings.
Mental Health America (MHA): MHA provides a wide range of resources on mental health topics, including screening tools and information on finding therapy. Lawyers Depression Project
A free, online peer support community for legal professionals. confidential member forum, weekly meetings.

Mental Health Related CLEs
Education and training can be critical resources for attorneys and firms to prevent and address mental health and well-being issues. There are numerous CLE courses that cover various aspects of attorney well-being, from stress management, to addiction, work/life balance, meditation and mindfulness, and more. Here are a few relevant CLE courses:
Reduce the Overwhelm: Practical Techniques for Legal Professionals to Implement Immediately: Explore strategies and tools to reduce overwhelm in your legal practice, with a focus on the most impactful legal tech tools.

Overcoming Compassion Fatigue: Attorney Wellness When Working With Clients in Trauma: Learn how to prevent secondary and vicarious trauma when working with clients in trauma, including how to maintain your equilibrium while hearing stories of trauma and tips on self-care during the interview and afterward.

The Impaired Lawyer: A Call for Action: This program dives into the danger of enabling behavior among the peers of the impaired lawyer or judge and how it can actually prevent treatment by reinforcing the denial that so called "high functioning" impaired individuals often exhibit.
Lawline's entire Attorney Well-Being catalog can be found here. Any course can be watched at zero cost with a Lawline Free Trial. Financial aid is also available for many attorneys.
Well-Being Apps and Online Tools
Headspace: A mindfulness app with guided meditation and stress-relief exercises to help attorneys manage stress and improve focus.

Calm: An app that offers guided meditation, sleep stories, and relaxation exercises to reduce anxiety and promote better sleep.

Happify: A digital platform with scientifically backed activities and games to boost resilience and overall well-being.

Conclusion
Prioritizing mental health in the legal profession is not only essential for the well-being of attorneys but also for their professional success. By acknowledging the challenges faced by legal professionals and providing them with comprehensive resources, we can create a more compassionate and resilient legal community. Together, let's work towards breaking the stigma surrounding mental health in law and fostering a supportive environment where attorneys can thrive both personally and professionally.