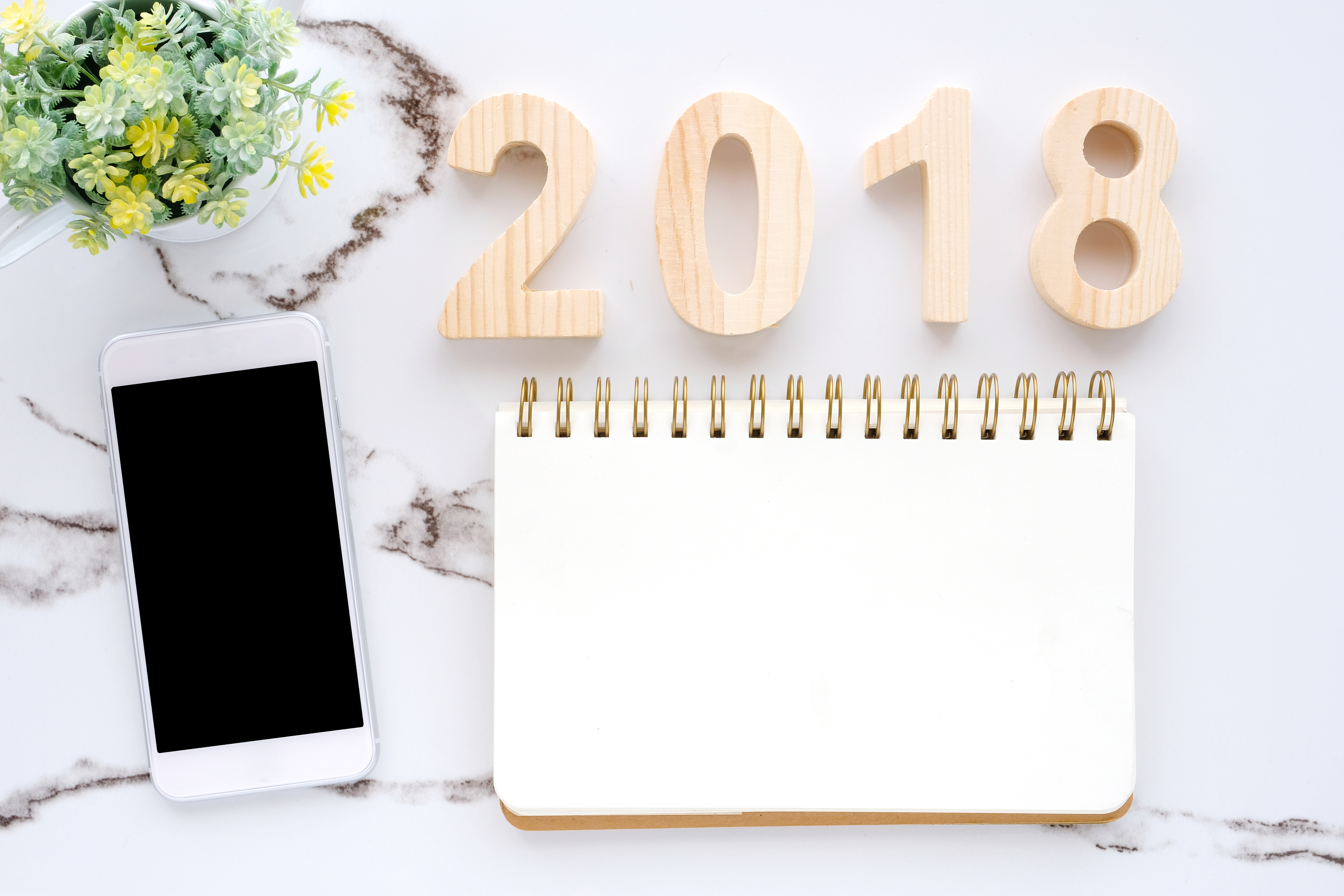 Did you know Lawline now has more than 1,500 on-demand courses available for you to watch anytime and anywhere, day or night? Not sure where to begin? We've got you covered. We took a look back at our most popular courses of 2018. After sifting through the numbers, we nailed down the top five courses of the year. These can't-miss programs are dynamic, invigorating, and just plain fun. From immigration to video gaming, these courses run the gamut. Without further ado, here they are (drum roll please...):
Looking for more? Check out these honorable mentions:
P.S. - Did you know that free trial access will grant you access to these programs and over 1,500 other cutting edge on-demand CLE courses? Well… what are you waiting for?! Register for your free trial now. Happy watching!