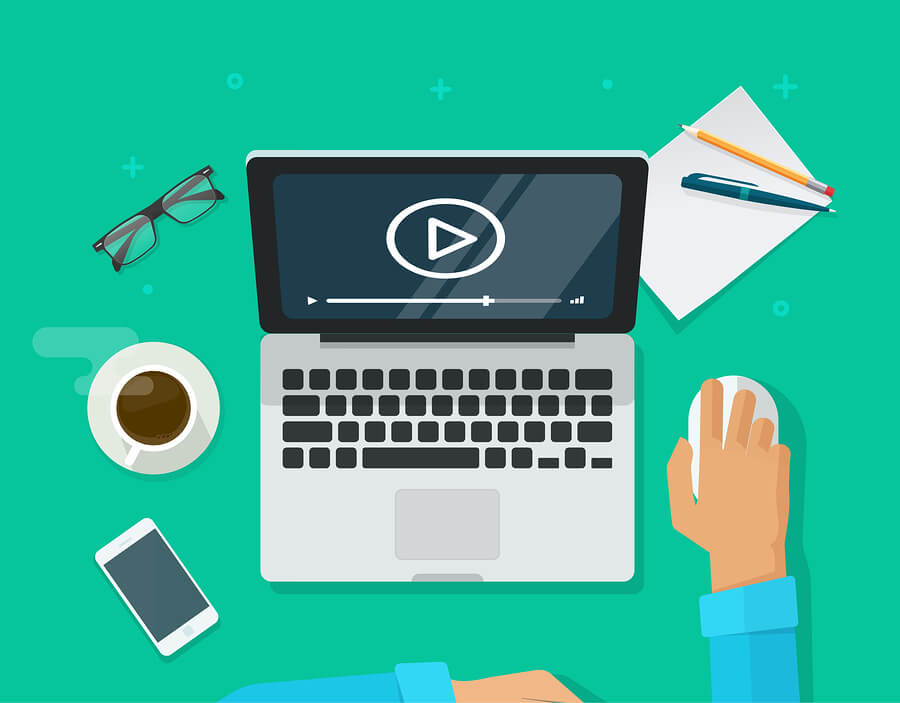 Did you know Lawline now has more than 1,500 courses available for you to watch anytime and anywhere, day or night? Not sure where to begin? Got a December 31 deadline rapidly approaching? We've got you covered. We took a look back at our most popular courses of 2019 and after sifting through the data, we nailed down the top ten most-watched courses this year. These can't-miss programs are dynamic and invigorating, and even more importantly, are geared towards helping you to succeed in your legal practice.
This list also tells us one other important thing: Lawline subscribers are committed to improving their profession and making life better for their clients. They are invested in diversifying the legal community, helping their colleagues improve their mental health, and of course, gaining the critical skills necessary to achieve success for their clients and becoming the best lawyers they can be. Cheers to 2019, and here's to a bright future ahead in 2020.
Without further ado, here are the top ten courses of 2019:
P.S. - Did you know that free trial access will grant you access to all ten of these programs and over 1,500 other cutting edge on-demand CLE courses? Well… what are you waiting for?! Register for your free trial now. Happy watching!
Related Content: