20 Books For Your 2020 Reading List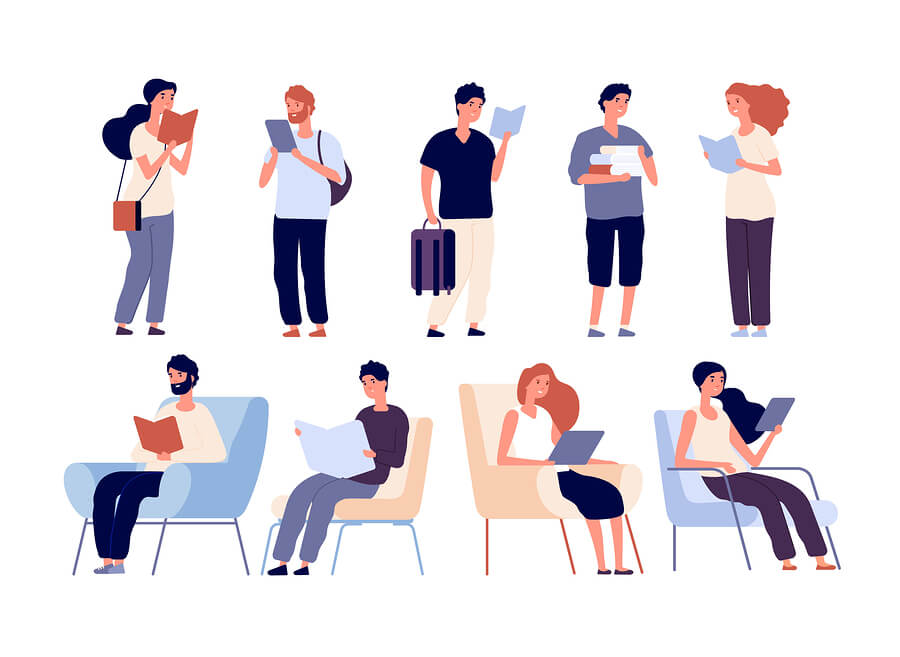 Most lawyers love to read (it's a terrible profession to go into if you don't), but it can be a struggle to carve the time out of your busy schedule to read for pleasure. If your New Year's resolution is to read more - or if you are looking for a last minute gift for a lawyer in your life - then you need a reading list. To put this list together we polled our faculty to find out what they read in 2019 that they would recommend for all attorneys, law-related or not. Some interesting data emerged from the responses: for example, only one-quarter of the faculty recommended novels, instead gravitating mostly towards non-fiction. And while very few of the featured titles relate directly to the law, almost everyone who responded said these books had an impact on their practice.
So for lawyers looking for their next great read, we present 20 Books to Read in 2020:
Fiction
Happy Reading to one and all!
Related Content